Annual Event Jointly Sponsored by EAS and Geophysical Society of Houston Included Student Poster Session
Three University of Houston Department of Earth & Atmospheric Sciences (EAS) students were recognized for research and presentation excellence at the 28th Annual Milton B. Dobrin Lecture. The event was held March 30 from 5-8:30 p.m. as a hybrid (in-person or virtual) event in the Shamrock Ballroom at the Hilton University of Houston.
The EAS student poster presentations were accompanied by seven-minute-long videos prepared by the presenters, who were also available for those attending.
Dr. Tom Lapen, department chair, introduced the event by summarizing the accomplishments of the EAS department over the past year. Following this, Dr. Yingcai Zheng gave a 15-minute presentation on geophysics at UH, highlighting the research work being carried out by the department's faculty and students in this field of geosciences.
The Dobrin Lecture featured Dr. Susan Hovorka, principal investigator, Gulf Coast Carbon Center, Bureau of Economic Geology, Jackson School of Geoscience, The University of Texas at Austin. Hovorka presented a one-hour lecture, "What is Hot in Texas — Carbon Capture and Geologic Storage for Climate Change Mitigation," followed by an extensive Q&A session.
The organizers and student presenters would like to thank everyone who attended the event in person and online for sharing their time and expertise with the Department of Earth and Atmospheric Sciences at UH.
Dobrin Student Poster Competition Results
First Place (Prize: $800)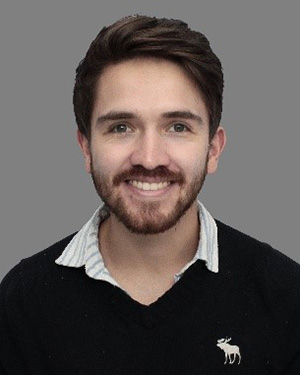 Juan Pablo Ramos
Ph.D. Candidate, Geology
Geologic Evolution of the Cooper Basin: Depositional Environments and Petroleum System Elements from a Regional Well Log Correlation.
Second Place (Prize: $600)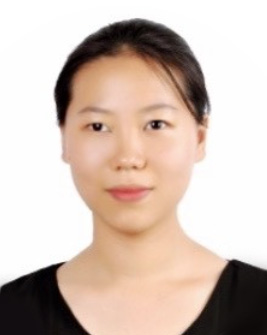 Xinyan Li
Ph.D. Candidate, Geophysics
Toward a Better Understanding of the Recoverability of Physical Property Relationships from Geophysical Inversions of Multiple Datasets.
Third Place (Prize: $300)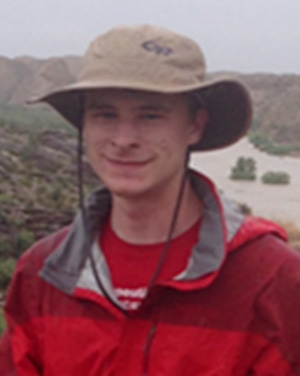 Adam Mattson
Ph.D. Candidate, Geology
Petroleum Prospectivity of the Cooper Basin, Australia