Honor Bestowed Upon Best of the Profession
Julia Wellner, associate professor in the University of Houston's Department of Earth & Atmospheric Sciences, was elected as a fellow of the Geological Society of America. She is one of 48 Fellows elected in 2020.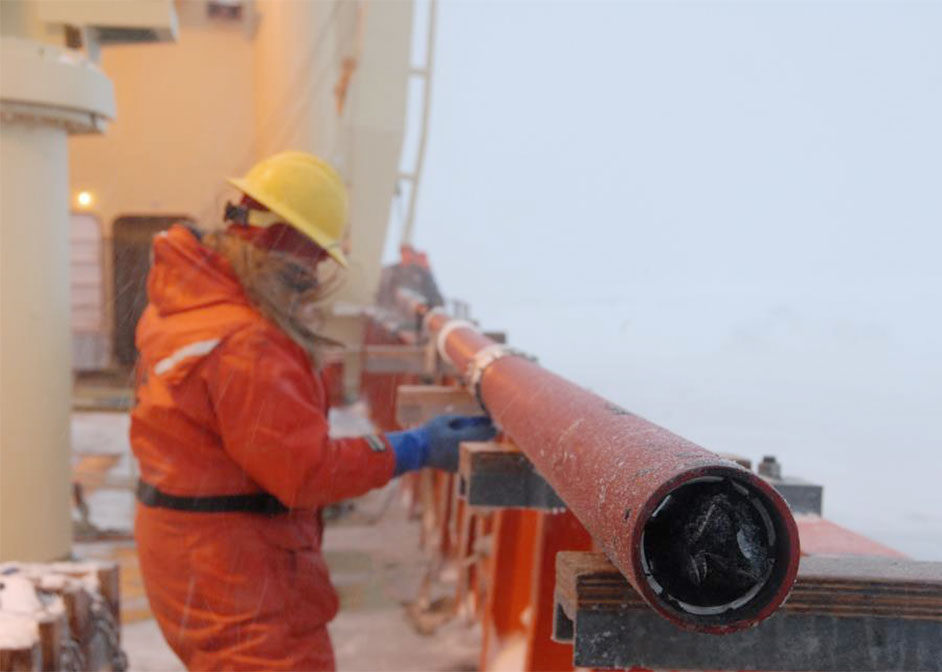 According to the GSA, election as a Fellow is an honor "bestowed on the best of our profession." Wellner was recognized for her leadership in Antarctic research.
Wellner makes significant contributions to the fields of glacial geology, marine geology, sedimentology, and stratigraphy and has been Chief Scientist and Co-Chief Scientist on ocean expeditions to the Antarctic.
"She is also actively involved in developing and implementing novel student inclusion, outreach, and education activities as well as serving as Associate Chair of our department," said Thomas Lapen, Chair of the EAS department. "Recognition of these outstanding efforts by the Geological Society of America is an honor and further highlights the exciting and important work Dr. Wellner has done and continues to accomplish."
Members are nominated by existing GSA Fellows in recognition of a sustained record of distinguished contributions to the geosciences and the Geological Society of America through such avenues as publications, applied research, teaching, administration of geological programs, contributing to the public awareness of geology, leadership of professional organizations, and taking on editorial, bibliographic, and library responsibilities.