Grant Awarded by the Geological Society of America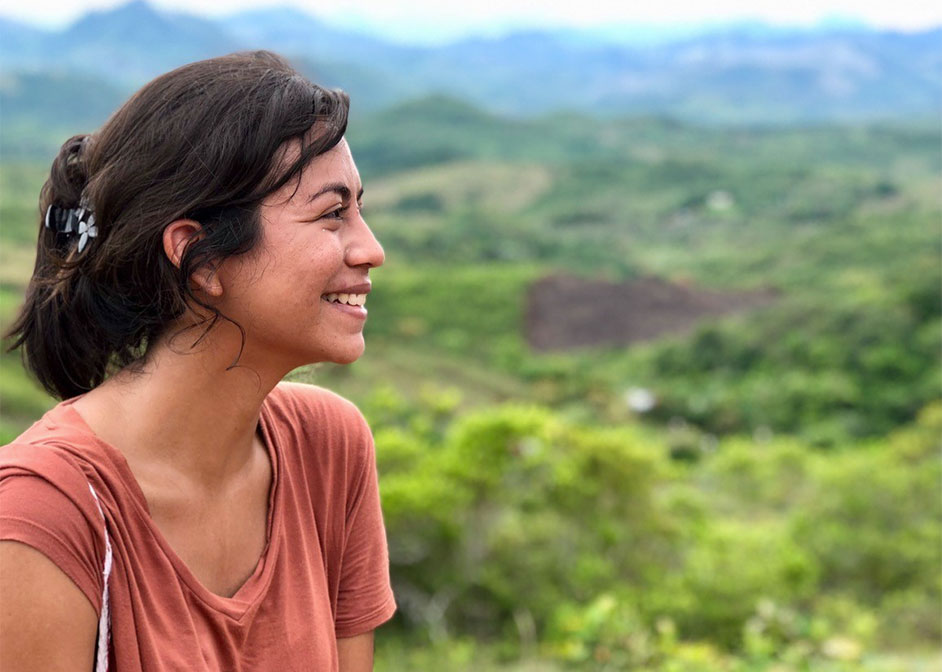 First year geology Ph.D. student Lisabeth Arellano of the University of Houston has been awarded a 2020 Graduate Student Research Grant from the Geological Society of America (GSA).
Arellano received $2,500 to fund costs related to field work in Panama.
Her research involves using stable water isotopes, including the triple oxygen isotope system, as hydrological tracers to study precipitation formation and inform climate modeling efforts in the Central America region. She is advised by Emily Beverly, assistant professor of sedimentary geology in UH's Department of Earth & Atmospheric Sciences.
The grant is funded by GSA, the GSA Foundation, GSA Divisions, and the National Science Foundation. These grants provide partial support of master's and doctoral thesis research in the geological sciences. In 2019, $812,000 was awarded to 392 graduate students, with an average grant of $2,071.