Received Conference's Only Outstanding Student Presentation Award
University of Houston Department of Earth and Atmospheric Sciences student Jack Kenning won the Best Student Oral Presentation at the GeoGulf 19 Conference organized as the 69th Annual Convention of the Gulf Coast Association of Geological Societies (GCAGS). Only one outstanding student oral presentation award was given at the meeting attended by over 300 geoscientists.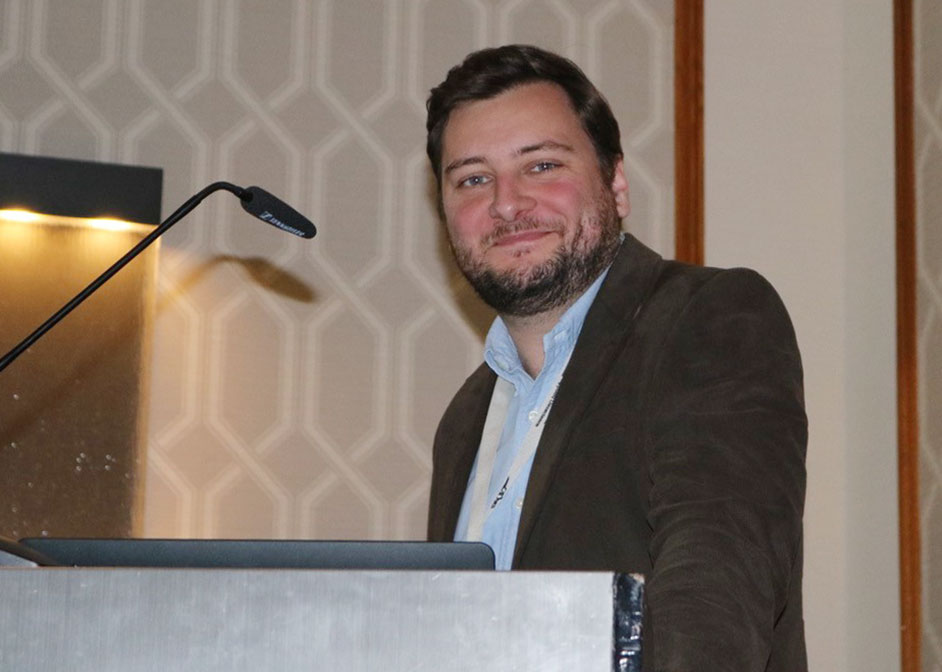 The conference,"Where the Entire Greater Gulf of Mexico Comes Together!," focused on the geology and petroleum exploration in the Gulf of Mexico. It took place in Houston on October 23-25.
An EAS Ph.D. student in geology since 2017, Kenning was awarded first place for his talk, "Structural and Stratigraphic Controls on Mesozoic Source Rock Maturity and Hydrocarbon Play Prospectivity of the Deepwater Yucatan and Campeche Margins, Southern Gulf of Mexico."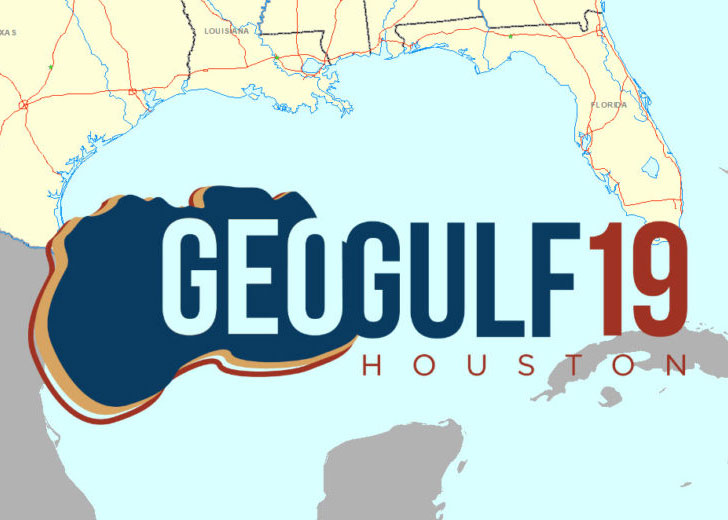 For his talk, he interpreted a regional, extensive grid of industry seismic data that covers the area of the northern Yucatan margin in the southern Gulf of Mexico to map the structure and stratigraphy of the Yucatan rifted margin and its overlying passive margin. He used these results to model thermal maturity trends for three potential Mesozoic source horizons that are known to be mature and productive in other areas of the Gulf.
Kenning, who holds an M.S. in petroleum geoscience from Royal Holloway, University of London, won the Best Student Poster award at the 2019 AAPG Annual meeting held in June 2019, for a different study of the structure of the Mexican Ridges in the western Gulf of Mexico.
He will start a job as an explorationist with ConocoPhillips in the summer of 2020.
Related Article: Best Student Poster Award AAPG 2019