New Study Looks at Impact in El Paso, Texas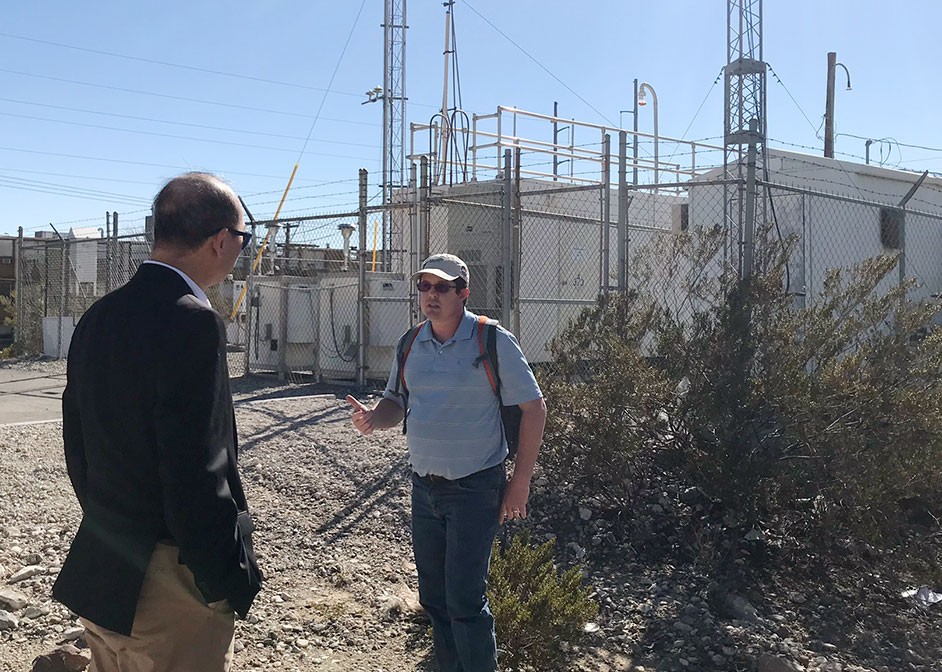 Together with colleagues from Baylor University, University of Houston research assistant professor James Flynn and his lab group received an award from the University of Texas Air Quality Research Program. The research will measure black and brown carbon aerosols using real-time optical techniques to identify periods when smoke from biomass burning (e.g., wildfires, agricultural burning, cooking, etc.) is impacting the air quality of El Paso, Texas.
The group's measurements will begin in late February at the University of Texas at El Paso's air monitoring station.
Traditional methods used at air quality monitoring sites typically use filter samples, which require offline analysis to identify biomass-burning plumes, a process that can take several months.
A supplementary award from the Texas Commission on Environmental Quality (TCEQ) will provide additional support to cover infrastructure expenses to expand the existing monitoring station to house a lab trailer provided by Baylor University. These funds will also extend the field measurements through September 30, 2019. TCEQ is the Texas state agency that oversees air quality for all Texas cities including Houston.