Presented by the American Society of Photogrammetry and Remote Sensing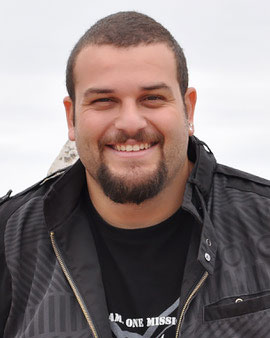 Recent University of Houston Ph.D. graduate Unal Okyay and Shuhab Khan, professor of geology, are the first place recipients of the prestigious 2019 John I. Davidson President's Award for Practical Papers from the American Society of Photogrammetry and Remote Sensing (ASPRS). Their manuscript, "Spatial Co-Registration and Spectral Concatenation of Panoramic Ground-Based Hyperspectral Images," used homologous points automatically extracted by the scale-invariant feature transform (SIFT) algorithm for co-registration of hyperspectral data collected by two different cameras.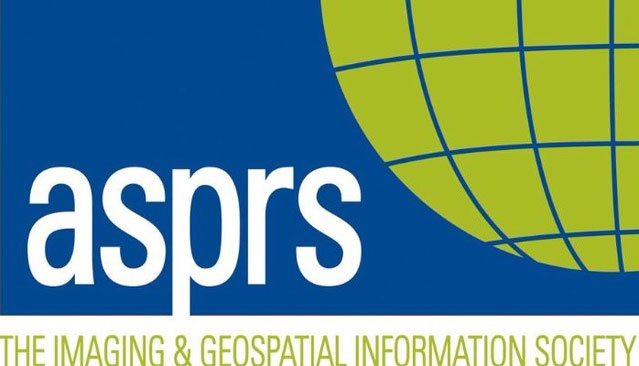 The certificate and monetary award were presented during the ASPRS Annual Conference and International Lidar Mapping Forum in Denver on January 30.
Founded in 1934, the ASPRS is a scientific association serving thousands of professional members around the world. The mission of ASPRS is to advance knowledge and improve understanding of mapping sciences to promote the responsible applications of photogrammetry, remote sensing, geographic information systems (GIS), and supporting technologies.