Funds Research on History of Grand Canyon from Analysis of Ancient Fluid Inclusions Preserved in Limestone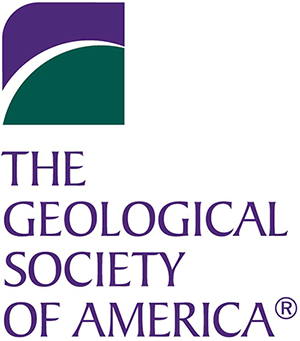 Laura Taylor Brunet, a rising junior geology major in the University of Houston's Department of Earth & Atmospheric Sciences, received a $500 Undergraduate Research Grant from the South-Central Section of the Geological Society of America. Her research proposal was entitled "Fluid Inclusion Analysis of Colorado Plateau Limestone to Determine Burial and Exhumation History." Brunet's faculty research advisor is Dr. Peter Copeland.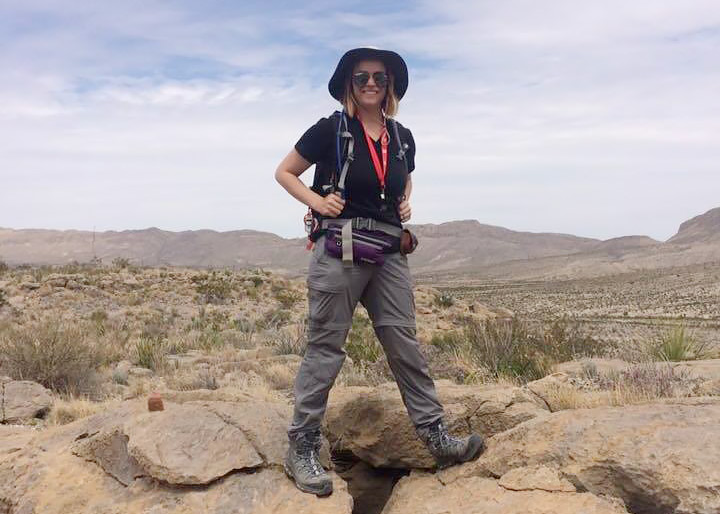 The study of fluid inclusions preserved in ancient rocks can reveal the maximum temperature that a rock experienced during its burial history. This study will collect Paleozoic samples from the region of the Grand Canyon in northern Arizona. Fluid inclusions will be studied from these samples to determine the total amount of overburden that has been removed from the Grand Canyon which is deeply incised into the uplifted, Colorado Plateau.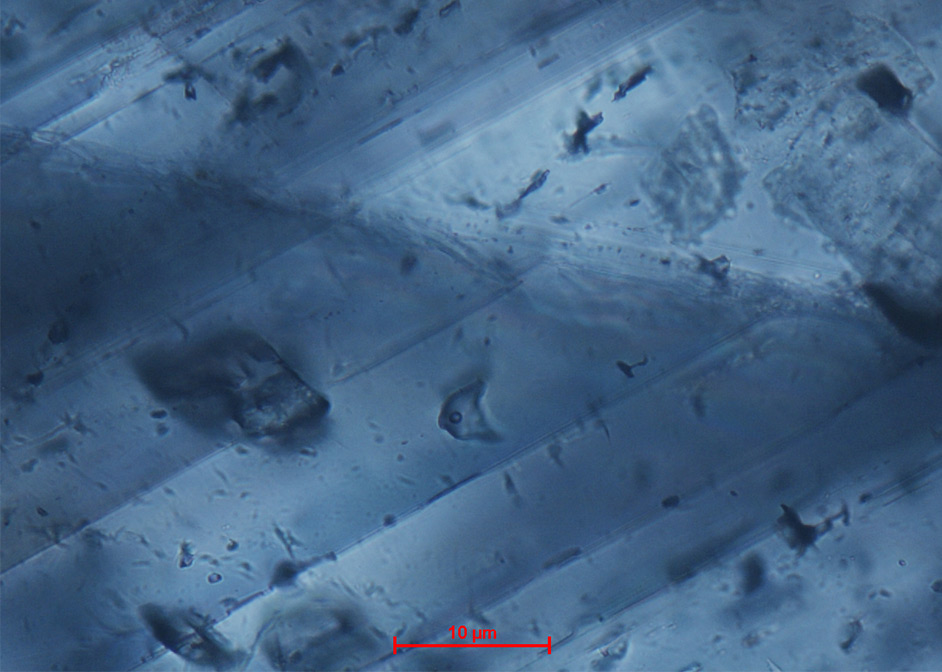 Preliminary work on the fluid inclusions (shown in the photo) indicate that this sample reached a burial depth of 6 km. Dr. Jinny Sisson, an instructional professor in EAS and expert on fluid inclusion analysis, will assist Brunet in the lab work.
Brunet plans to present her results at the EAS Student Research Day in April 2019 and at the GSA conference in fall 2019. She will graduate in 2020 with a B.S. in geology.