Thirty-Three Students Land Internships, Jobs or Fellowships
Department of Earth & Atmospheric Science students are in demand, with excellent placements in 2018 with full-time jobs, internships or fellowships.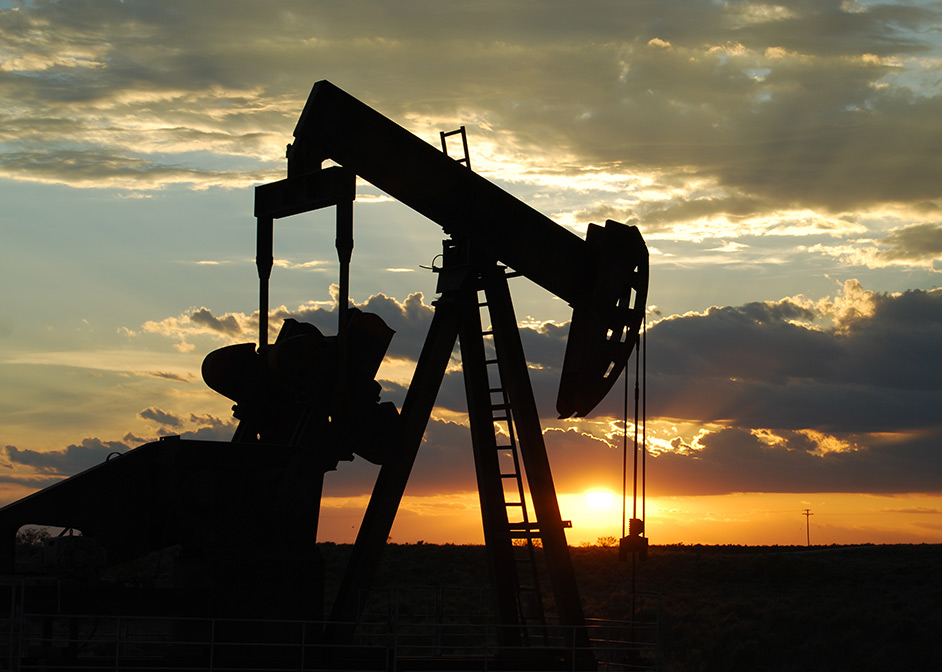 Steady improvements in the oil price and in the Houston-based oil and gas industry have resulted in a substantial increase in the hiring of University of Houston EAS students. Graduates in atmospheric sciences have done well in top research positions and postdoctoral fellowships at national labs and universities. 
Congratulations to all our students!
Full-Time Job Offers in 2018 (11)
Jessica Chew, M.S. Geophysics, Hunt Oil
Sarah Fuller, M.S. Non-thesis Geology, EP Energy
Shenelle Gomez, Ph.D. Geology, Shell
Noah Karsky, B.S. Geology, ExxonMobil
Pin Lin, Ph.D. Geology, Chinese National Offshore Oil Company (CNOOC)
Yuribia Munoz, Ph.D. Geology, Halliburton
Walter Reed, M.S. Geophysics, ExxonMobil
Elizabeth "Libby" Ingram Storer, M.S. Geology Professional Program, Shell
Amir Souri, Ph.D. Atmospheric Sciences, Harvard-Smithsonian Center for Astrophysics
Andrew Steier, M.S. Geology, Total
Dylan Weimer, M.S. Geophysics, Southwestern
Postdoctoral Job Offers in 2018 (2)
Alex Kotsakis, Ph.D. Atmospheric Sciences, NASA Goddard Space Flight Center 
Jiannan Wang, Ph.D. Geophysics, Lawrence Berkeley National Lab
Summer 2018 Internships (20)
Melanie Adelman, M.S. Geology, Halliburton
Luis Carlos Carvajal, Ph.D. Geology, Total (for Spring 2018)
Jordan Dickinson, M.S. Geology, QRI
Naila Dowla, Ph.D. Geology, Southwestern
Carolina Ramon-Duenas, Ph.D. Geology, Fugro
Jeff Hensley, M.S. Geology, ExxonMobil (for Fall 2018)
Jack Kenning, Ph.D. Geology, ConocoPhillips
McKensie Kilgore, Ph.D. Geology, Hess
Janet Kong, M.S. Geology, Southwestern
Marie Kouassi, Ph.D. Geophysics, TGS
Eric Lunn, M.S. Geology, Shell
Nick McDaniel, M.S. Geophysics, Apache
Delaney Robinson, Ph.D. Geology, Newfield
Crystal Saadeh, M.S. Geology, Halliburton
Matthew Sexton, Ph.D. Geophysics, Enervest, Ltd.
Leiser Silva, M.S. Geology, Nexen
Andrew Steier, M.S. Geology, Total (for part-time Spring 2018)
Sriharsa Thoram, Ph.D. Geophysics, Fugro, Inc.
Dustin Villarreal, Ph.D. Geology, Kosmos Energy
Jackson Zerr, M.S. Non-thesis Geophysics, Southwestern 
Archived News Article - EAS Hiring Trends 2016–17