Starting Tenure-Track Position with School of Geology and Geophysics
In August, Dr. Heather Bedle, an instructional assistant professor in the University of Houston's Department of Earth and Atmospheric Sciences, will become a tenure-track assistant professor at the University of Oklahoma's School of Geology and Geophysics.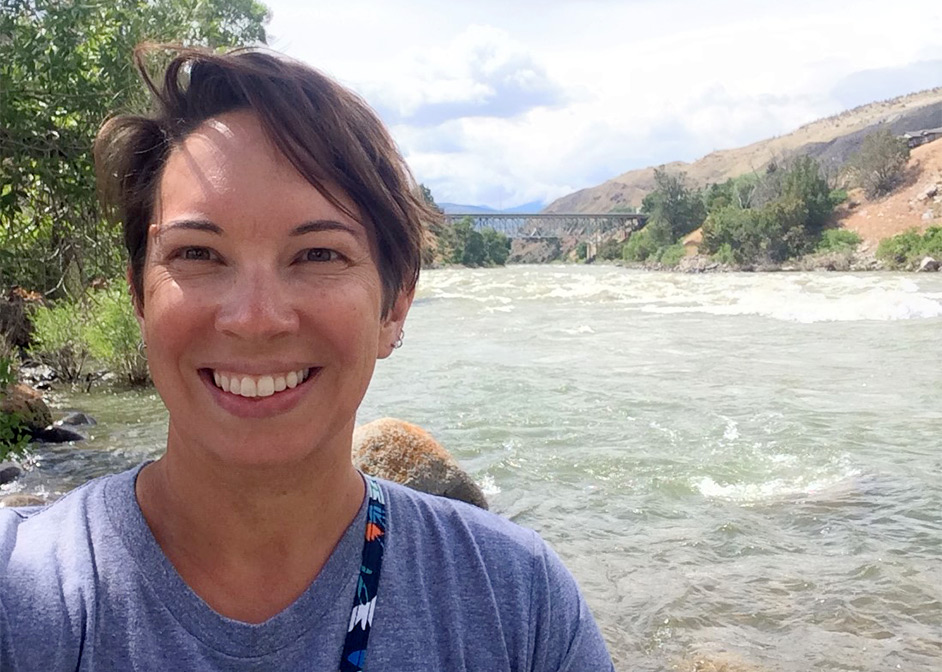 Bedle started teaching at UH in 2016, after almost a decade of working as a geologist and geophysicist in the petroleum industry with Chevron in Houston. During her time at UH, she primarily taught graduate-level electives in applied petroleum geophysics, using her knowledge and experiences in the petroleum industry to help prepare EAS students for their future careers. She also co-advised two student organizations, the AAPG Wildcatters and SEG Wavelets, as well as co-advised the 2018 Imperial Barrel Team.
In her new position at the University of Oklahoma, Bedle will continue to develop and deepen her research initiatives regarding advanced seismic interpretation techniques, which include multi-attribute and machine-learning techniques and the application of rock physics techniques to improve our understanding of the subsurface.