Marvin Lopez Jr. Assigned to Texas' Big Bend National Park and Rio Grande Wild and Scenic River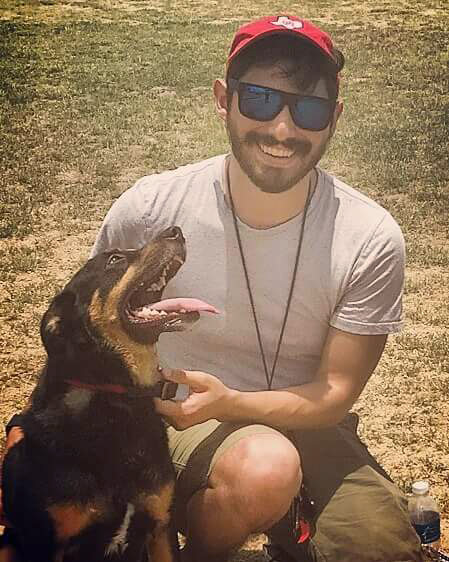 Marvin Lopez Jr., a senior geology major in the University of Houston's Department of Earth and Atmospheric Sciences, was selected for a 2018 summer internship through the Latino Heritage Internship Program of the Environment for the Americas and the U.S. National Park Service. He will work as an Intern/Geological Science Technician at Big Bend National Park and the adjoining Rio Grande Wild and Scenic River.
During his three-month internship at Big Bend National Park, Lopez will learn about environmental issues, gain professional work experience through a paid, full-time summer internship and engage in geologic research projects and conservation efforts. Lopez will also lead bilingual, educational outreach activities at the facilities of the National Park Service at Big Bend National Park.
The Latino Heritage Internship Program engages and educates the next generation of conservation stewards. The program raises awareness of our national parks and historic sites, their accessibility and the need for the Latino community's involvement in their preservation.

Each year, highly motivated undergraduate and graduate students are selected to work alongside National Park Service historians, interpreters, archaeologists, architects, and curators on projects in different park units, offices and historical sites throughout the nation.
The LHIP internship program is open to undergraduate and graduate students with application deadlines in March. Application information can be found at: www.latinoheritageintern.com
Link for upcoming NPS events at Big Bend National Park: www.nps.gov/bibe/planyourvisit/calendar.htm