Savannah Finger Assigned to TCEQ Austin Office
Savannah Finger, an environmental science major in the University of Houston's Department of Earth and Atmospheric Sciences, was selected for the Texas Commission on Environmental Quality (TCEQ) Mickey Leland Environmental Internship Program. The summer 2018 internship will be at the TCEQ's main office in Austin.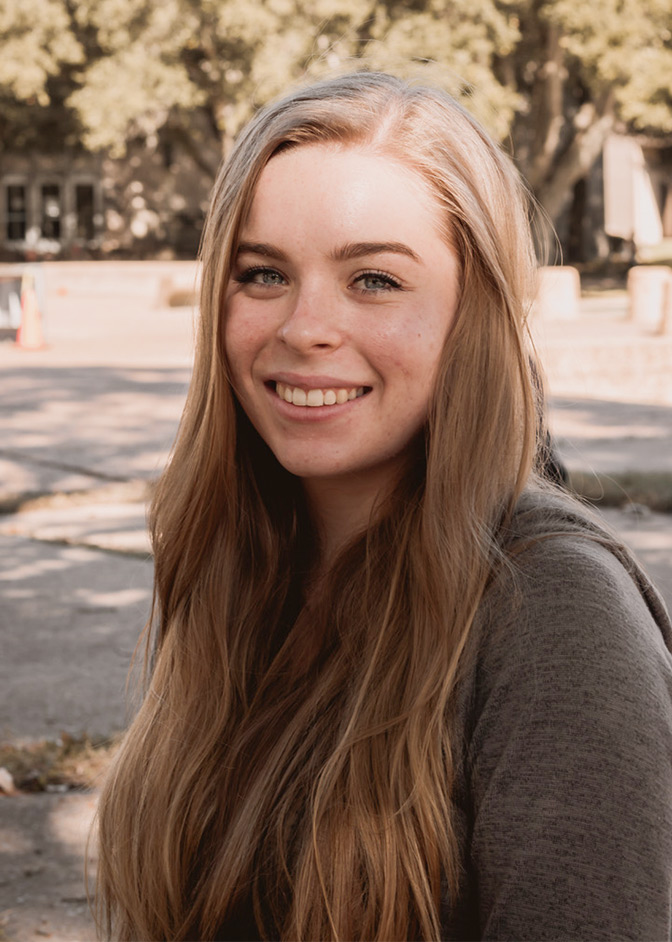 During this three-month internship, a highly select group of university students learn about environmental issues and gain professional work experience through paid, full-time summer internships at TCEQ or other state agencies. The internship provides a gateway for many environmental students to enter jobs in both the state, federal and private sectors of the environmental industry following graduation.
Finger plans to graduate from UH with her B.S. degree in environmental science in 2020. Her career goal is to work in environmental protection at a large agency like TCEQ or the federal Environmental Protection Agency.
For her internship, she is assigned to the Critical Infrastructure Division of TCEQ which provides support to those in Texas who are impacted by natural disasters.
The TCEQ Mickey Leland Environmental Intership Program is open to undergraduate and graduate students. Application information can be found at www.tceq.texas.gov/adminservices/employ/mickeyleland