Bedle and Students Partner with SEG to Develop Geophysics-Related Content for Geoscience Community
In 2017, instructional assistant professor Heather Bedle and her students in partnership with the Society of Exploration Geophysicists Wiki began it develop geophysics-related content for the geoscience community. The SEG Wiki reached its 100,000th lifetime edit in late March. The edit was made by UH EAS undergraduate student, Kamil Madey.
News Release Courtesy of the Society of Exploration Geophysicists
The SEG Wiki Exceeds 100,000 Lifetime Edits
Active community editing is the single greatest indicator of a healthy, sustainable wiki.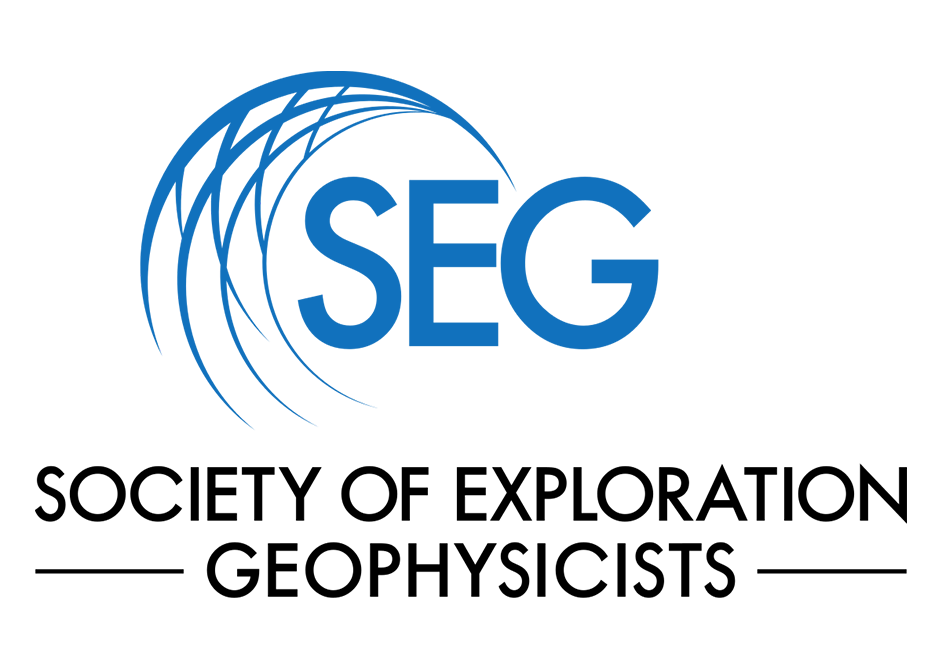 On the evening of 20 March 2018, Kamil Madey, using the Visual Editor tool, contributed information about other array spacings to the electric resistivity methods article. Madey's addition was the SEG Wiki's 100,000th lifetime edit.
Madey, a student at the University of Houston, one of the class participants from Dr. Heather Bedle's undergraduate seismic interpretation class, said, "I chose electric resistivity methods because I felt it was a broad topic with multiple applications in industry. I knew a little bit about the topic already from previous classes but what was pretty cool was that the section I edited…about other array spacings was new to me and something I learned while creating the page."
The partnership between Bedle and her students and the SEG Wiki began in 2017 to develop geophysics-related content for the geoscience community.
"I got involved because I was looking for a way to volunteer within SEG," Bedle said."Plus, working on expanding the SEG Wiki is important to me as an educator. I find that most students take a good deal of pride in this project, and show their friends what they have created. Interestingly, I have found that this is also many students' first attempt at creating a Web page, so I am glad that they are also picking up a few technology skills that may help them in the future."
"The geoscience community as a whole should celebrate this milestone, not because the number is impressive, which it is, but because these 100,000 lifetime edits from thousands of students and geoscience professionals is the single greatest indicator of a shared, healthy, community-driven effort," said Isaac Farley, SEG Digital Publications Manager. "Thank you to Kamil, Heather, and all the other geoscientists who have lent their knowledge and expertise to the thousands of open geoscience articles within the wiki."
Bedle added, "I am excited to have my student reach the milestone of the 100,000th edit, and I am glad to be part of such a tremendous effort in the geophysics community. As long as there are still topics to write about, I plan on letting my students continue creating new Wiki pages for years to come!"
About the SEG Wiki
The SEG Wiki, launched in February 2012, is an open, online encyclopedia that aims to expand the world's knowledge of applied geophysics, chronicle the advances in the science, and engage emerging and established professionals. Generous gifts from sustaining investors Apache, Shell, and IHS Markit have made the above accomplishments possible. For more information, including details on lending your knowledge and expertise to this project, email wiki@seg.org.
About the Society of Exploration Geophysicists
The Society of Exploration Geophysicists is a not-for-profit organization committed to connecting the world of applied geophysics. With over 20,000 members in 128 countries, SEG provides educational and technical resources to the global geosciences community through publications, books, events, forums, professional development courses, young professional programs, and more. Founded in 1930, SEG fosters the expert and ethical practice of geophysics in the exploration and development of natural resources, characterization of near surface, and mitigation of earth hazards. For more information, visit www.seg.org.