Award Recognizes Best Poster Session Paper
Kyle Reuber (Ph.D. '17) has been named a recipient of the 2018 Jules Braunstein Memorial Award from the American Association of Petroleum Geologists (AAPG).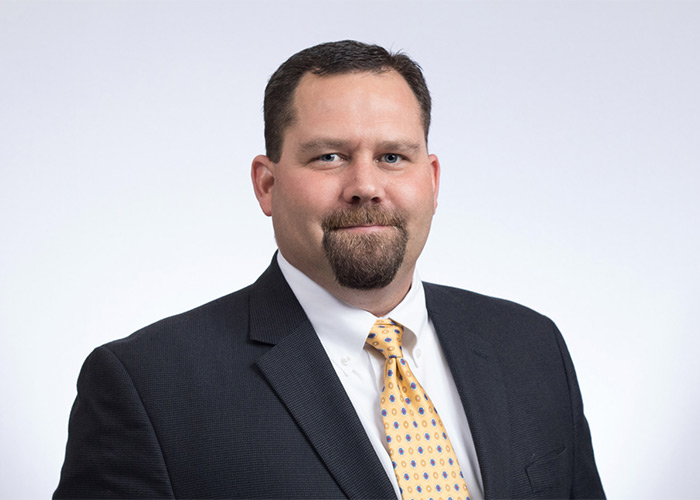 The award was given for his poster presentation at the 100th Anniversary AAPG 2017 Annual Convention and Exhibition in Houston, Texas. This annual award honors and rewards the authors or editors of the best poster session paper. This is the first time someone from University of Houston has won this award since its inception in 1984.
As a Ph.D. student in the Department of Earth and Atmospheric Sciences, Reuber worked full-time at ION Geophysical and continued with ION following his graduation in May 2017.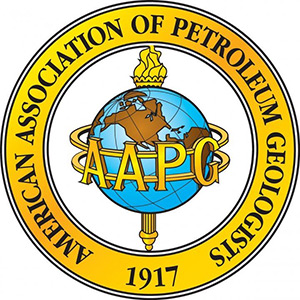 Rueber's poster, "Chronostratigraphy across a conjugate margin source to sink: Uruguay and Namibia - Why stop at basement?," was co-authored with his ION co-workers Elisabeth Gillbard, Kenneth McDermott, Brian Horn, Katie-Joe McDonough, and Dr. James Pindell. All six were named recipients of the Braunstein Memorial Award. The award will be presented at the AAPG 2018 Annual Convention and Exhibition in Salt Lake City, Utah.
Reuber's Ph.D. project, supervised by Dr. Paul Mann at EAS, focused on the evolution of South Atlantic conjugate margins and included seismic data provided by ION.
Previous winners of the Jules Braunstein Memorial Award since 1984