Support Awarded by the Geological Society of America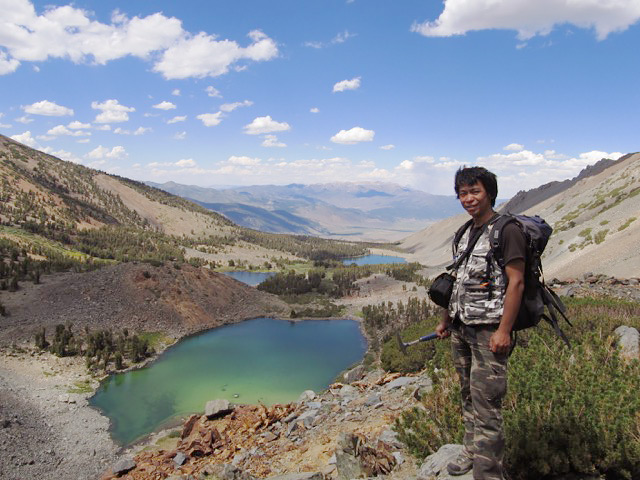 Yiduo Andy Liu, a Ph.D. student at the University of Houston's Department of Earth and Atmospheric Sciences, received a 2016 Geological Society of America Graduate Student Research Grant. His grant is the Robert D. Hatcher Award given through the GSA Structural Geology and Tectonics Division.
The $2,314 grant supports his structural research on the oblique-slip border faults of the Tusas Mountain segment of the Rio Grande rift, northern New Mexico. Liu will use the funding to pay field expenses related to the study.
His research is supervised by Dr. Mike Murphy.