Awards to Be Featured in the November 2016 Issue of The Leading Edge
Two recent University of Houston Ph.D. graduates, Jiannan Wang and Azie Sophia Aziz, were selected by the Society of Exploration Geophysicists (SEG) Honors and Awards Committee in recognition of work presented at the 85th Annual Meeting in New Orleans.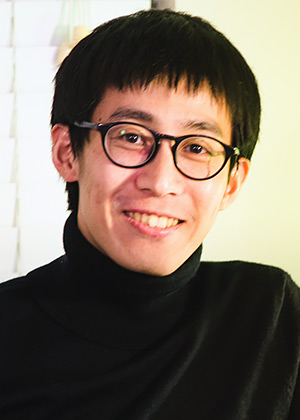 Jiannan Wang, Ph.D.
Wang, a recent Ph.D. graduate of the Allied Geophysical Lab (AGL) in the Department of the Earth and Atmospheric Sciences (EAS) at the University of Houston, was selected as the recipient of the Best Poster Presentation of Technical Papers at the 85th Annual Meeting. The meeting was attended by some 6,400 geophysicists. Wang was recognized for his technical paper, "Inferring marine sediment type using chirp sonar data: Atlantis field, Gulf of Mexico." The paper was co-authored with his Ph.D. advisor, Dr. Robert Stewart.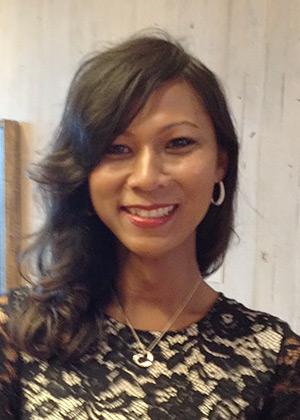 Azie Sophia Aziz, Ph.D.
Aziz, who is also a recent Ph.D. graduate from AGL, was selected as the recipient of Award of Merit of Best Student Paper. Her co-authors are Dr. Robert Stewart (Ph.D. advisor), Dr. Janok Bhattacharya of McMaster University, and Mohammad Ullah of BP Americas. She presented "3D GPR characterization of sandy mouth bars in an outcrop reservoir analog: Cretaceous Ferron sandstone, southeast Utah."
SEG Honors and Awards
SEG Honors and Awards are some of the geophysical world's greatest recognitions given to individuals and organizations for their contributions to geophysics and to the SEG. They will be featured in the November 2016 issue of The Leading Edge. The list of SEG Honors and Awards recipients can also be found on the SEG website.
Deemed as the largest in SEG history, the 2015 SEG technical program featured nearly 1,081 papers covering various topics that address the most advanced developments, research discoveries, innovation and real-world problems in oil and gas, mining, civil engineering, archaeology and the environment. The SEG International Exposition and Annual Meeting is a world-class event that brings together private companies, research institutions, and government agencies.