Crupa Awarded HGS Undergraduate Fellowship

Double Major in Geology and Geophysics Plans to Pursue M.S.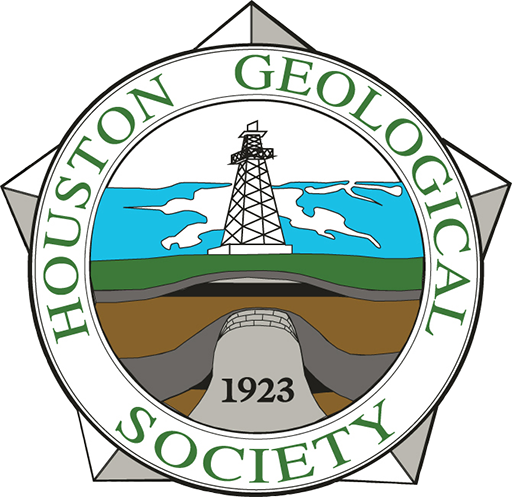 Wanda Crupa, a junior double majoring in geology and geophysics with a minor in mathematics, received a Houston Geological Society (HGS) Undergraduate Fellowship. She is the only recipient from the University of Houston.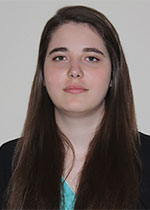 Crupa is working on an undergraduate research project applying ground penetrating radar mapping to units of the Eagle Ford Formation in central Texas. This study is supervised by Shuhab Khan, a professor of geology in the Department of Earth and Atmospheric Sciences (EAS). Crupa has made the Dean's List each semester at UH and was awarded the EAS department's Outstanding Sophomore Award. Her goal is to attend graduate school and obtain a master's degree in geophysics or petroleum engineering.
HGS provided $16,000 in fellowships to top performing students in the Texas region this year.Other fellowship awards went to students at Rice University, Lamar University, Texas A&M University, University of Texas at Austin and Sam Houston State University.