Contact Info
Call Us:
713-743-3388
Open remotely by phone or email, Monday through Friday, 9:00 a.m. - 5:00 p.m. or on-site one hour prior to event start times.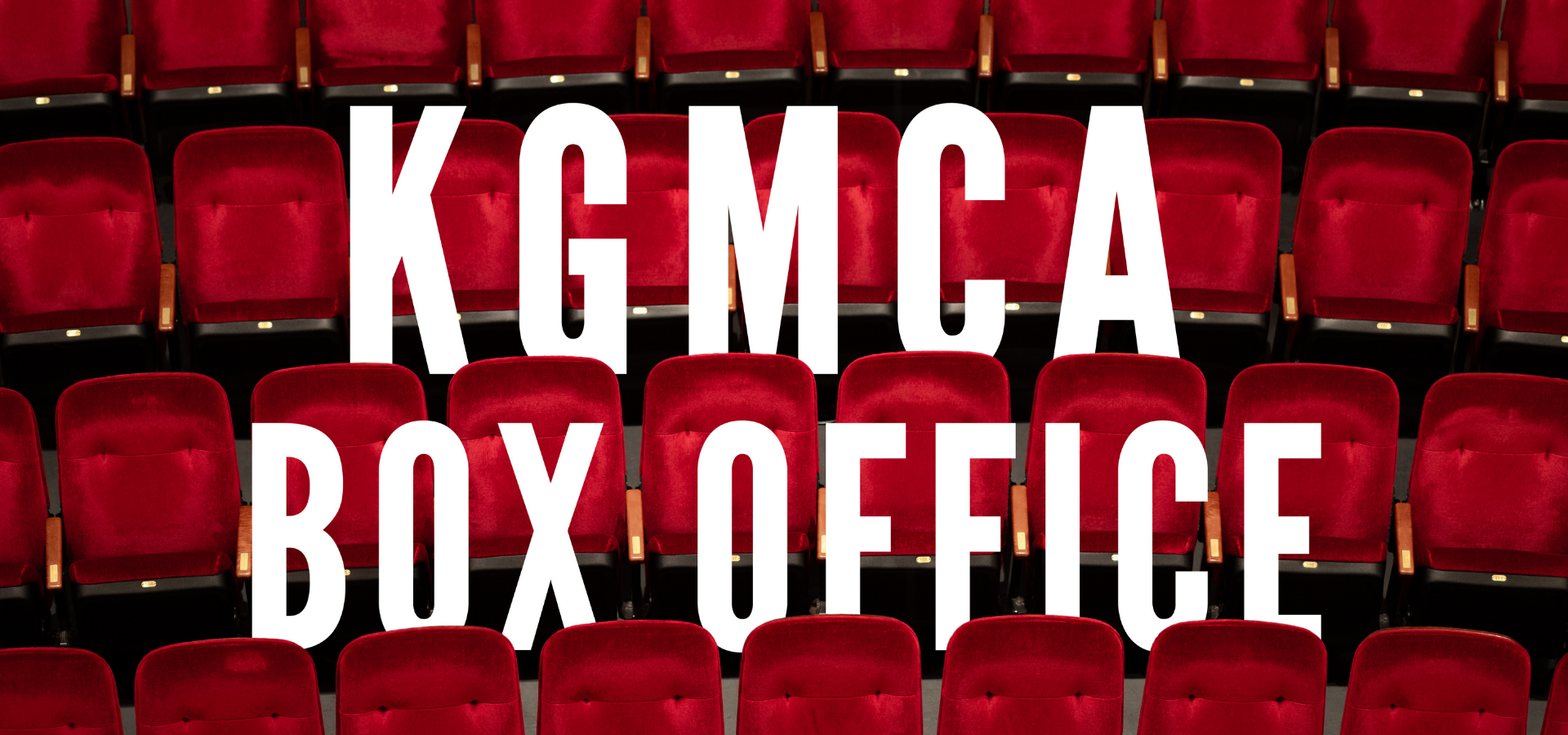 Intimate confession is a project
Saturday, November 4, 2023
12:00 pm - 5:00 pm
Exhibition Info
Intimate confession is a project
curated by Jennifer Teets
October 27, 2023—March 10, 2024

Intimate confession is a project is a group exhibition that considers transmission, intergenerational life, and cultural inheritance through the prism of intimacy and infrastructure. Through the work of eleven artists spanning generations and geographies, the exhibition thinks through infrastructure as an intimate holding cell, capable of affective and affirmative power.

The title is borrowed from a sonnet line by poet Juliana Spahr, and is recast to reflect on the relational infrastructures of cultural material. In recent years, a surge of scholarship on the built and unbuilt environments has emerged contrasting "humans, things, words, and non-humans into patterned conjunctures," to quote feminist theorist Michelle Murphy. This exhibition examines how infrastructures can be understood as "affective" in their varied expressions of movement and imprint on cultural life.

The exhibition includes commissions and site-specific projects that expand on material and immaterial histories of Houston. At times they refer to the unique context of the Blaffer, connecting art to other fields of knowledge and experience.

Intimate confession is a project is accompanied by a rich public program featuring talks, readings, concerts, and performances in connection with a range of citywide and institutional partners across the exhibition's six-month run, including Basket Books & Art, the Sarah Campbell Blaffer Foundation Collection, Institute for Global Engagement, Institute for Research on Women, Gender & Sexuality, Project Row Houses, and UH School of Art.

The Intimate confession is a project exhibition and programs are organized by guest curator Jennifer Teets.

Title and vinyl design by Julie Héneault. Exhibition design by Vassiliki Holeva.
Location

Blaffer Art Museum, 4173 Elgin St. Houston, TX 77004

Contact

120 Fine Arts Building
University of Houston Houston, TX 77204
infoblaffer@uh.edu
713-743-9521