Contact Info
Call Us:
713-743-3388
Open remotely by phone or email, Monday through Friday, 9:00 a.m. - 5:00 p.m. or on-site one hour prior to event start times.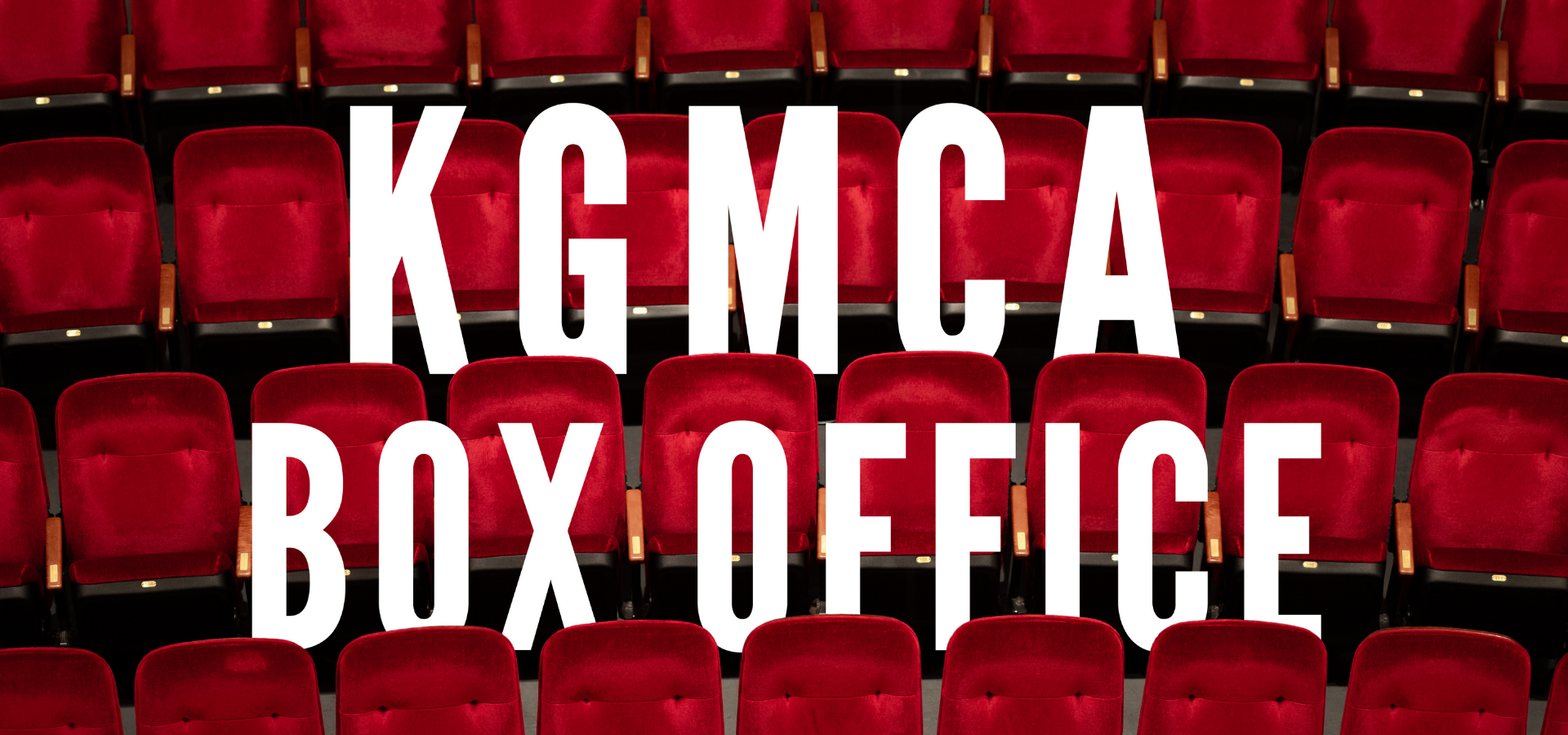 Rachmaninoff Sesquicentennial: Moores Symphony Orchestra and Concert Chorale
Saturday, December 2, 2023
7:30 pm - 9:30 pm
Embark on a mesmerizing journey as we honor the legacy of Sergei Rachmaninoff, a distinguished composer of the 20th century. Experience the grandeur of the Moores School Symphony Orchestra and Concert Chorale as they unite their musical prowess in an awe-inspiring performance. Rachmaninoff's masterpieces will come alive through the harmonious synergy of orchestral melodies and choral voices, creating a truly unforgettable musical experience.
PROGRAM
Piano Concerto #2 in C minor, Opus 18
Moderato
Adagio sostenuto
Allegro Scherzando
Tali Morgulis, pianist 
Moores School Symphony Orchestra
Franz Krager, conductor
The Bells, Opus 35
Allegro ma non troppo: The Silver Sleigh Bells
Lento: The Mellow Wedding Bells
Presto: The Loud Alarm Bells
Lento lugubre: The Mournful Iron Bells
Moores School Combined Choruses
Betsy Cook Weber, chorus director
Alex Koppel, chorus director
Yelena Dyachek, soprano
Viktor Antipenko, tenor
Sergei Leiferkus, baritone
Location

Moores Opera House

Cost

Ticket Prices: 
General Admission-$20
Fac/Staff/Alumni-$15
Student/Senior-$15

Click here to purchase tickets.

Contact

moores@uh.edu