Contact Info
Call Us:
713-743-3388
Open remotely by phone or email, Monday through Friday, 9:00 a.m. - 5:00 p.m. or on-site one hour prior to event start times.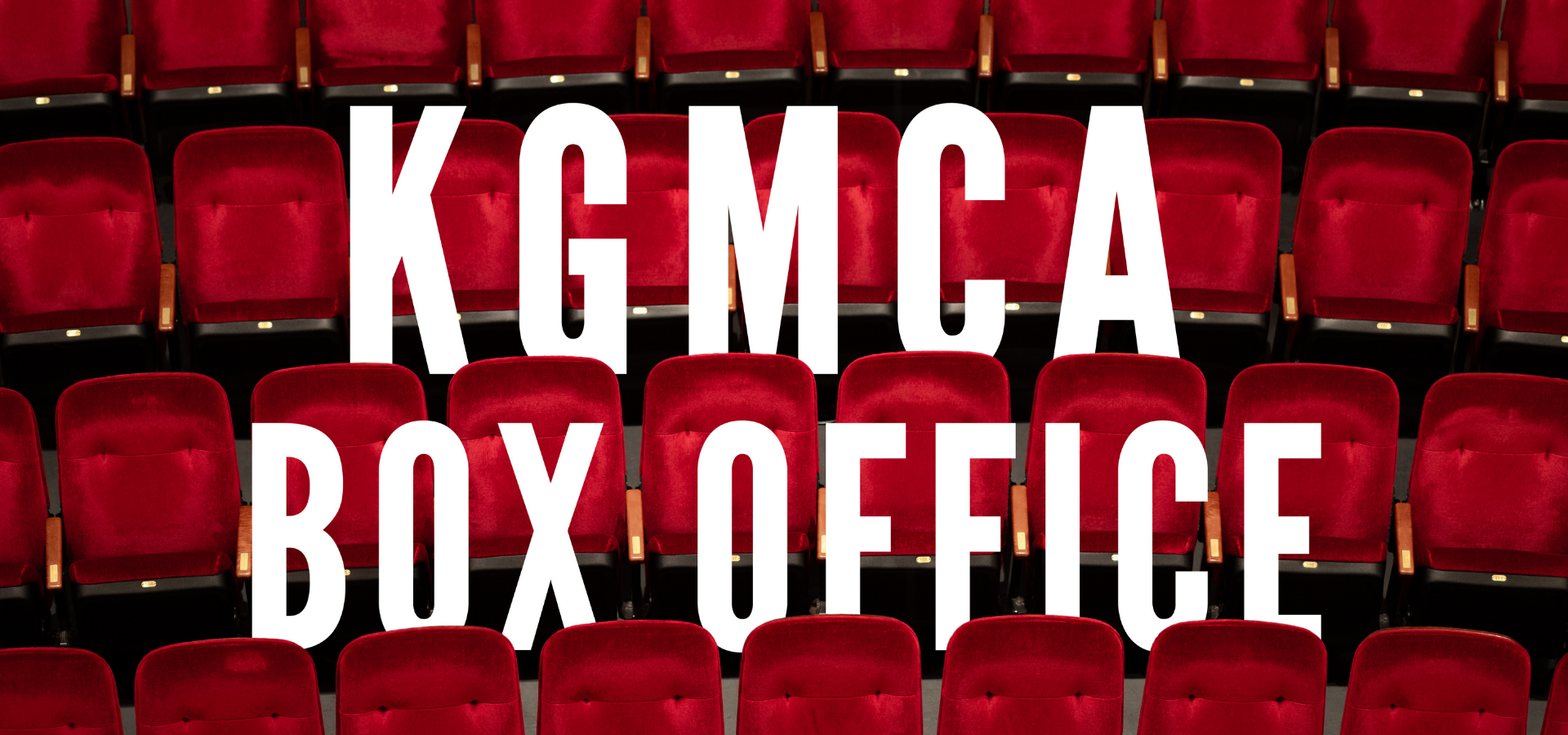 Paul A. Smith: Standing In
Thursday, November 24, 2022
10:00 am - 5:00 pm
The act of "shooting" and sharing photographs has often been colonial in both history and nature, capturing subjects for our visual enjoyment, archive, and collection. Jamaica-born, New York-based artist Paul Anthony Smith makes photo-based works that push back against the medium's inherently predatory dimensions while simultaneously introducing a network of added layers to navigate.
He does so by employing his previous training in ceramics to disturb and modify the pictorial surface, using a series of sculptural picks to simultaneously dismantle the image and thicken its meaning. This ritualistic process of what Smith calls "picotage" is performed upon diary-like photos of people, places, and events he has encountered upon his travels through the Caribbean and UK – mixing vibrant scenes of carnivals and sober images of funerals with casual views of friends and family gathering. As he subsequently rakes these photos with hundreds of picked edges, creating quasi-lenticular constellations that appear as both architectural patterns and ethereal veils, Smith evokes armor and embellishment at once.
More recent work sees the artist painting the dark contours of chain link fence upon photos of tropical vistas, as well as verdant gardens upon bordered urban lots – thereby raising questions of access and inclusion for those who live (and consume) territory in different ways. A common thread throughout is Smith's location and dispersal of his biography across the decade of work this exhibition surveys, finding shards of himself and his diasporic identity amidst the oscillating collage of lives revealed, and obscured, in photographs.
This exhibition is organized by Jane Dale Owen Director and Chief Curator, Steven Matijcio, and runs until March 12, 2023. Major funding for Paul Anthony Smith: Standing In is provided by the Stolbun Family Foundation, Leslie & Brad Bucher, and the John P. McGovern Foundation. Generous support is provided by Ingrid Arneberg, Andrew & Robin Schirrmeister, and Blaffer Art Museum Advisory Board members. Special thanks to Jack Shainman Gallery and the Kemper Museum of Contemporary Art, Kansas City for their assistance in organizing this exhibition. The following donors sustain Blaffer Art Museum in perpetuity by giving through endowments: Cecil Amelia Blaffer von Furstenberg Endowment for Exhibitions and Programs, Jane Dale Owen Endowment in the Blaffer Art Museum, Jo and Jim Furr Exhibition Endowment in the Blaffer Art Museum, Sarah C. Morian Endowment, and the Sarah Campbell Blaffer Foundation Blaffer Gallery Endowment.
Location

Blaffer Art Museum, 4173 Elgin St. Houston, TX 77004

Cost

Free

Contact

Museum Hours

Tue-Fri, 10am—5pm
Sat-Sun, 12pm—5pm
Mon, Closed

infoblaffer@uh.edu
713-433-9521