Contact Info
Call Us:
713-743-3388
Open remotely by phone or email, Monday through Friday, 9:00 a.m. - 5:00 p.m. or on-site one hour prior to event start times.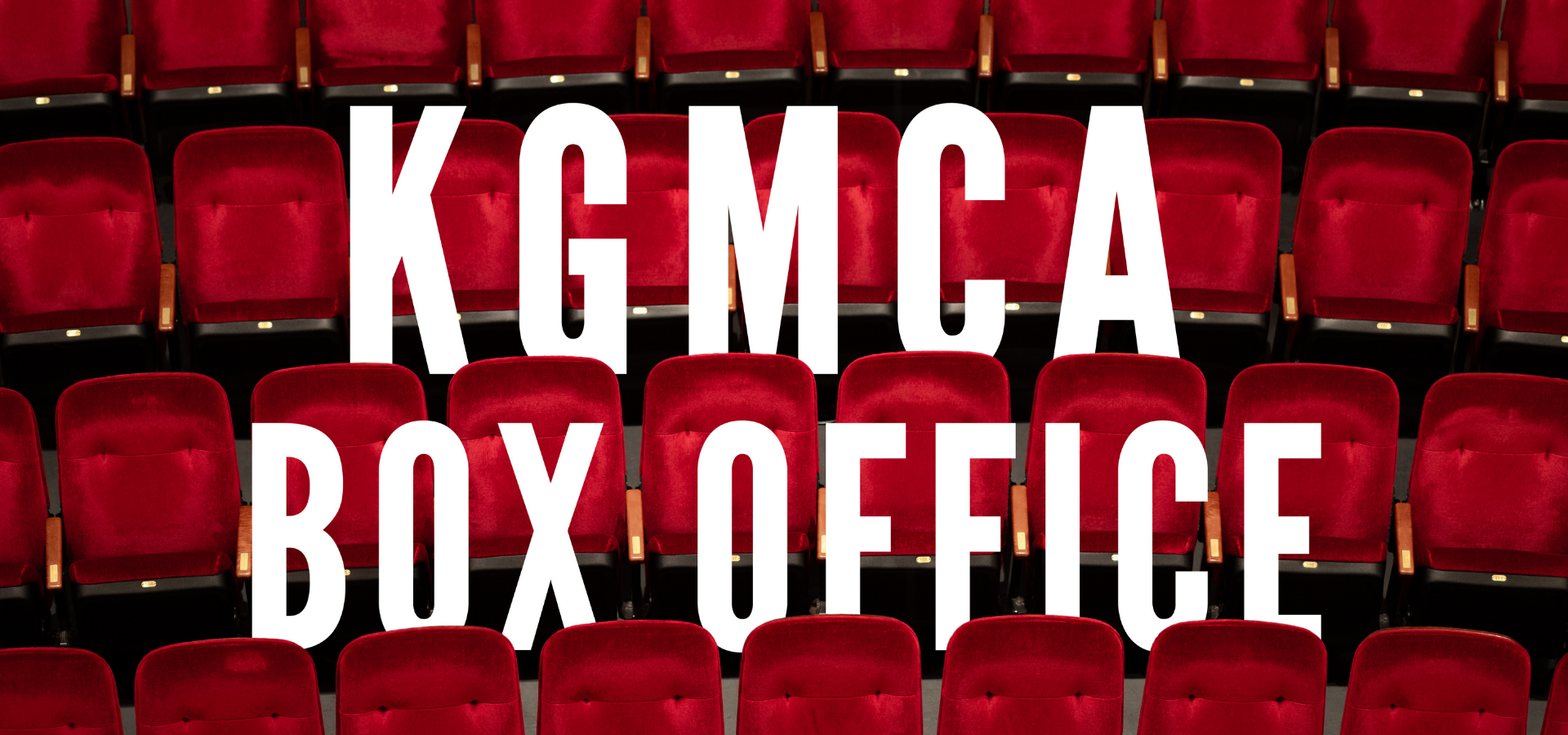 Cared For
Sunday, October 9, 2022
12:00 am - 12:00 am
As part of the Healing Arts Houston, a city-wide program centered around a three-day international conference, Innovations in Arts and Health at the University of Houston (Sept.29-Oct.1, 2022), the Blaffer Art Museum will present the work of three artists who propose meditations on the politics and complexities that infuse medicine and the healing process. Shana Hoehn, Virginia L. Montgomery, and Sarah Sudhoff have all spent significant time living and working in Texas, and each will share work that reformulates our visual and conceptual models of remedy, care, and therapy.
Hoehn draws upon archival documents and images to interrogate how the diagnosis of psychosis has been applied and weaponized against women across time.
Sudhoff marries autobiography, performance, and ongoing research to confront the devices that examine and penetrate female bodies within the medical enterprise.
Virginia L. Montgomery expands further upon this perspective, orchestrating surreal video collages and lush sculptures that consider forms of spiritual healing for both the body and the larger planet. As a whole, at a time when the autonomy and well-being of bodies have become increasingly contested in the public forum, this exhibition offers a space for a recalibration of care, and how it is practiced.
Healing Arts Houston is co-produced by the University of Houston and CULTURUNNERS under the auspices of the World Health Organization Arts & Health Program.
Cared For is organized by Jane Dale Owen Director and Chief Curator of the Blaffer Art Museum, Steven Matijcio, and is generously supported by the University of Houston and the Cynthia Woods Mitchell Center for the Arts.
Learn More: https://blafferartmuseum.org/cared-for/
Location

Blaffer Art Museum, 4173 Elgin St. Houston, TX 77004

Cost

Free

Contact

UH Blaffer Museum
4173 Elgin Street
Houston, Texas 77004
713-743-9521
infoblaffer@uh.edu

Blaffer Museum Hours:
Tuesday-Friday: 10am-5pm
Saturday & Sunday: 12pm-5pm
Mondays: Closed