Contact Info
Call Us:
713-743-3388
Open remotely by phone or email, Monday through Friday, 9:00 a.m. - 5:00 p.m. or on-site one hour prior to event start times.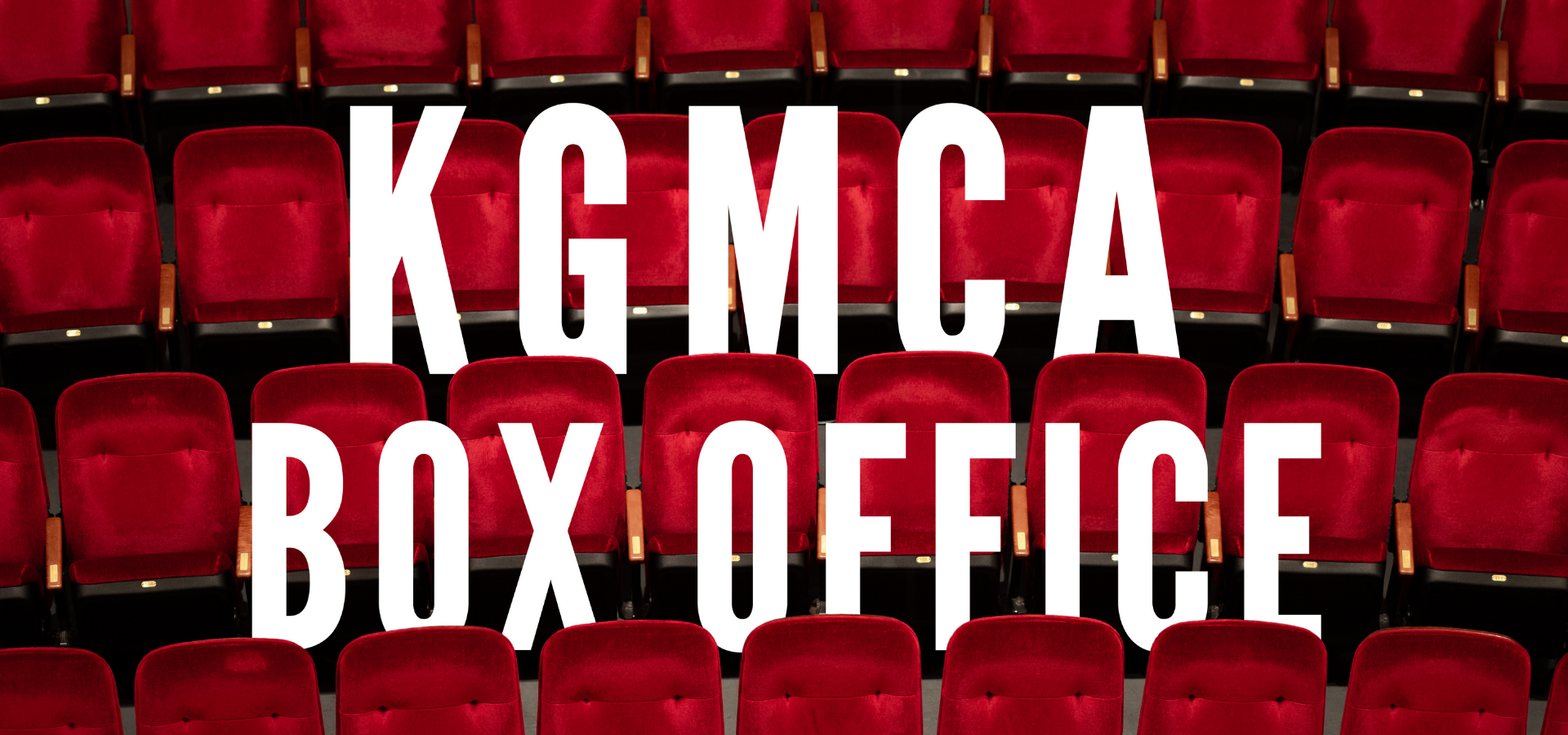 SoA Artist Talk- Mary Maggic
Tuesday, November 29, 2022
6:00 pm - 8:00 pm
Mary Maggic is a nonbinary artist and researcher working within the fuzzy intersections of body and gender politics and capitalist ecological alienations. Their interdisciplinary projects span amateur science, participatory performance, installation, documentary, and speculative fiction. Since 2015, Maggic frequently uses biohacking as a xeno-feminist methodology and collective practice of care that can serve to demystify invisible lines of molecular biopower. After completing their Masters at MIT Media Lab (Design Fiction) in 2017, their project "Open Source Estrogen" was awarded Honorary Mention at the Prix Ars Electronica in Hybrid Arts, and in 2019 they completed a 10-month Fulbright residency in Yogyakarta, Indonesia investigating the relationship between Javanese mysticism and the plastic pollution crisis. Maggic is a recipient of the 2022 Knight Arts + Tech Fellowship, and has recently published essays in Plastic Ocean: Art and Science Responses to Marine Pollution (2022) and the Routledge Handbook of Art, Science, and Technology Studies (2022). Maggic is a current member of the online network Hackteria: Open Source Biological Art, the laboratory theater collective Aliens in Green, the Asian feminist collective Mai Ling, as well as a contributor to the radical syllabus project Pirate Care and to the CyberFeminism Index collections.
Location

Dudley Recital Hall University of Houston

Cost

Free

Contact

UH School of Art 
4188 Elgin Street Rm 100
Houston Texas 77004
713-743-3001