Contact Info
Call Us:
713-743-3388
Open remotely by phone or email, Monday through Friday, 9:00 a.m. - 5:00 p.m. or on-site one hour prior to event start times.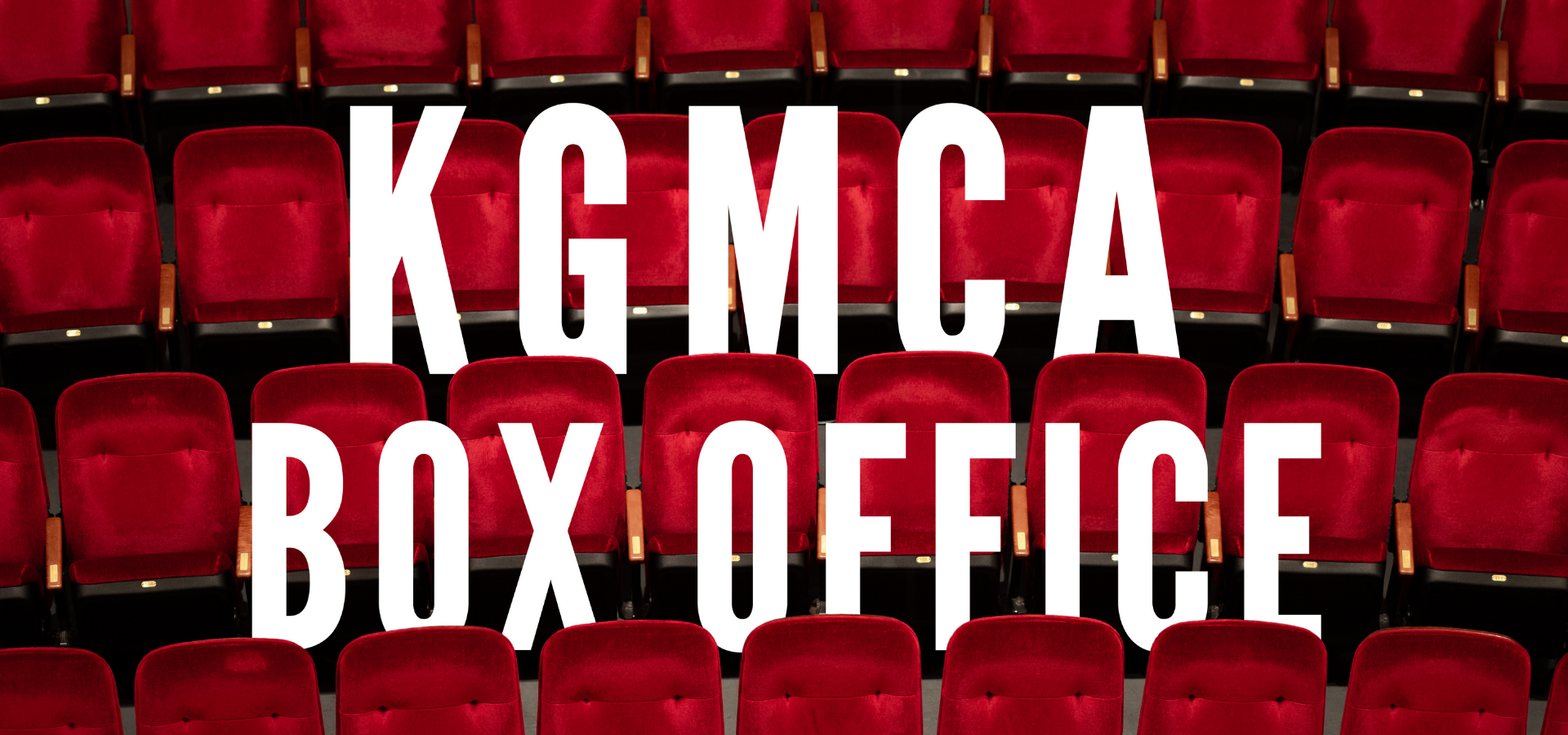 CollageShop with Tay Butler - Public Art
Wednesday, February 2, 2022
5:00 pm - 7:00 pm
Join Tay Butler in an exploration of the themes of community and history through the expansive medium of collage. CollageShop is a hands-on workshop led by the artist where participants will learn about the history of collage, notable artists who work with this medium, and Butler's own history as a multidisciplinary artist. Butler will guide participants as they craft their own collages.
Tay Butler's Collage Shop is free and open to the public on a first-come, first-serve basis. Space is limited and registration is required and can be done by clicking on the link. All Workshop materials will be provided to participants. 
Dates: 
February 2 - 5:00pm-7:00pm @ Downtown Room, Student Center South
February 3 - 3:00pm-5:00pm @ Blaffer Art Museum
Location

Downtown Room, Student Center South & Blaffer Art Museum

Cost

Free

Contact

Public Art - pauhsEDU@uh.edu
713-743-0674