Contact Info
Call Us:
713-743-3388
Open remotely by phone or email, Monday through Friday, 9:00 a.m. - 5:00 p.m. or on-site one hour prior to event start times.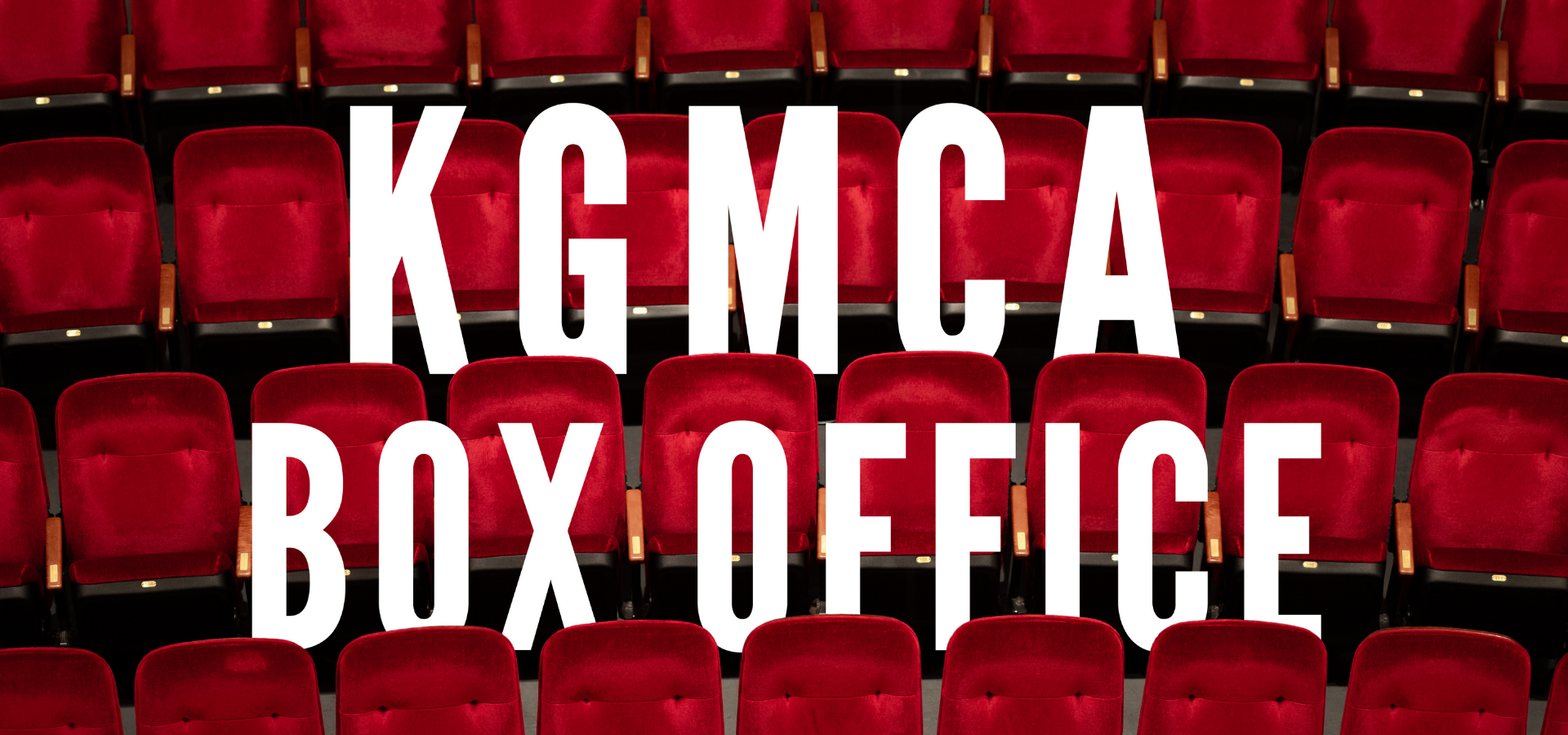 AURA Contemporary Ensemble: About Time
Friday, November 12, 2021
7:30 pm - 9:30 pm
The Moores School of Music presents AURA Contemporary Ensemble: About Time. AURA presents an evening of works about time by Jack Frerer, Daniel Godsil, Miroslav Pudlak and Lowell Liebermann, who was in residence at UH from November 2-5. Reflections on how time is spent are found in Frerer's "Last In, First Out", which considers time spent on a tedious commute, Liebermann's "Elegy", which remembers time spent with those who have died, and Miroslav Pudlak's "Sextet", whose subtitle references the act of counting. The past and future are respectively represented via ancient architectural "gargoyles", the subject for Liebermann's celebrated piano work of the same name, and Daniel Godsil's "Aeropittura", which is inspired by Italian Futurist art. Finally, Liebermann's "Ten Minutes" explores ten different kinds of minutes, including " A Minute Alone" and "A New York Minute", among others.