Contact Info
Call Us:
713-743-3388
Open remotely by phone or email, Monday through Friday, 9:00 a.m. - 5:00 p.m. or on-site one hour prior to event start times.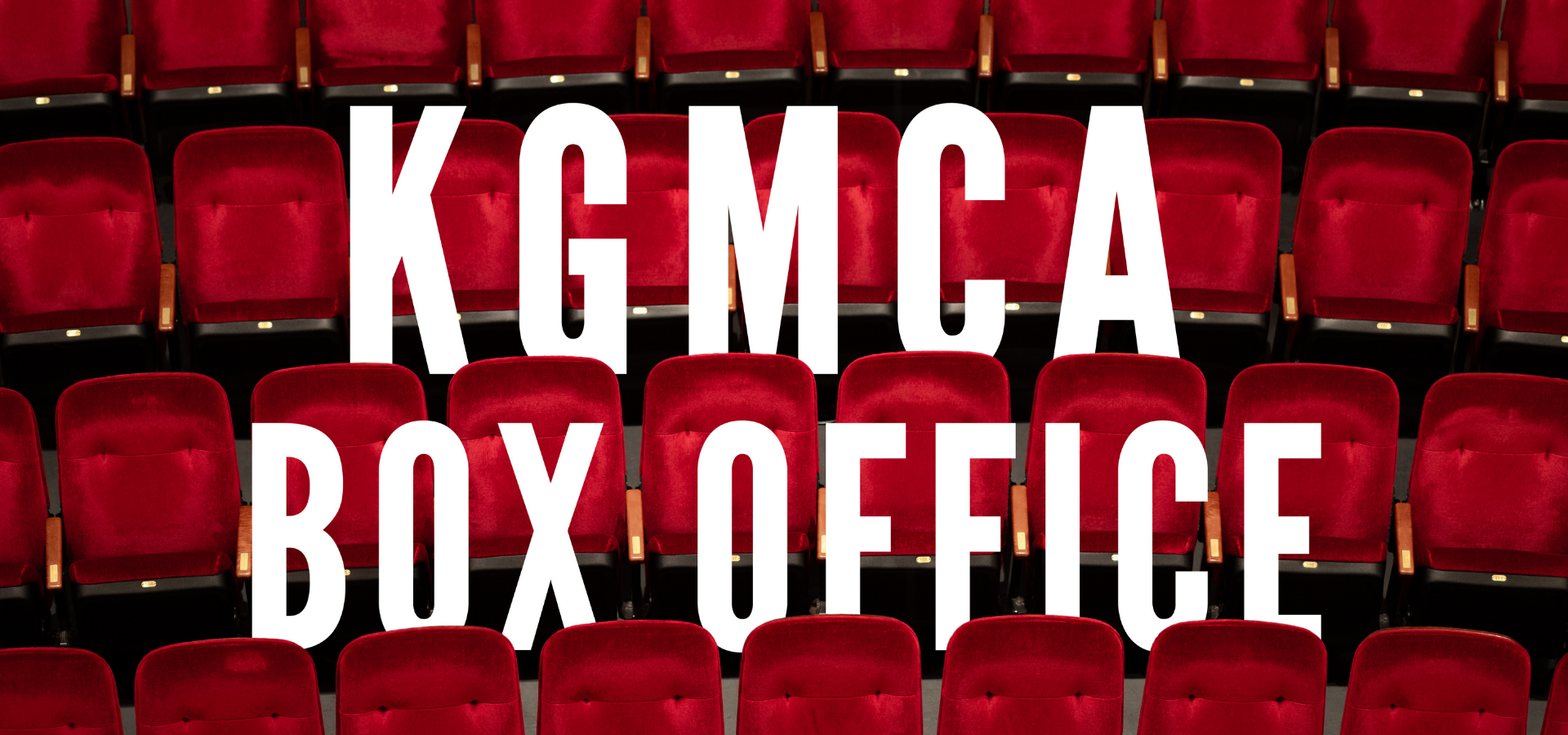 UH GAP Main Event with Benjamin Van Dyke
Tuesday, November 5, 2019
6:00 pm - 9:00 pm
Reception: 6 p.m. in Dudley Recital Hall
Lecture: 7 p.m. in Dudley Recital Hall
Awards Ceremony: 8 p.m. in Dudley Recital Hall
Main Event
The School of Art welcomes Benjamin Van Dyke to the University of Houston for a guest lecture held in conjunction with UH Graphic Alumni Partnership (GAP)'s 2019 Main Event. Join us for a reception with a cash bar, light bites and UH graphic design student pop up shop at 6 p.m. and the 2019 UH Graphic Design Student Scholarship awards ceremony at 8 p.m. in Dudley Recital Hall.
UH GAP is proud to award five $1,000 scholarships to deserving undergraduate and graduate students in the UH graphic design program this year.
About the Artist
Benjamin Van Dyke has shown his work across North America, Europe, Asia, Australia and the Middle East. Early in his career, Van Dyke worked for international corporate clients, including Nike Europe, MTV Europe and the European Space Agency. He was a Fulbright Scholar in The Netherlands at NLXL: The Hague and long-time vice president of DesignInquiry. Van Dyke is currently the director of graduate studies and associate professor of graphic design at Michigan State University. Learn more at benjaminvandyke.com.
Support UH GAP
University of Houston Graphic Alumni Partnership (UH GAP) connects the UH graphic design program students, faculty, and alumni to expanding regional and global communities. UH GAP strives to raise awareness of the value of design education and the role of graphic design and designers in society. If you would like to support UH GAP's mission, visit uhgap.org/support. As a constituent group of the University of Houston Alumni Association, all contributions are tax deductible - and every little bit helps!
Location

Dudley Recital Hall

Cost

$10 adults / Free for students
Get Tickets

Contact

David Politzer, director, School of Art
dpolitze@central.uh.edu