Contact Info
Call Us:
713-743-3388
Open remotely by phone or email, Monday through Friday, 9:00 a.m. - 5:00 p.m. or on-site one hour prior to event start times.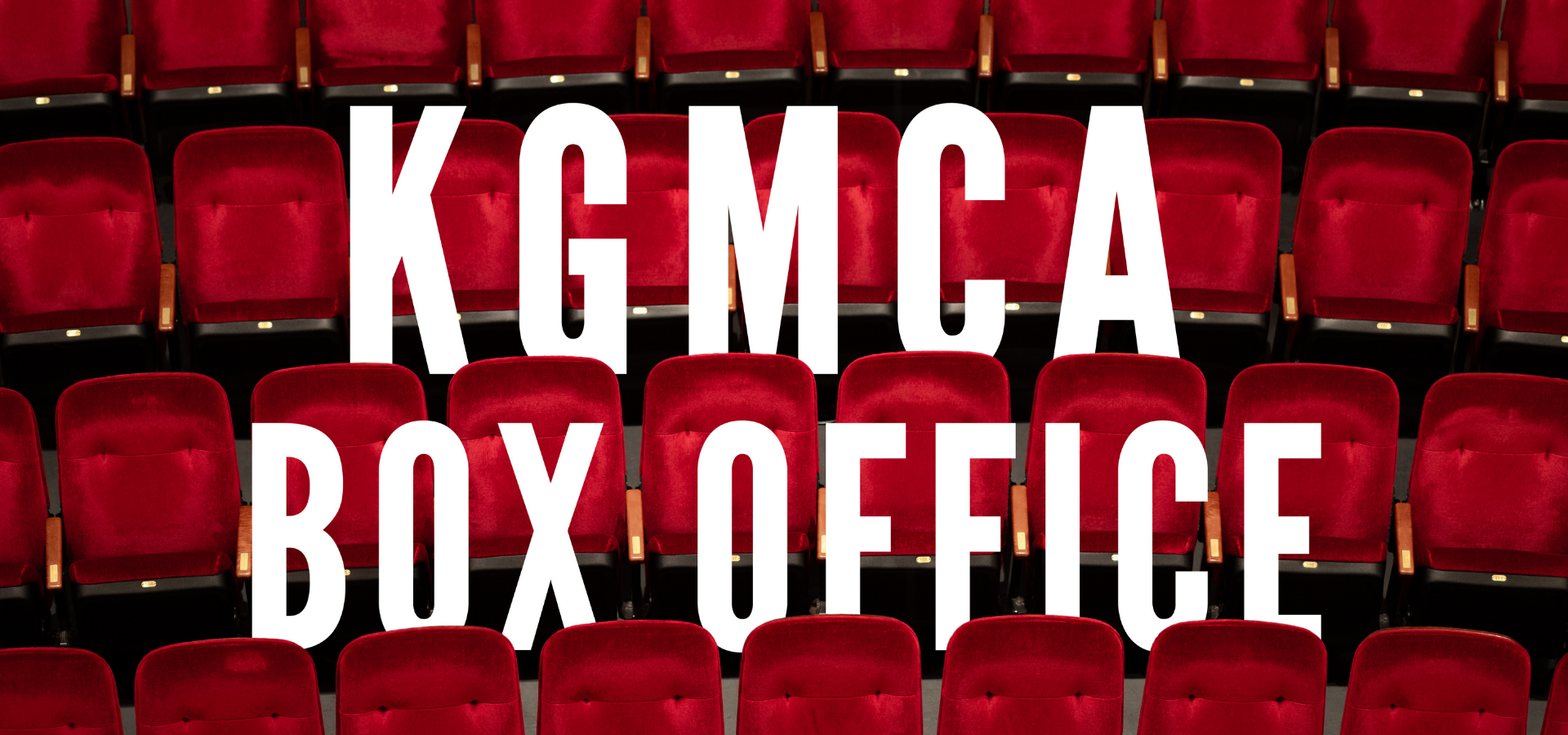 CWMCA Artists-in-Residence Spotlight: Artist Pop-Up, Brandon Ballengée
Saturday, April 17, 2021
8:00 pm - 9:30 pm
Join artist/biologist Brandon Ballengee for an evening of bug-watching at the "Love Motel for Insects" inside the UH Fine Arts Courtyard at 4173 Elgin St! We will look for nocturnal arthropods such as beautiful moths, bold beetles and other segmented critters that go bump in the night attracted to the ultraviolet lights of the sculpture!
Don't BUG out, BEE there!
IMPORTANT: Each guest is required to submit a COVID-19 questionnaire prior to visiting campus. Please register here on Eventbrite then submit your questionnaire HERE or via the link in your confirmation email.
Location

UH Fine Arts Courtyard; 4173 Elgin St. Houston TX 77204

Cost

Free event; however RSVP is required.

RSVP here!

Contact

Melissa Noble 
mlnoble@central.uh.edu

Jennifer Staples
jcstaple@central.uh.edu

Reema Farra
rfarra@central.uh.edu