Contact Info
Call Us:
713-743-3388
Open remotely by phone or email, Monday through Friday, 9:00 a.m. - 5:00 p.m. or on-site one hour prior to event start times.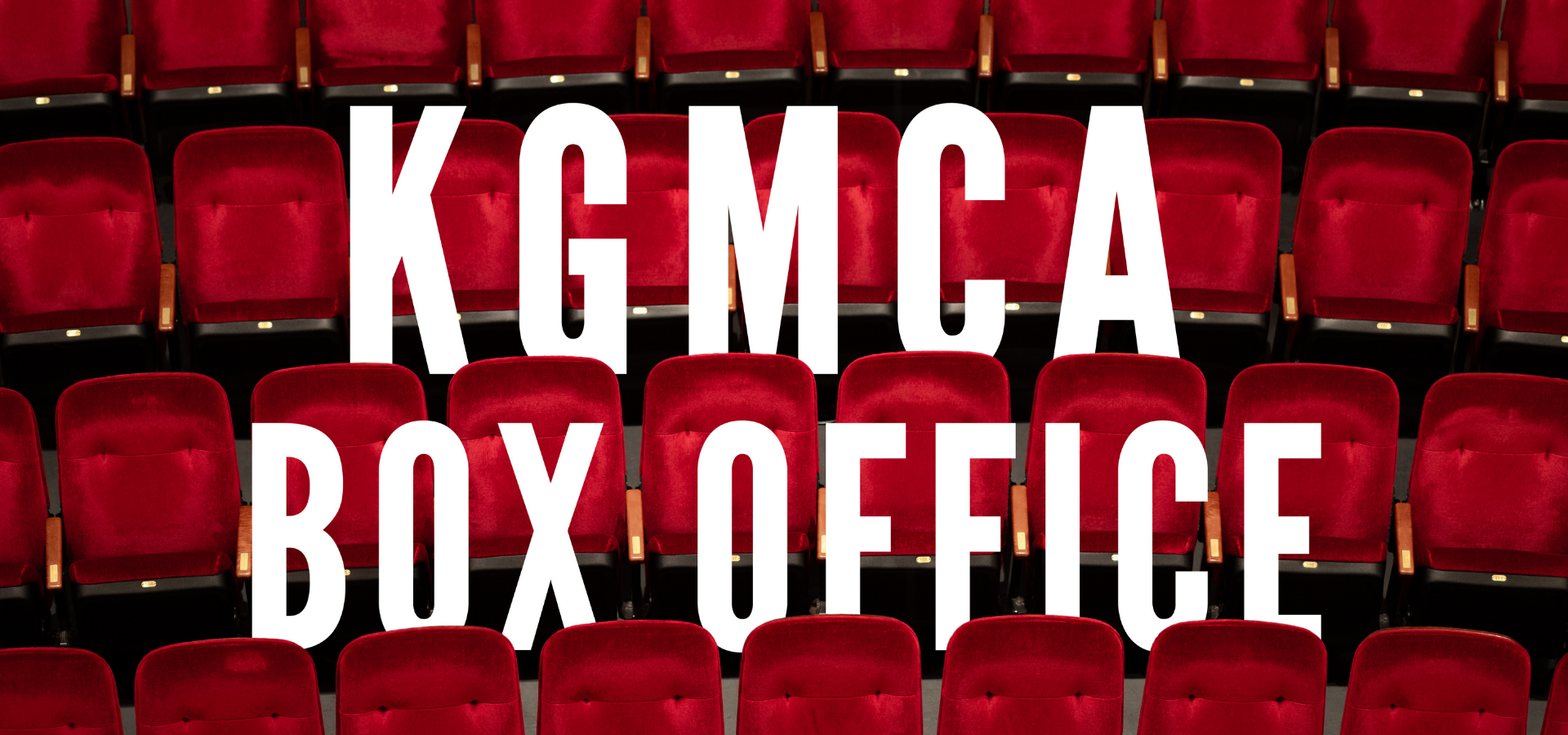 Moores School Percussion Ensemble I
Friday, April 23, 2021
7:30 pm - 9:00 pm
The Moores School Percussion Ensembles will present their Spring 2021 concert on Friday. April 23, 2021, at 7:30pm in the Moores Opera House.
Under the direction of Blake Wilkins, the MSPE I will perform a series of small percussion quartets, including David Crowell's "Music for Percussion Quartet," Matthew Curlee's "Decay No. 1," Istvan Marta's "The Doll's House Story," and Bruce Hamilton's "Raptures of Undream." The program also includes two works for larger percussion orchestra (ten players each): Michael Hennagin's "Duo Chopinesque" draws upon Chopin's Prelude in e-minor as source material a thoroughly modern work that contrasts Chopin's contemplative music with aggressive and percussive interjections; and "Chameleon Music" by Dan Welcher, similarly drawing on piano music of Mozart, is a musical impression inspired by Truman Capote's "Music for Chameleons," a short story in which the author recounts visiting a friend in Martinique who played Mozart on the piano on her terrace, attracting and mesmerizing chameleons.
Please be aware that all patrons will be required to wear face masks and maintain proper social distancing while attending live events at the University of Houston. Live events will be performed without intermission and seating will be assigned by ushers upon arrival to ensure proper social distancing between parties during the performance. Extra cleaning and sanitization measures have been implemented at the venue. Additionally, the Box Office will not be open at the venue for walk-up ticket registration. All ticket registration must be completed online in advance.
The performance will also be live-streamed for our patrons and supporters who prefer to enjoy the concert from the comfort and safety of their home.