The University of Houston Facilities Services has embraced sustainability and drastically altered its direction. Facilities Services is working diligently to develop a safe, efficient, effective waste and recycling collection system. Protecting the natural environment and contributing to the success of the University's commitment to sustainability.  If you have questions please send an email to faccomm@central.uh.edu  with the subject line Sustainability.
Facilities Services Recycling and Solid Waste
The Facilities Services'  Recycling and Solid Waste Division collects, transports, and disposes of solid waste from the University of Houston by the most effective and efficient method. The Recycling and Solid Waste Division is responsible for processing tons of trash and recycled goods generated by the central campus.
Items accepted for recycling include:
Aluminum cans
Cardboard
Glass
Milk cartons
Paper (newspaper, copy paper, shredded paper, magazines, telephone books, envelopes)
Plastic (water bottles)
Smart Bins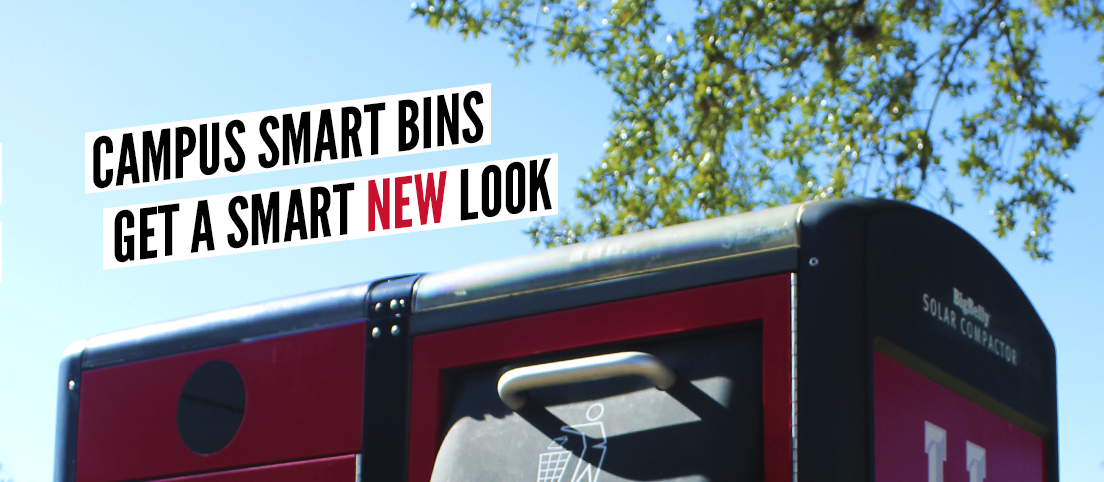 The Smart Bin units are solar powered recycling and trash units which are located all throughout the campus.  The Smart Bin units provide dual functionality collection, half of the unit holds regular trash the other holds recycling. The unit's side panels and front hopper cover are made from 100% post-consumer recycled car bumpers. Smart Bins have wireless technology that reports their status and inform Facilities Services's Recycling and Solid Waste division when they are full and ready to be emptied. 
UH2O Water Filling Stations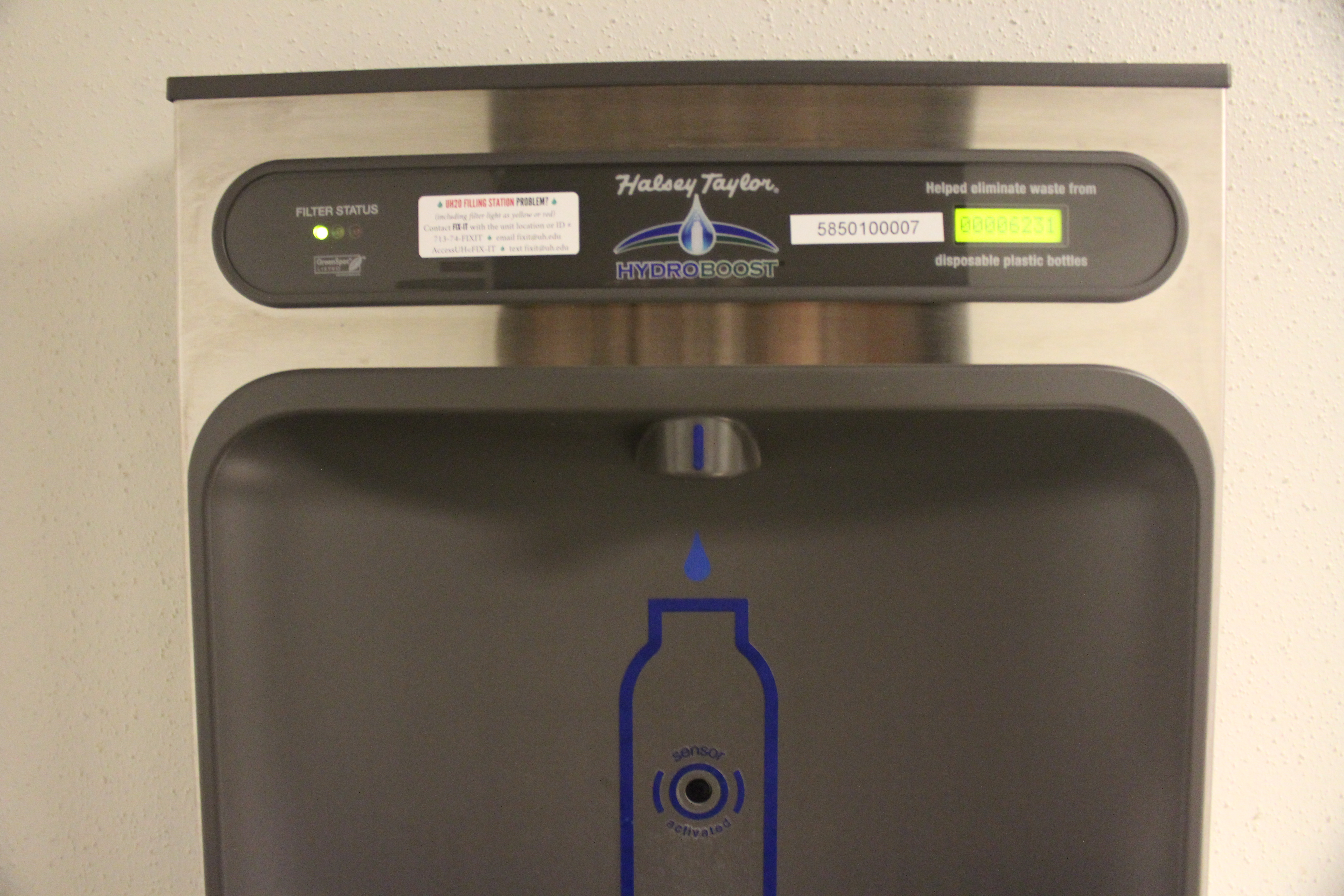 Facilities Services is proud to maintain the UH2O Water Filling Stations on campus. These stations help to support one of the many sustainable efforts of UH students, faculty and staff. The water stations promote and raise awareness of water sustainability and reduce the number of plastic water bottles going into local landfills.
Next time you stop by one of the UH2O water bottle filling stations to get a refreshing refill for your water bottle, know you are a part of the university's commitment to sustainability and resource stewardship.
Central Plant Conserves Energy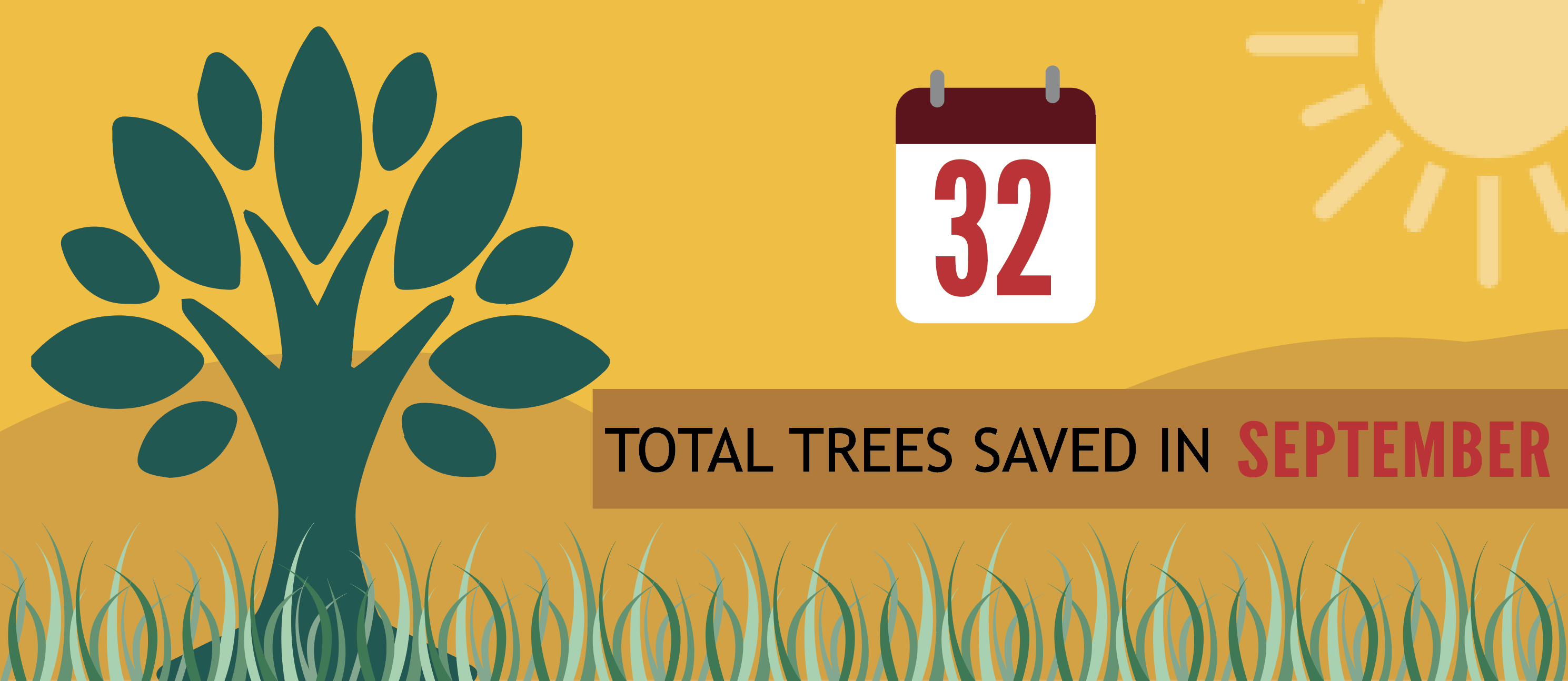 The University of Houston Central Plant implemented the use of solar panels to reduce energy and power low-voltage equipment like receptacles, lights and computers after the upgrade to the Central Plant building was completed in 2012.There are currently 88 3ft x 4ft solar panels in total sitting atop the roof. Take a view of the details of our conservation efforts.
 Bicycle Rack Cleaning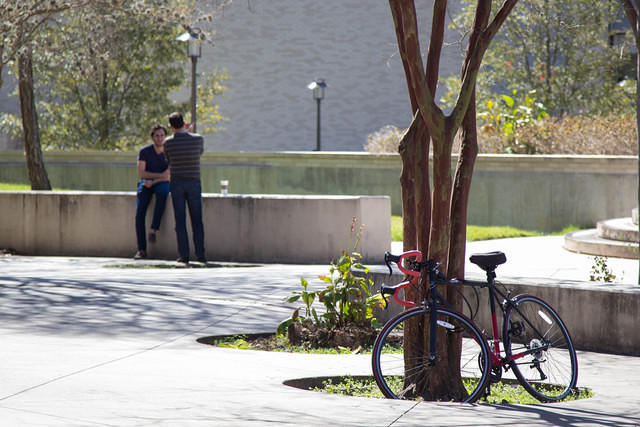 The University of Houston Facilities Services along with the University of Houston Police Department clean up the bicycle racks around campus to maintain an adequate number of bicycle parking spaces on campus. UHPD encourages you to register your bicycles that may protect you from becoming the victim of bicycle theft.