Student Outreach and Support (SOS)
Meet the Student Outreach and Support Services Team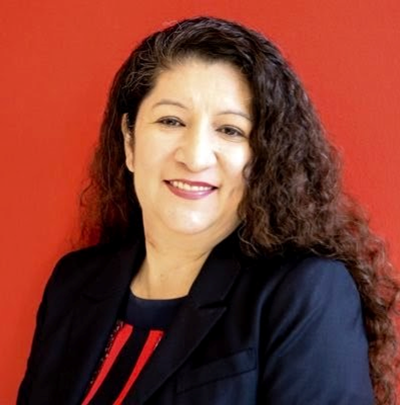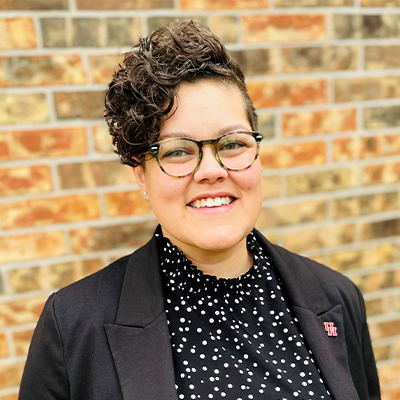 Connecting Cougars to Care
The Student Outreach and Support (SOS) services team is committed to the success and well-being of all students in our UH community. In collaboration with our campus, community, and healthcare partners, we work to help identify, educate, support, and refer students who may be experiencing complex personal difficulties such as a mental health-related crisis that may impact them academically, personally and/or socially.
What We Do
Through a comprehensive and collaborative approach, the SOS services team provides outreach and support to students on behalf of the Dean of Students and UH Care Team to communicate care and concern about our students' mental health and well-being that may be helpful to them on their path to success and college completion.
SOS services for students can include but are not limited to:
Meet to determine needs and services
Communicate with and notify professors
Assist in transition back to classes after a medical leave or acute care event
Outreach to students who may need a connection to campus and community-based mental health-related support
Develop Student Care Plans to help students identify, access, and maintain the necessary levels of specialized support
Consult with students and their families on options and processes within academic and mental health care systems
Advocate for students with campus and community-based offices
In addition to supporting students, our team is available to consult with faculty, staff, and caregivers regarding a concern they have about a student's well-being.