Akasha Hull Author Talk & Reading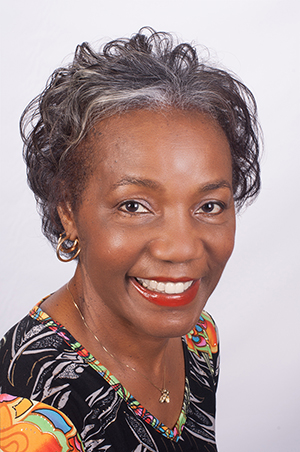 From But Some of Us Are Brave to NEICY: A Novel: Crafting Feminisms
Co-Sponsored by UH Center for Public History Lecture Series
Friday, October 16, 2015
12:30pm
M.D. Anderson Library, UH Main Campus, Rockwell Pavilion
Parking available in Welcome Center garage at Entrance 1, cross street to Library
Join us for a talk and discussion with black feminist scholar Dr. Akasha Hull. She will speak about two of her publications, All the Women Are White, All the Blacks Are Men, But Some of Us Are Brave: Black Women's Studies (1982) and NEICY: A Novel (2012)
A Shreveport, Louisiana, native. Dr. Hull was a member of the groundbreaking Combahee River Collective, which shaped her trajectory as a poet, scholar and novelist. Her landmark work in African American Studies and Women's Studies has impacted how we theorize, write and teach in these disciplines today.
The Feminist Press has recently republished Some of Us Are Brave (with a new Foreword by Brittney Cooper). Some copies of the book will be available for purchase at the talk. You might also consider order and bringing your copy of NEICY: A Novel or Some of Us Are Brave to read in advance and bring for the book signing that will follow the talk.
This event pairs with Mary Margaret Hansen and Patsy Cravens' Finding Our Way Foto Fest exhibit and symposium, being held October 17th and 18th, at which Dr. Hull will also be leading a session. 
---
Presented in collaboration with Finding Our Way FotoFest exhibition
Public Conversations: Saturday, October 17th & Sunday, October 18th
Women + Photograph + Self-Discovery
Winter Street Studios
Winter Street Studios, 2101 Winter Street, Houston, Texas
Finding Our Way is a photographic installation designed by Mary Margaret Hansen and Patsy Cravens from a trove of photographs they took of one another in the early 1980s. The images convey confinement, flight and freedom. The installation was curated by PaperCity's Catherine Anspon for FotoFest and Houston Center for Photography. See schedule below, for more details on the public conversations of which Dr.Hull, among other participants will be part of. [More Info]
Exhibition Dates: October 8 – November 14