Industrial Organizational Psychology
The graduate program in Industrial and Organizational (I/O) Psychology at the University of Houston is one of oldest, largest, and most respected programs in the country. Since 1950, the UH I/O program has centered on the application of basic psychological research and theory with the goal of advancing science and practice in the field of I/O. We invite you to explore our site and learn more about us and all that we have to offer.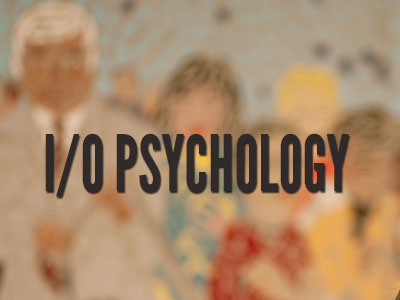 ABOUT
Learn about our program, research, and success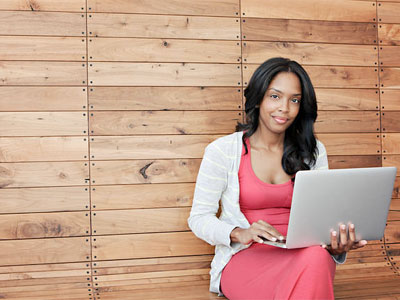 ADMISSIONS
Information for prospective students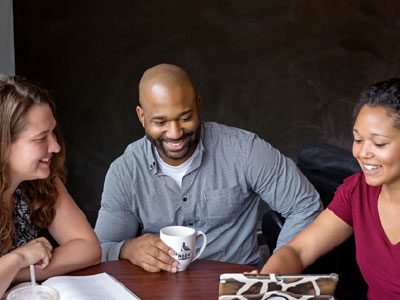 PEOPLE
Meet our faculty, students, and alumni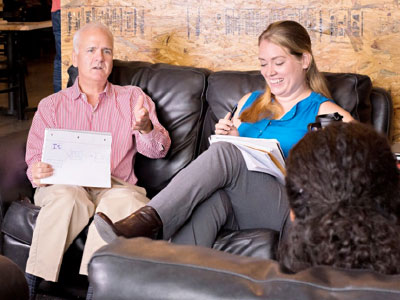 PROFESSIONAL SERVICES
Our faculty & students consult with organizations on critical issues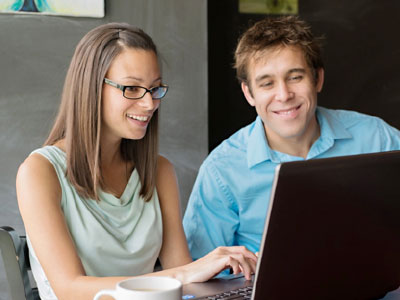 INFO FOR CURRENT STUDENTS
Links to help with research, stats, graduation, job hunting, etc.