About the I/O Graduate Curriculum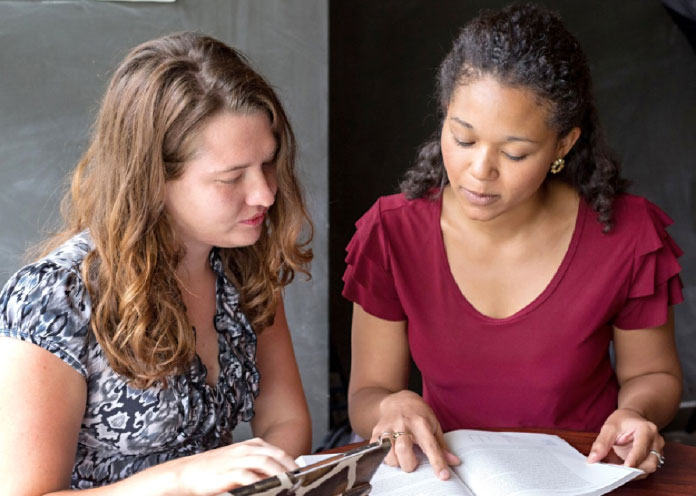 The curriculum is designed to provide a solid foundation in I/O psychology, statistics, research methodology, and general psychology. This is the place where both theory and application are emphasized.
I/O graduate students have the opportunity to take courses in a variety of topics including: personnel selection, work motivation, performance appraisal, training, satisfaction, climate, compensation and benefits, interviewing, productivity, organizational psychology, occupational health and safety, and legal and professional issues. In addition, graduate students at UH usually take advantage of the powerful computing resources available to study advanced topics in quantitative methods. Expert faculty offers courses in structural equation modeling, item response theory, psychometrics, and multi-level modeling.
Near the conclusion of a student's coursework (normally following the second year), a comprehensive written examination must be successfully passed. The third, fourth, and (if necessary) fifth years are then primarily devoted to research, an internship, and dissertation work.
Our graduate students pursue a wide variety of topics in their thesis and dissertation research, such as conditional reasoning tests, customer service, flexible work design, hostile work environments, job insecurity, narrative performance appraisals, production deviance, safety compliance, supervisory excuses, team situational awareness, and the effects of marathon training on worker well-being.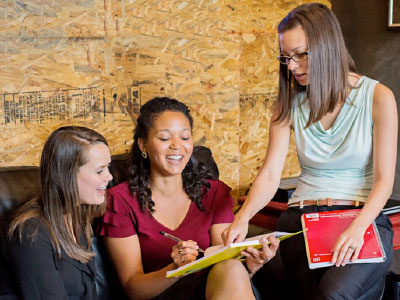 Sample Schedule
View a sample 4-year schedule here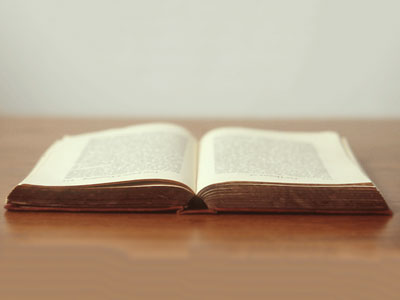 Graduate Handbook
Detailed information about coursework & degree requirements and specific courses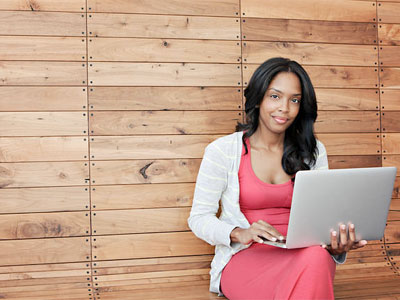 Admissions
Application instructions, deadlines, etc.