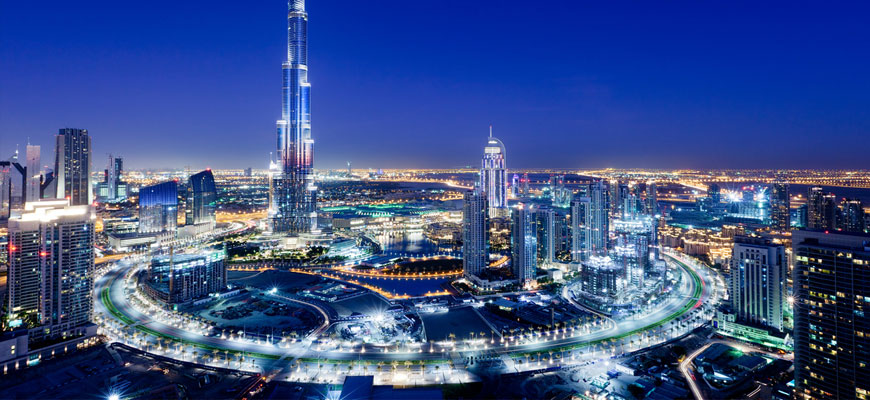 World Cultures & Literature Major — Middle Eastern Studies Concentration
World Cultures & Literature Minor — Middle Eastern Studies Concentration
Enhance your Middle Eastern Studies degree by earning your Global Citizens Credential
The Global Citizens Credential (GCC) allows UH undergraduate students to demonstrate mastery of core global competencies which can help ensure future success in an increasingly competitive workforce and interconnected world. In order to receive the GCC, you will need to earn a minimum of 10 points through participation in global courses, learning abroad, language proficiency, global scholarly work, and/or intercultural activities. By being a World Cultures & Literatures Major/Minor or an Arab Studies Minor, you automatically qualify to earn 4 points towards your Global Citizens Credential since these are approved global majors and minors. For more information about how to meet the requirements, please visit https://www.uh.edu/provost/university/global/index#credential

Students who complete the GCC will receive a 'Global Citizens Credential' transcript notation, a signed certificate and an honor cord. If you are interested in distinguishing yourself as a 'Global Citizen', we would encourage you to visit the website to register!
If you have any additional questions or would like to request an advising appointment, you can email uhglobal@uh.edu.