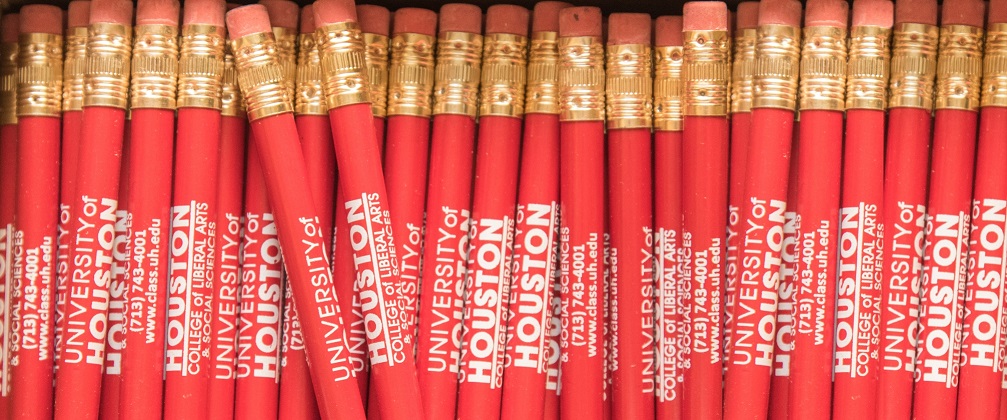 The History major has changed. If you began your degree before Fall 2023, click here for the prior major requirements that still apply to you.
To learn what exciting history classes are being offered in the coming semester, click here.
BA in History
The History Major equips students with a strong foundation in historical methods and a dynamic sense of history across time and place. Leaving our major, you will have stronger critical thinking, research, and writing skills that will prepare you to excel in a variety of careers.
What makes the history major both exciting and practical?
Seeing Geographic Connections
We live in an increasingly interconnected world. To address this reality, the faculty of the History Department have a breadth of expertise that spans every major region around the globe. Our major is designed to help you develop a breadth of historical knowledge that is equally expansive. All majors take courses in at least three geographic regions during the span of their careers in the following areas: Africa, Asia, Europe, Global, Latin America, Middle East, United States. Diverse geographic knowledge will be first established in the required United States survey and Civilizations survey courses, but also in upper-division electives you can explore throughout your major.
Learning by Doing History
Historians are master storytellers. We also love to dig into the historical record, analyzing historical texts and objects found just about everywhere. Some explored in our classes include family papers and oral histories, ancient coins from an archeological cache, and the collections at UH Special Collections in M.D. Anderson Library. The history major equips you with an understanding of historical methods in two classes that serve as bookends to your course work. First, The Historian's Craft introduces you to the tools, sources, approaches, and ideas used in thinking about and doing history. After you take that class or an approved equivalent, you will be prepared for the Capstone Research Seminar, where you will try your hand at advanced historical research, producing a substantial paper or project.
Training as a Professional
An optional opportunity for majors in the History Department is to elect to complete one of our Professional Studies concentrations: 1) Energy and Environment; 2) Law and Policy; 3) Public History; 4) Science, Medicine, and Technology. This Professional Studies option does not require you to take additional classes, but instead focus in one of these areas in three of your courses. Learn more here.
Ultimate Flexibility
We know that you want to design your own path. Perhaps a specific historical method such as writing for our own Houston History magazine or building your knowledge about a specific continent such as Africa really intrigues you. For this reason, we have made nearly half of our major classes electives that you can choose across all course levels. 
Map Out Your Course Plan
Basic Requirements of the Major: The B.A. in History requires 36 credit hours in History. If a transfer student, do note that at least 12 credit hours must be completed in advanced history courses in residence at the University of Houston. Majors also must earn at least at 2.0 grade point average on all work attempted in History at the University of Houston.
Consult the Academic Catalog for Specific Requirements:
For specifics about how many and what types of courses are required for the history major, visit this year's academic catalog here.
Need help planning your path?
Check out the Department of History's Suggested 4-Year Academic Map.
Download this worksheet to help you keep track of courses you take in and outside the major.
Meet with our academic advisor. You can also reach out to the Director of Undergraduate Studies. See their contact information at the bottom of this page.
Minor in History
A Minor in History consists of 15 semester hours (usually 5 courses), of which 9 semester hours must be at the 3000 or 4000 level. These are in addition to the six semester hours of United States history in the core curriculum. At least nine semester hours in the minor courses, including at least six at the 3000 or 4000 level, must be completed at the University of Houston. Students must earn a 2.0 grade point average in all courses attempted in History at the University.
Check out our Latin American Studies Minor. 
Undergraduate Advising 
Dr. Leandra Zarnow
Undergraduate Director
lrzarnow@central.uh.edu
(713) 743-3124
Ms. Aarti Arriaga
Undergraduate Director
asharma35@uh.edu
(713) 743-3608
104 Susanna Garrison Gymnasium
Ms. Sharma is available assist History majors Monday through Friday between 9am and 12pm, and history minors Monday through Friday between 2 and 4 pm. No drop-ins, by appointment only.