The Project on Race and Capitalism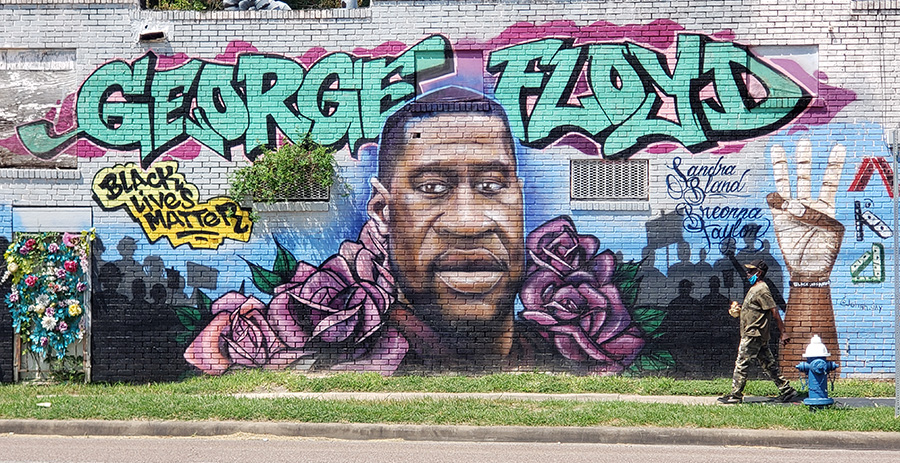 Mission Statement and Activities
The Project on Race and Capitalism (PRC) is dedicated to investigating the interrelations between capitalism and racial oppression and to supporting community organizations working for racial and social justice in Houston and beyond.
The PRC hosts lectures, conferences, and workshops related to the history of capitalism and racism in the United States, global histories of colonialism and imperialism, and movements for civil rights, abolition, and global justice. In this spirit, the Project on Race and Capitalism also collaborates with community groups dedicated to racial and social justice.
The Project on Race and Capitalism is directed by Dr. David McNally, NEH-Cullen Chair in History and Business with the support of an Advisory Board.
Major activities of the Project on Race and Capitalism during 2021-22 include: 
"History, Slavery and Emancipation: A Conversation on Juneteenth," June 19, 2021, Galveston, Texas. A conversation with Sam. Collins III, President of the Juneteenth Legacy Project, and Joseph McGill, Jr., President of the Slave Dwelling Project. Moderated by Dr. David McNally. This event was livestreamed on i45 radio. 
"Civil Rights in Black and Brown: Histories of Resistance and Struggle in Texas," March 23, 2022. A conversation with Dr. Todd Moye, University of North Texas, and Dr. Samantha Rodriguez, Houston Community College. Moderated by Dr. David McNally. 
"The International Workshop on Racial Capitalism: History, Theory, Pathways to Freedom," May 11-12, 2022, University of Houston. Featuring scholars from South Africa, the Caribbean, Britain, and the United States. 
The George Floyd Memorial Lecture," 6-8 PM, May 11, 2022. Featuring Dr. Ruth Wilson Gilmore, Director of the Center for Place, Culture, and Politics, City University of New York. Location: Conrad Hilton Ballroom, UH Hilton Hotel. Reception at 6 PM, Lecture at 6:30 PM. Support provided by the Panos Family Endowed Lecture in Equity and Social Justice 
Walking Tour and Lunch with the Juneteenth Legacy Project (JLP), Galveston, May 13, 2022, 9:30 AM to 3 PM. With Mr. Sam Collins III, president of the JLP. We will retrace the steps of the United States Colored Troops as they arrived in Galveston, TX on June 19, 1865. Followed by a tour of the offices of the Juneteenth Legacy Project. Bus provided by the Department of African American Studies, University of Houston