Faculty Experts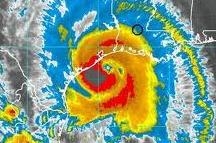 Representing experts across various fields, University of Houston sources have expertise in an array of topics related to storms – before, during and after.
Moores Opera Center Celebrating American Operas with 'Tartuffe,' 'Amelia'
December 21, 2011-Houston-
The University of Houston's Moores Opera Center will kick off 2012 with a celebration of American opera. In January, the center presents the second performance of Daron Hagen's recent hit "Amelia" and the UH debut of Kirke Mechem's "Tartuffe."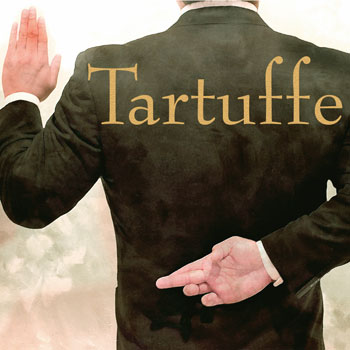 "We're bringing two generations of American operas to Houston for one special weekend," said Buck Ross, director of the Moores Opera Center. "These are two very different works that were composed 30 years apart from each other. They are both very dynamic pieces that reflect the immense musical talent that continues to emanate from this country."
Performance times and dates are as follows:
"Amelia" - 7:30 p.m., Jan. 27, 30; 2 p.m., Jan. 29
"Tartuffe" – 7:30 p.m., Jan. 26, 28, 29

Tickets are $20; $15 for faculty, staff and alumni; and $10 for students and seniors. They can be reserved at the Moores box office by calling 713-743-3313. For more details, visit http://www.music.uh.edu/opera/boxoffice.asp.
"Amelia" tells the story (in three different decades) of the title character's relationship with her father, a U.S. Navy pilot who died in the Vietnam War. The opera follows Amelia as a child who learns of her father's disappearance,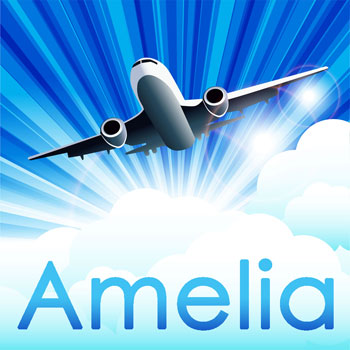 her quest as a young woman to discover his fate and her difficult pregnancy as an adult. Amelia is visited by visions of her late father, mythological flyers Icarus and Daedalus, and Amelia Earhart, who serves as a guardian angel of sorts.
"It's a very moving piece that has a lot to do with facing one's fears," Ross said. "It's set in three different decades, so time is very fluid. Several scenes have action occurring in different time periods simultaneously. Operas can pull off something like this, and this is one reason why critics praised 'Amelia.'"
"Amelia" premiered at Seattle Opera in 2010. Composer Hagen and the opera's librettist Gardner McFall will participate in rehearsals and attend performances at UH. Ross is directing the opera and Brett Mitchell is conducting its music.
Based on Molière's play of the same name, "Tartuffe" follows the title character, a vagrant turned "holy man." Tartuffe exercises his influence over wealthy gentleman Orgon. Orgon's family is skeptical and becomes livid when he promises his daughter Mariane's hand to Tartuffe. Ultimately, they're determined to reveal Tartuffe's true nature to the defiant Orgon.
"This opera is very light on its feet, very tuneful," Ross said. "Visually, it will be very faithful to Molière's play. It all takes place in one room, but we're pulling out all the stops to create a very lavish set."
"Tartuffe" will be directed by UH doctoral student David Ward, with fellow doctoral student Jake Sustaita conducting its music. Composer Mechem will attend the performances.
To learn more about the Moores Opera Center, visit www.music.uh.edu/opera.