The College of Liberal Arts and Social Sciences' African American Studies program recently added new faculty members to their staff who will teach courses related to community activism.
"Activism is germane to the foundation of African American Studies departments and programs nationally. Purposely, the concept of engagement lends credibility of the selected personnel, who have lived experience — working in the professional domain of entertainment, clergy, and the media," says Dr. James L. Conyers, Jr., director of the African American Studies Program and University Professor of African American Studies.
According to Dr. Conyers, the three faculty members' experience and pedigree will help to support and contribute to CLASS' African American Studies Program, both in theory and in praxis.
The new faculty members are:
Charnele Brown-Dozier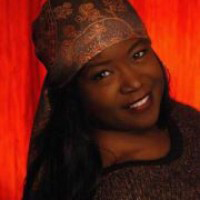 Charnele Brown-Dozier is teaching a course titled, "The African American Experience Through Theatre." She has over three decades of experience in the theater and film industry. Brown-Dozier was part of the cast of the television show, "A Different World," where she played the character of medical student Kim Reese. She contributed to the shaping and formation of the worldview of spectators concerning Black college student life on campus.
Alexander E.M. Johnson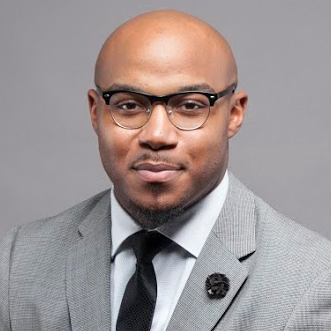 Pastor Alexander E.M. Johnson is teaching "The Black Church in America." Johnson is the Associate Pastor of Wheeler Avenue Baptist Church which is located adjacent to the campus of the University of Houston. Positioned as a cultural institution in Houston's Third Ward, WABC has historically participated in the Civil Rights Movement in Houston. Johnson exhibits the impact of community activism as extended in the Black Lives Matter Movement, Africana Public Policy, and Black Liberation Theology.
Amy DuBois Barnett
Amy DuBois Barnett is scheduled to teach "African Americans in Journalism and the Media," in the spring of 2018. Barnett is the former editor-in-chief of Ebony magazine. Additionally, she is the daughter of the late University of Houston President Marguerite Ross Barnett. Amy Barnett brings a wealth of experience in editing, journalism, and social media to her role.