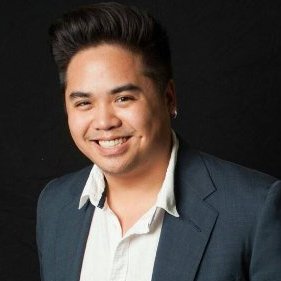 Alan Huynh, a senior majoring in Public Relations at the Jack Valenti School of Communications, will receive a posthumous degree during the convocation ceremony on May 12. Huynh was planning to graduate this spring, but passed away on January 16th, 2016.
His advisor remembers him as a model student.
"The Valenti School of Communication department was saddened and shocked to learn of the news of the tragic passing of Alan Huynh prior to the start of the Spring 16 semester," says Orlando Zamora, academic advisor at the Valenti School. "Since his first semester at UH in fall 2011, Alan has been a model student in terms of keeping up to date with his degree planning. He would visit with one of the communications advisors each semester to ensure he was on track and also just to talk about careers and life."
Huynh's mother and step father will attend the graduation ceremony. Dean Steven Craig will present an official UH posthumous framed diploma to his mother, Men Nguyen, who will walk across the stage as her son's representative.
Away from campus, Huynh was a founding member of a band named King Finn that has been together for over a decade. He was a guitarist.
"Alan was a loving compassionate soul who only wanted to bring joy and reason to this world, he will be missed," said band mate Jeremy Ortiz.
"Wherever Alan is now, we hope he is at peace and know that he will truly be missed by his UH family. On behalf of the Valenti School of Communication, we offer Alan's family our deepest condolences and sympathy," says Zamora.