Modern and Classical Languages
The Department of Modern and Classical Languages offers  the M.A. In World Cultures and Literatures, the Bachelor of Arts degree in Chinese Studies, French, Italian Studies, and World Cultures and Literature (with concentrations in Ancient Studies, German Studies, Francophone Cultures Studies, Global Cinema Studies, Global Modernity Studies, and Middle Eastern Studies), a minor in Jewish Studies, as well as minors and/or language instruction in thirteen languages.
News and Events | Center for International and Comparative Studies (CICS)
Language Acquisition Center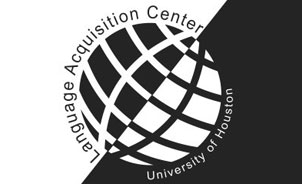 Learn about our services.
The LAC computer network provides interactive tutorials, word processing capabilities, dictionaries, and Internet access for the study of world languages, literatures, and cultures.
MCL opens doors to the world