World Cultures & Literatures
University of Houston
613 Agnes Arnold Hall
Houston, TX 77204-3006
Phone: (713) 743-8350
Fax: (713) 743-2693
WCL is an MCL interdisciplinary minor that complements MCL's specific language and area studies programs, as well as several CLASS departments, by helping students to develop academic concentrations (e.g., in Arabic Studies, Film, 3rd world literature, Business, etc.) tailored to their career interests, aspirations & needs.
Graduate Program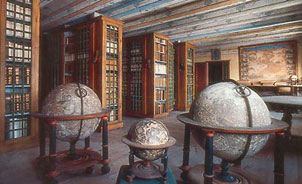 Deadline for Fall admission: April 15. Deadline for Spring admission: November 1. 
Publications and Affiliated publishing