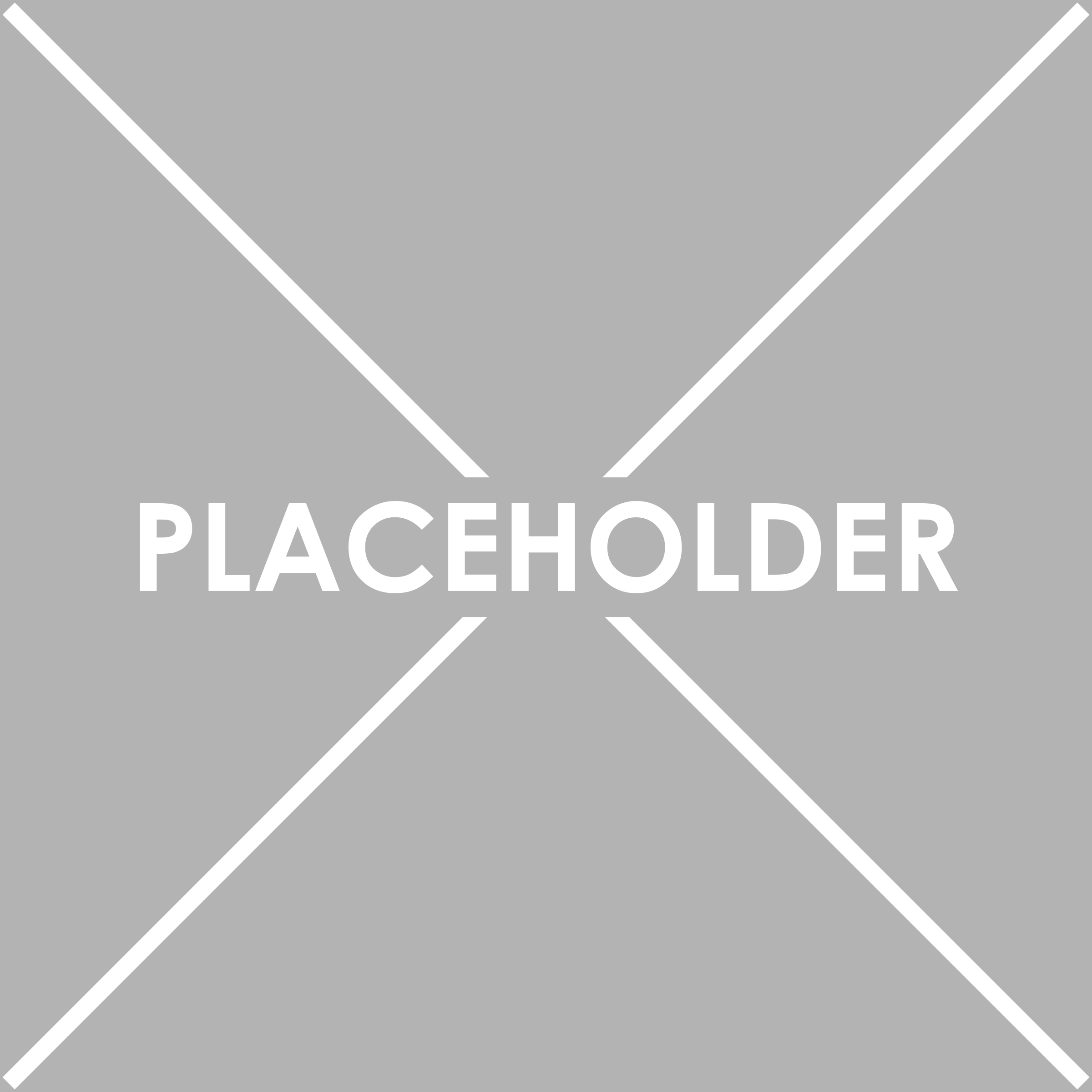 Vacant
Executive Director
(713) 743-3017
Email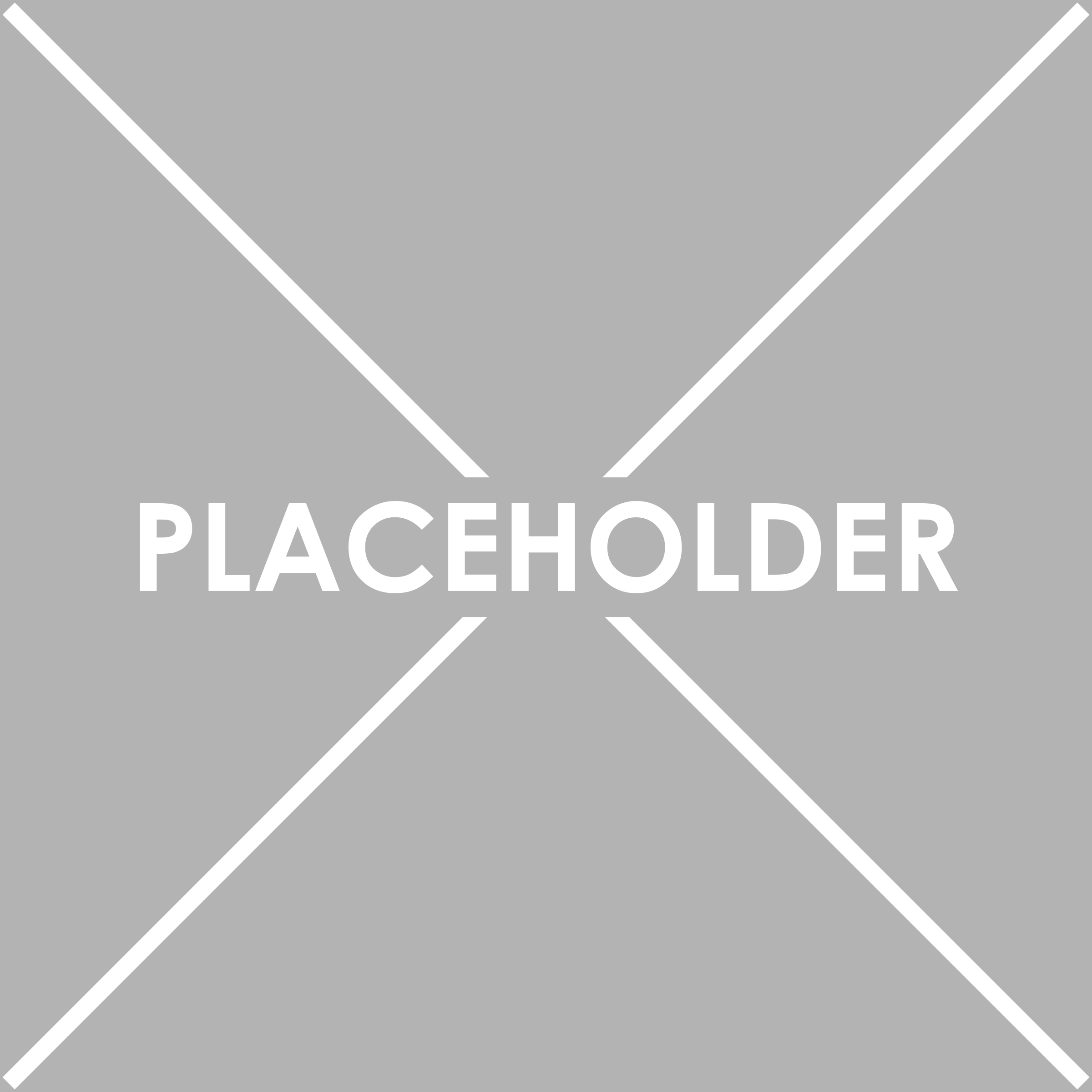 Vacant
Associate Director
(713) 743-3047
Email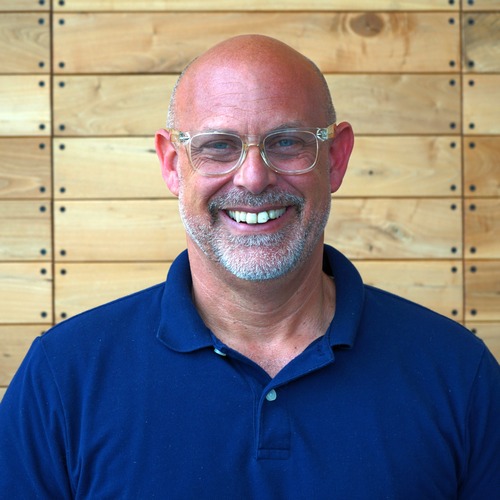 John Ebersole
Assistant Director of Pedagogy & Training
(713) 743-0269
John has been working in writing centers for more than a decade and has also taught composition and creative writing courses during that time. His role as Assistant Director of the Writing Center (Pedagogy and Training) gives him the exciting opportunity to provide daily support and routine training to consultants who do the crucial work of developing UH students into better writers and thinkers. John holds degrees from the University of Massachusetts/Amherst and Columbia University, and in addition to his interest in writing center theory and practice, he also edits a literary magazine and hosts a podcast on writing.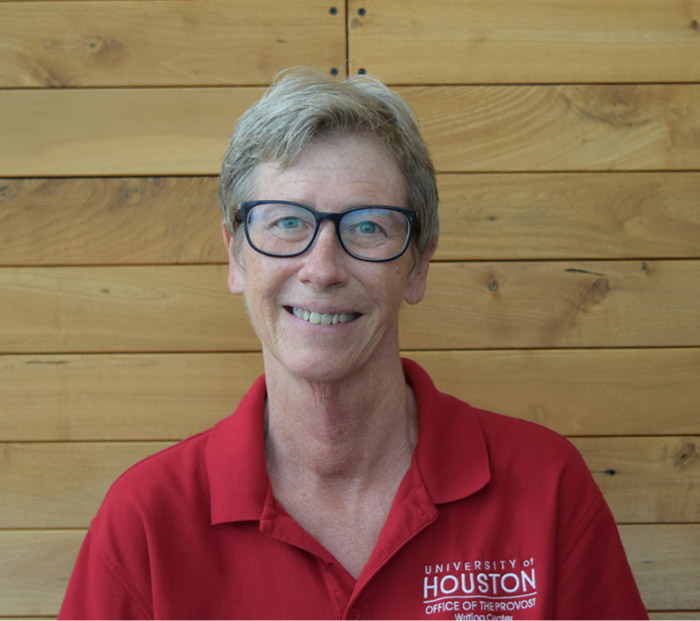 Lorinda Robb
Assistant Director
(713) 743-3018
Lorinda Robb holds a B. A. in English, Creative Writing, and a M. A. in English and American Literature Studies from the University of Houston. As a Teaching Assistant in the UH English Department, she taught Freshman Composition I and II. She serves as Assistant Director of the Writing Center's General Services programs for students. She also continues to support students' success by effectively managing an array of the center's Writing In The Disciplines partnerships with the College of Liberal Arts and Social Sciences, Technology, Natural Sciences and Mathematics, and Architecture. In conjunction with other staff, Lorinda also contributes to planning writing consultant education and activities.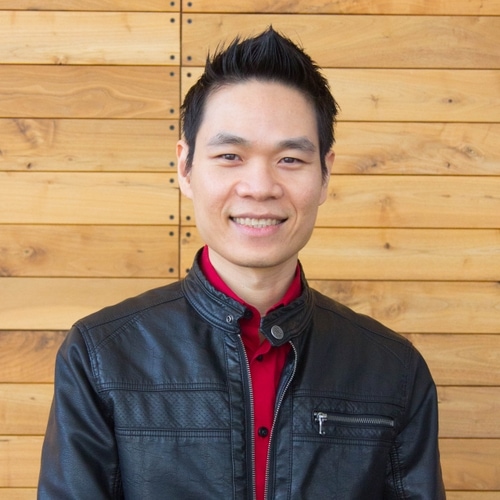 Long Bao Nguyen
Technology Director
(713) 743-2143
Long Nguyen received his B.S. degree at the University of Houston with a major in Computer Science and a minor in Mathematics. He acquired knowledge in Information Security and Project Management at the College of Technology in a master program. While studying in at UH, he was a Technical Support Specialist for the Writing Center Department. He became a full time Systems Analyst in 2004 and a LAN Administrator in 2008. He is a certified Project Management Professional, and currently serves as Technology Director at Writing Center. He directs the web and application development team that manages and develops technology to support the Writing Center at UH. He enjoys running in nature and listens to music when he's not working.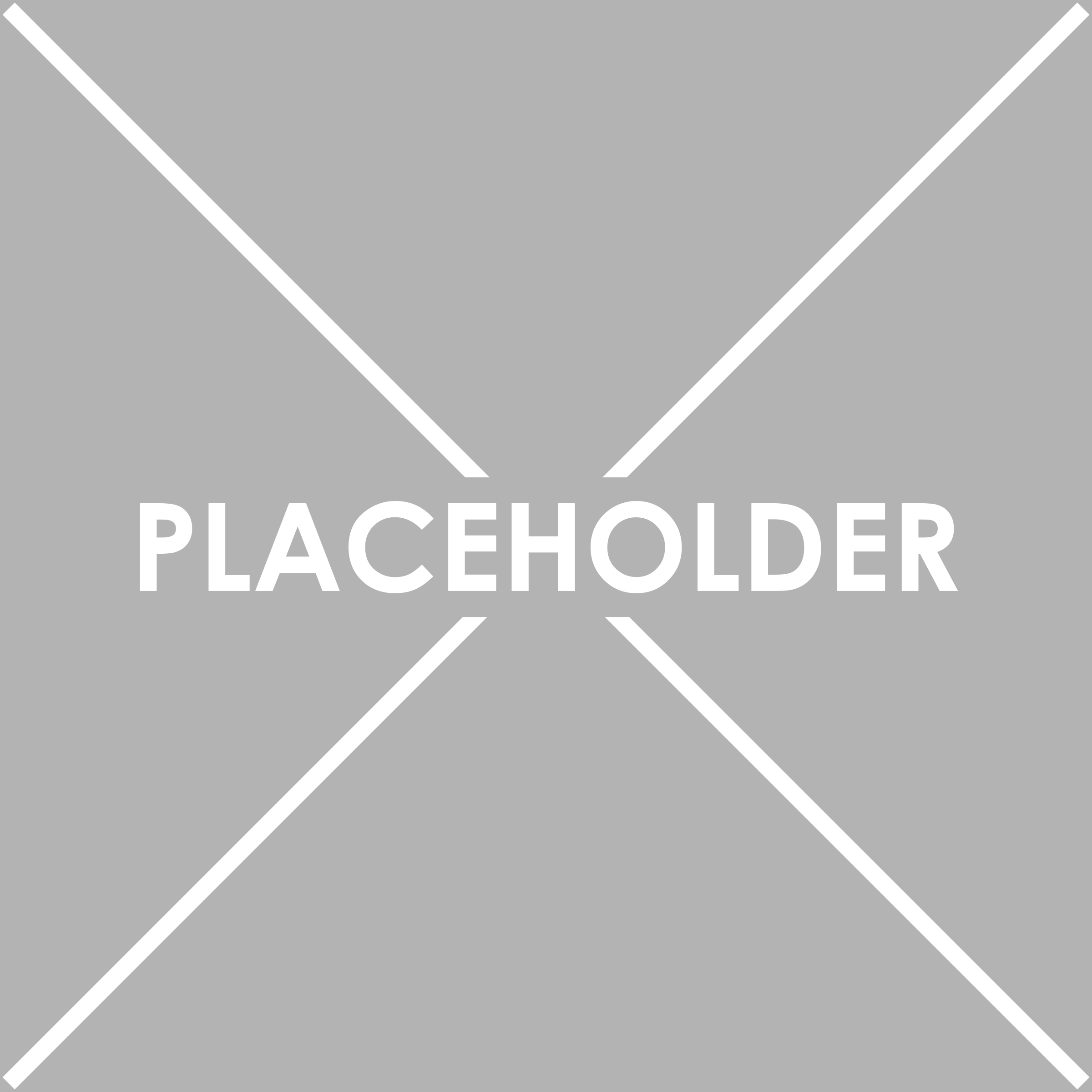 Vacant
Part-time Web Developer