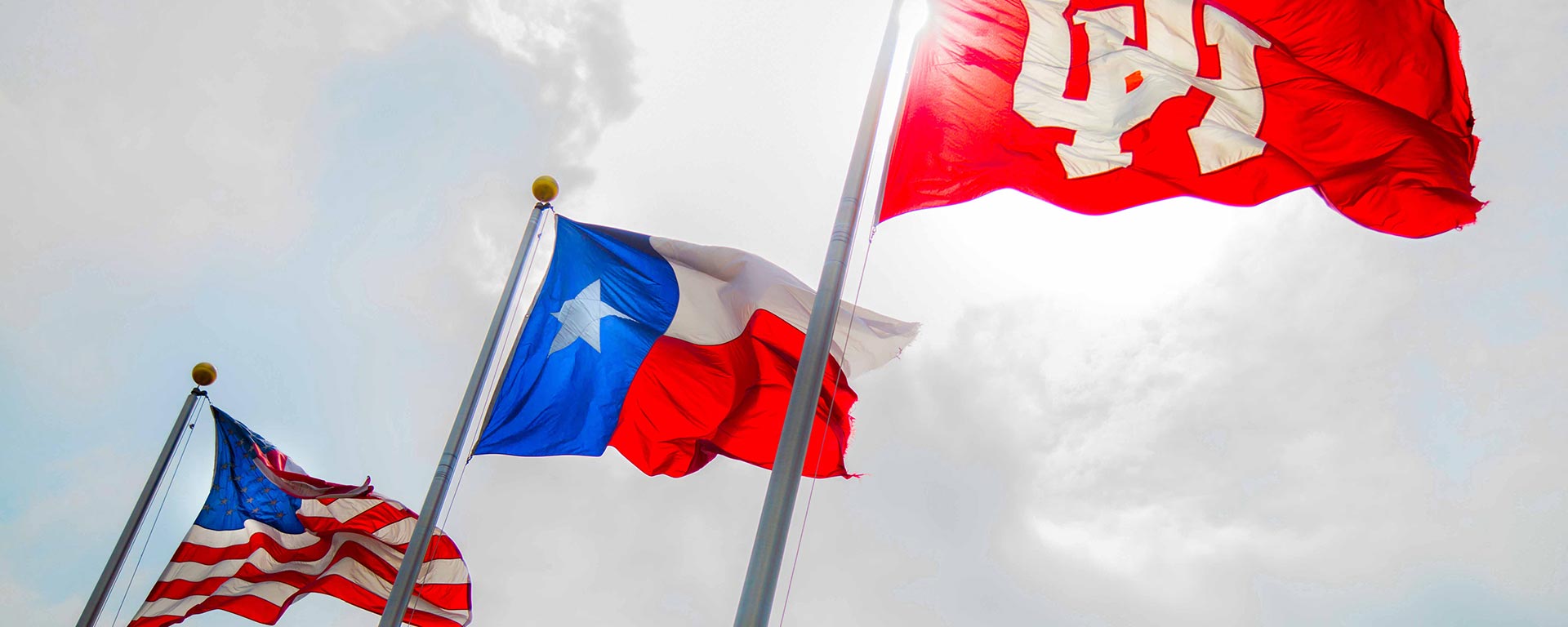 Remembering 9/11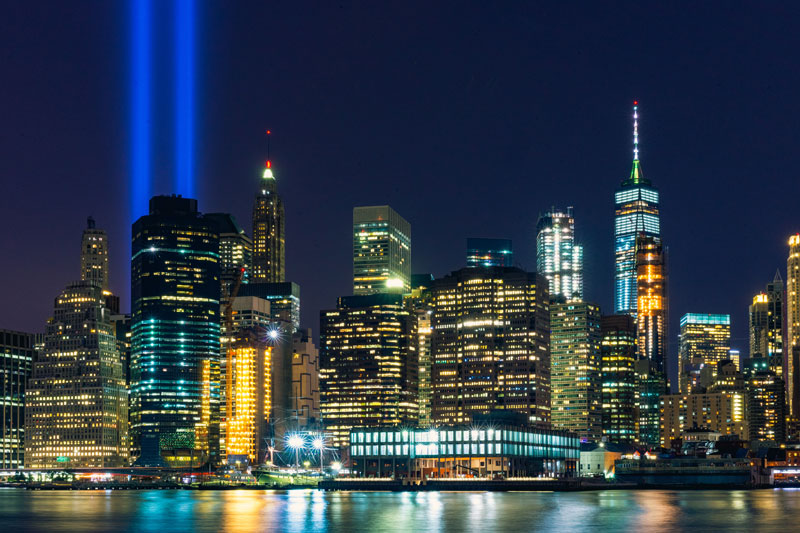 We invite the campus community to take a few minutes to reflect on the events of September 11, 2001, when thousands of men, women, and children became victims of an attack on the United States by terrorists. This event occurred at the New York World Trade Center, the Pentagon in Virginia, and a western Pennsylvania field. Join us in remembering the lost, honoring the first responders, and supporting our nation's military.
September 11, 2019 Schedule of Events
World Trade Center Artifact
View Any Time
See an actual steel beam from one of the fallen World Trade Center Towers. The 3,888 pound piece of twisted steel measures 69.5 inches long and 39.5 inches wide. The University of Houston acquired the artifact through a collaboration between the Student Government Association and the Office of Student Affairs.
Photo Timeline Exhibit
8:00 a.m. - 8:00 p.m., Student Center South
Visit the 9/11 Photo Exhibit displaying a timeline of scenes that depict the events of September 11, 2001. Walk along the corridor that leads to the Student Center South Theater.
Ceremony
9:00 a.m. - 10:00 a.m., Student Center South Theater
The Ceremony is an opportunity to pay tribute to those who lost their lives and hear from a panel of speakers the impact these events had on their lives and career paths.
Reception
10:00 a.m. (or immediately following Ceremony) - 11:00 a.m.
Celina Dugas

Program Director

Sandra Glass

Program Coordinator

Ralph Harrison

VetSuccess on Campus (VSOC) Counselor