Each year, the University of Houston Office of Sustainability represents UH at the Association for the Advancement of Sustainability in Higher Education's (AASHE) national conference and expo. While the conference this year was completely digital, attendees were able to visit regional chat sessions, e-vendors, and engaging keynote speeches for the entire usual three-day period marking a successful adaptation on AASHE's part.
Staff attended sessions on the usual topics like zero waste practices and community engagement, but the overarching theme of the conference this year was integrating indigenous knowledge into the conversations of a just economic transition. Many of the keynote speakers were elders from first American people's tribal groups such as Lakota, Ojibwe, and Pawnee. Their talks focused on how their ancient knowledge applied directly to modern trends in sustainable thinking regarding an environmentally just economy.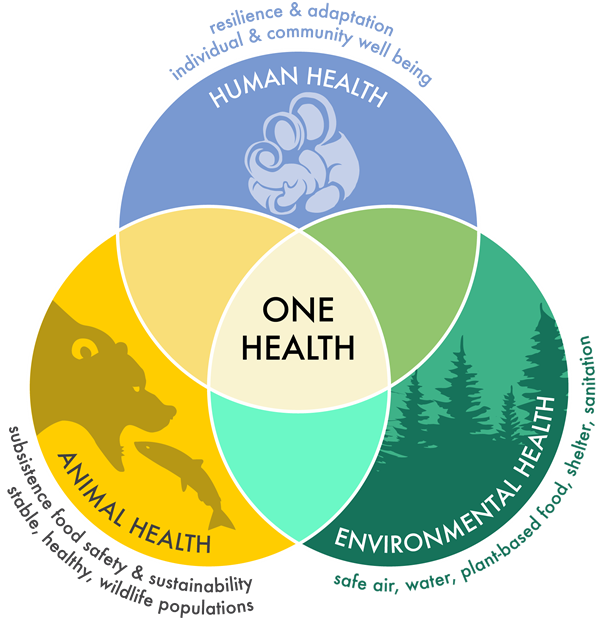 For example, the Center for Disease Control's  "One Health" paradigm, a major sustainable development goal, directly matches the Lakota teaching of Mitakuya Oyasin. Deriving from Zoology, One Health initiatives acknowledge that animal and plant health directly corelate to human health. One simplified relationship is that if a forest is cut down and racoons are driven into the city, cases of rabies will go up. If the racoon's environment is left healthy, the nearby humans will have much less rabies, not to mention the indirect benefits of the existing forest. Mitakuya Oyasin translates as "all my relations" and has existed for thousands of years as a Lakota concept. It's teachings also describe the interconnectedness of human health to animal health but have a level of local nuance and subtlety only thousands of years of practice can bring. Hence, the integration of these knowledge systems could greatly synergise with existing research for holistic benefit. Presenters stressed that these indigenous knowledge systems were vital to making America's future economy a truly sustainable and just one. (Image from University of Alaska Fairbanks)

For more information about AASHE and the knowledge shared at the conference, visit AASHE.org.

For more information on Office of Sustainability events and activities, be sure to like the office on Facebook, Twitter, and Instagram.