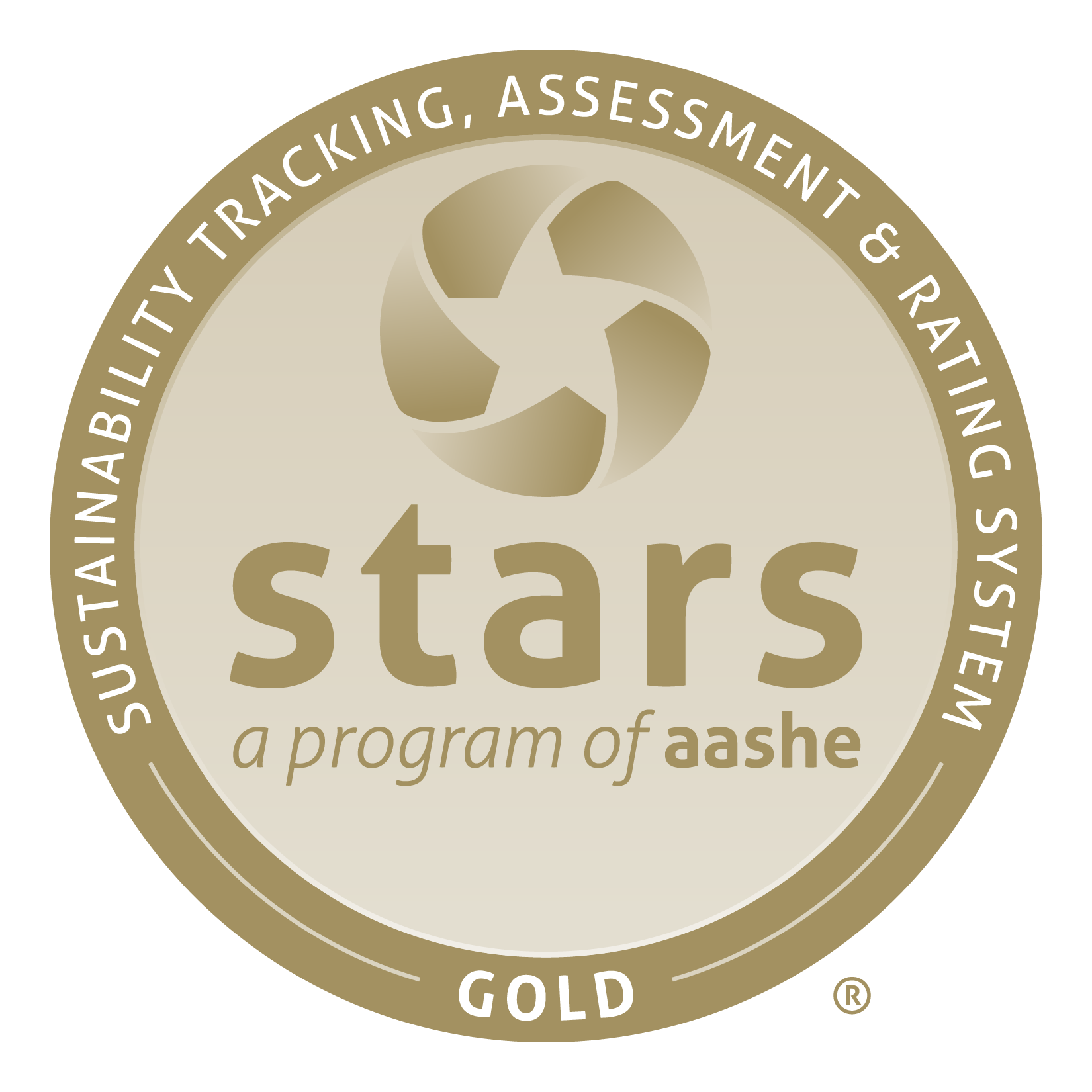 The University of Houston is devoted to advancing sustainability on all fronts and every 3 years, the significance of these efforts is proven by high scores in the AASHE STARS report. This year, the University earned a rank of GOLD (the second highest ranking in the report) for the second reporting period in a row - additionally raising its overall score.
The Association for the Advancement of Sustainability in Higher Education's (AASHE) Sustainability Tracking Assessment and Rating System (STARS) report is the paramount benchmark for sustainability efforts in higher education. STARS ratings are generated through a point system and institutions are scored in the following categories: academics, engagement, operations, planning and administration, and innovation. According to Michael Mendoza, UH sustainability manager, this second Gold status reflects the community's further commitment to supporting sustainability activities, programs and academic initiatives.
"This year, STARS actually made some scoring changes that made it more difficult to earn points. While we didn't get platinum this year, our increased score illustrates significant growth in campus sustainability."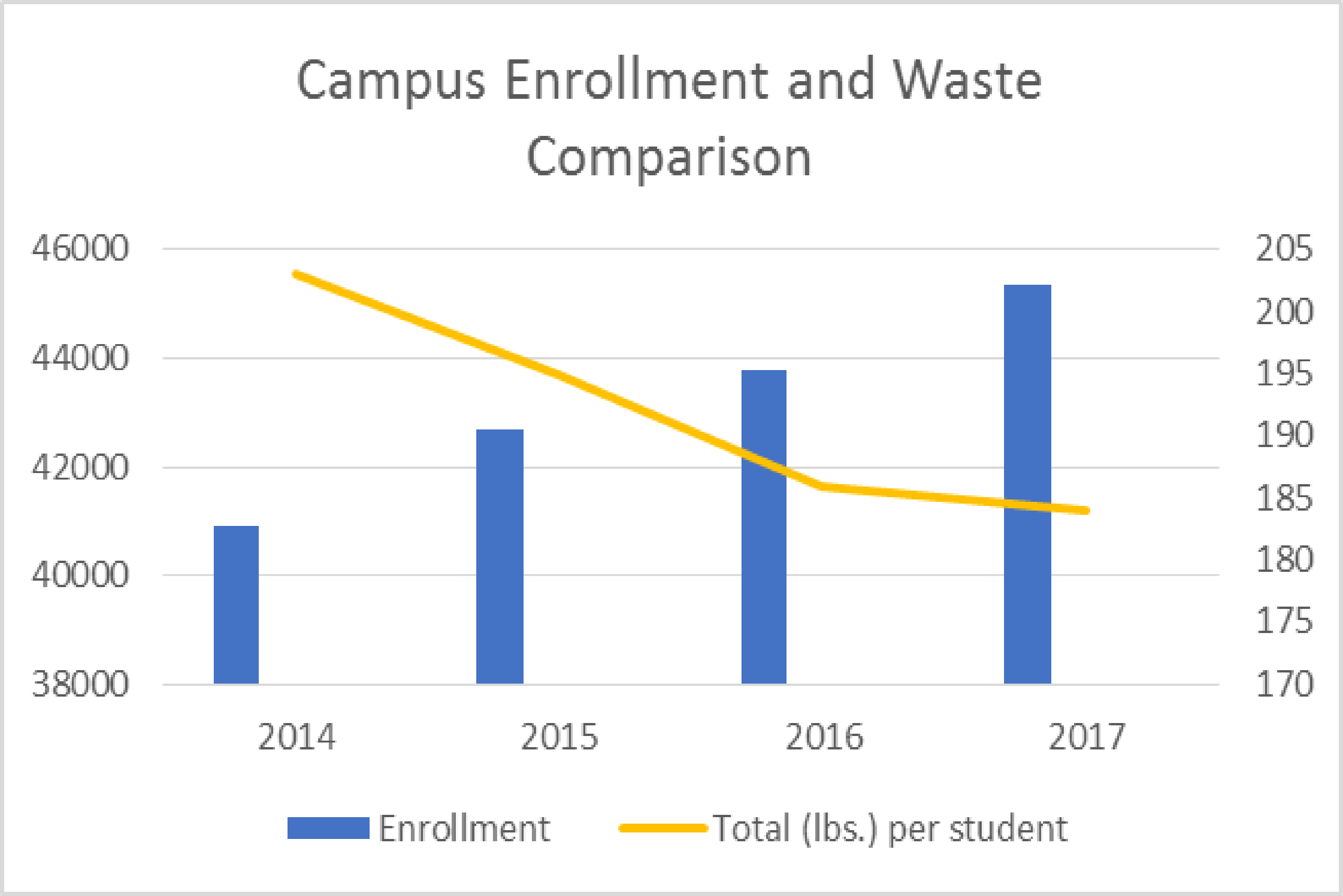 Just a few of the improvements made between 2015 and 2019 include: major increases to the number of sustainability courses taught, the launch of the first annual campus wide sustainability literacy assessment, increased sustainability research across departments, significant sustainable dining advances, and increases to renewable energy generated on campus.
In addition to the many reports compiled by Mendoza and members of UH's Office of Sustainability, a letter from UH President Renu Khator cited further sustainability accomplishments,
"Along with forward progress noted across our entire operations… we are honored to [also] have been bestowed with recognition in Keep Houston Beautiful' s Mayor's Proud Partner Landmark Awards, and our three year designation as Tree Campus USA."
This year's higher scored Gold rating further bolsters UH's reputation as an institution that advances sustainability. However, the scoring process also shines a light on new opportunities to help build on UH's sustainability successes.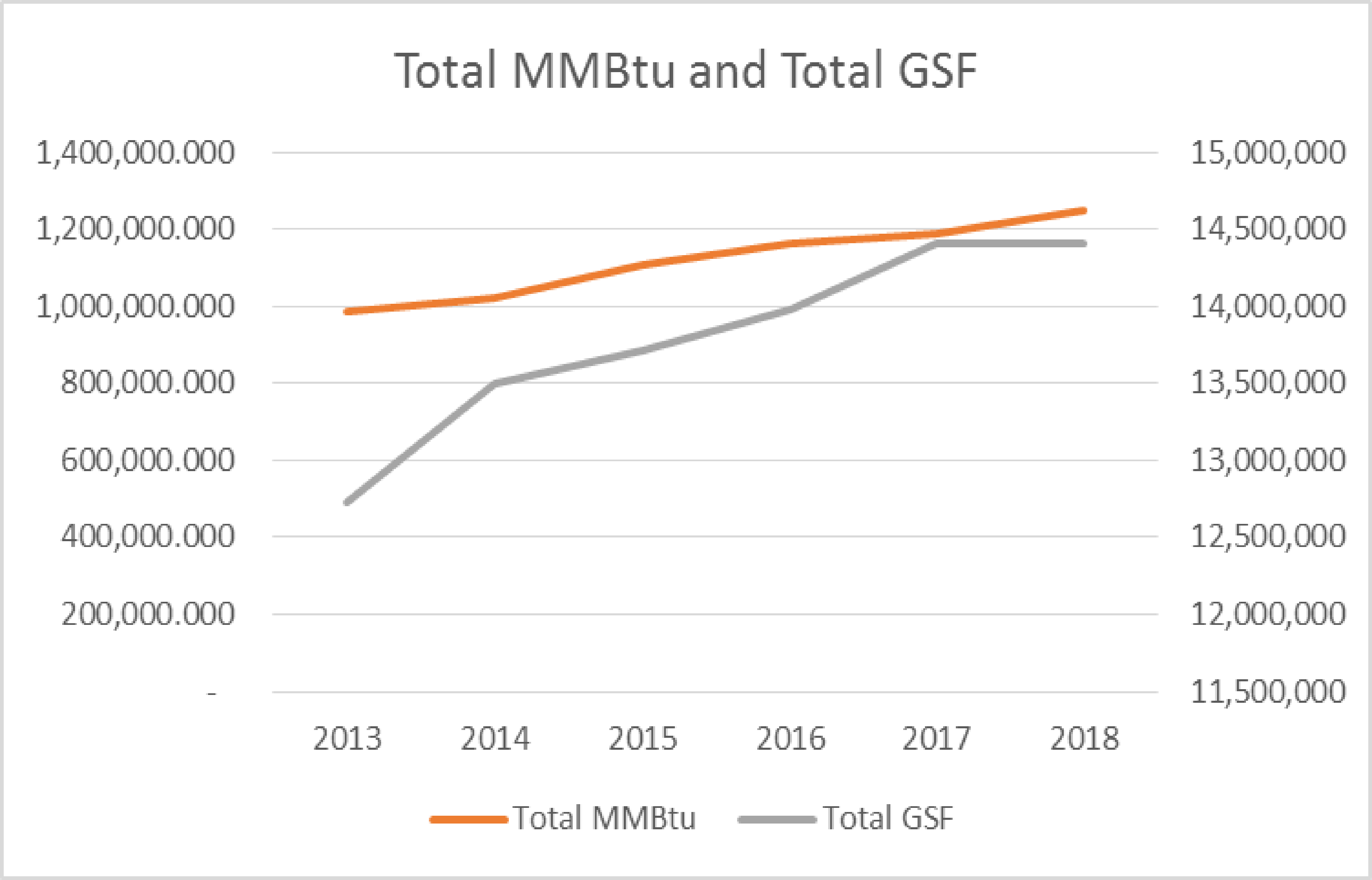 "We still have a long way to go on the path to platinum" said Mendoza. "The top rating of platinum will require some major policies to get passed, along with some related reform to campus operations, from our energy consumption to our investment priorities."
Moving forward, the entire UH community can be proud in the knowing that this STARS score is an accomplishment made possible by every UH student, faculty, staff, and alumnus. Be sure to visit the Office of Sustainability's website for more information on how to get involved for further sustainable change.  
To view UH's STARS report and find ways campus can further improve, visit AASHE's website.