Meet the Team 
The MHERT is a college level research and community engagement research center. The center is unique in that it is a partnership between academia and community. The directors of the center work together to identify funding opportunities that will foster research and practice that empowers low-income Latino communities to improve mental and physical health. Research projects, community programs and training opportunities that focus on awareness and intervention for improved health outcomes are encouraged.  
Research Assistants and Staff
Wen Xu
Doctoral Research Assistant 
Chinyere Eigege
Doctoral Student and Researcher 
Yu ("Jessica") Miao, Ph.D.
Research Consultant/Center Affiliate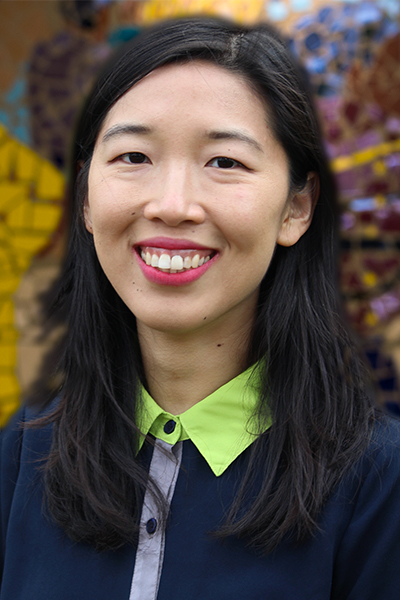 Rachel Fulkerson
Grant Coordinator