Healthy Moms. Healthy Families. 
                                                                                      
About
Healthy Start is a national program that helps improves the lives of mothers, infants, and families before, during and beyond pregnancy. Through coordinated care case management, home visits and outreach and education Healthy Start seeks to reduce infant and maternal mortality rates, increase access to prenatal care and remove barriers to service. Houston has high rates of infant and maternal mortality with black mothers being most at risk.
Clients referred to UH Healthy Start will receive in-home case management services and will be navigated through health care and community resources based on eligibility and need.


To be eligible as a Healthy Start program participant you must:
Live in one of the following zip codes: 77004,77016, 77021, 77033, 77035, 77047, 77067, 77088, 77091,77093
Eligible women must be of childbearing age and be either not pregnant yet, currently pregnant or postpartum. If a woman has already given birth at time of enrollment her child must be 18 months or younger.
Fathers are eligible too!
Healthy Start father eligibility:
Must live in one of the following zip codes: 77004,77016, 77021, 77033, 77035, 77047, 77067, 77088, 77091,77093
Must have a baby or child 18 months or younger.
Fathers will be able to receive information about fatherhood and referrals to other services they may need.
Women eligible as Healthy Start program participants receive case management that includes education on bonding with your child, referrals for mental health, referrals for other services as needed. Eligible Healthy Start participants are also able to receive a visit by a nurse and may be eligible for doula services if available. 
Check out this video on Healthy Start at UH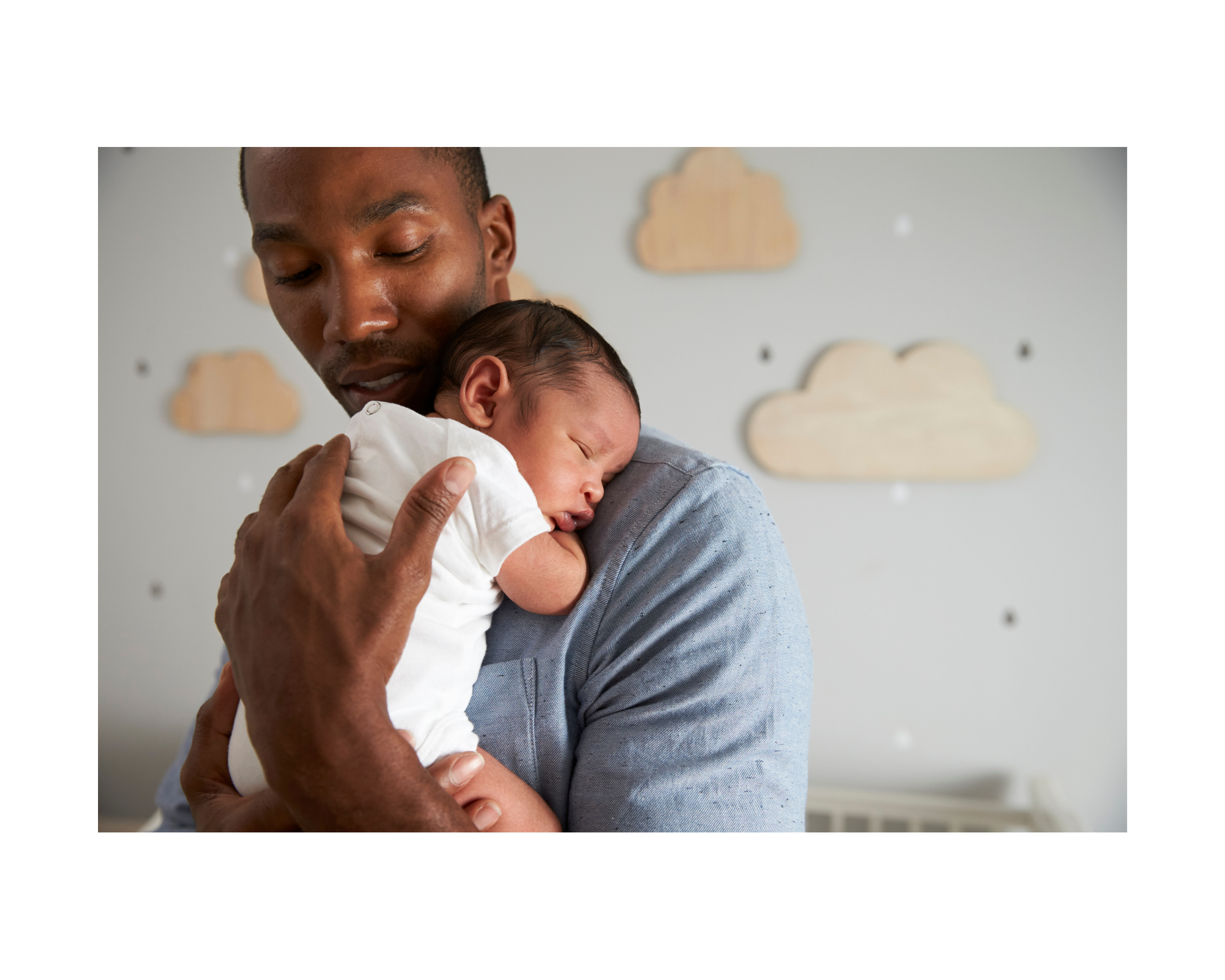 The Maternal Health Equity Research and Training Center, University of Houston Graduate College of Social Work.    
Contact   
Call us TODAY for more information: (713) 743-5500 Or email: hsi@Central.UH.EDU
If you would like to enroll yourself or refer someone to the Healthy Start at UH program, please CLICK HERE. Please include at least a first name and phone or e-mail so one of our outreach staff can follow up.                                                                                  
Follow us on social media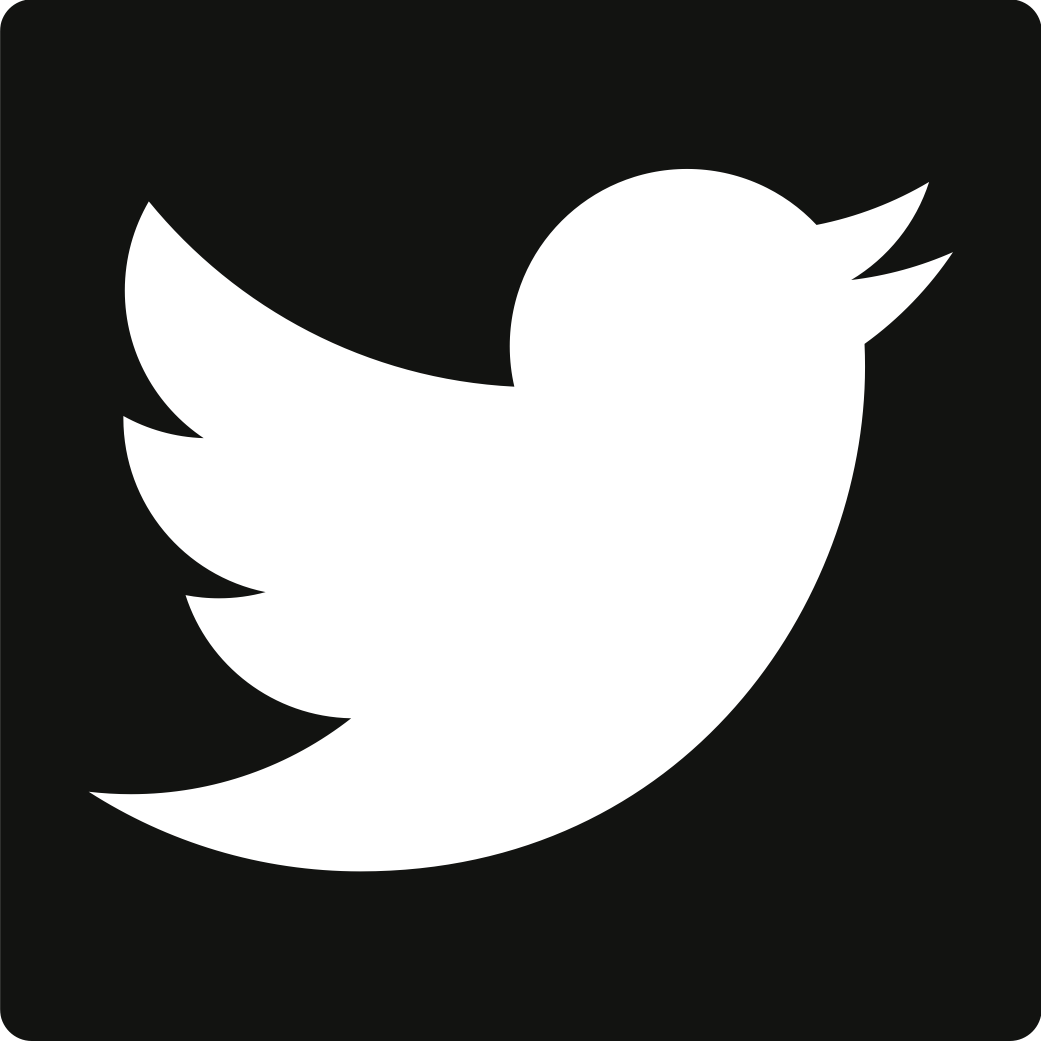 @htxhealthystart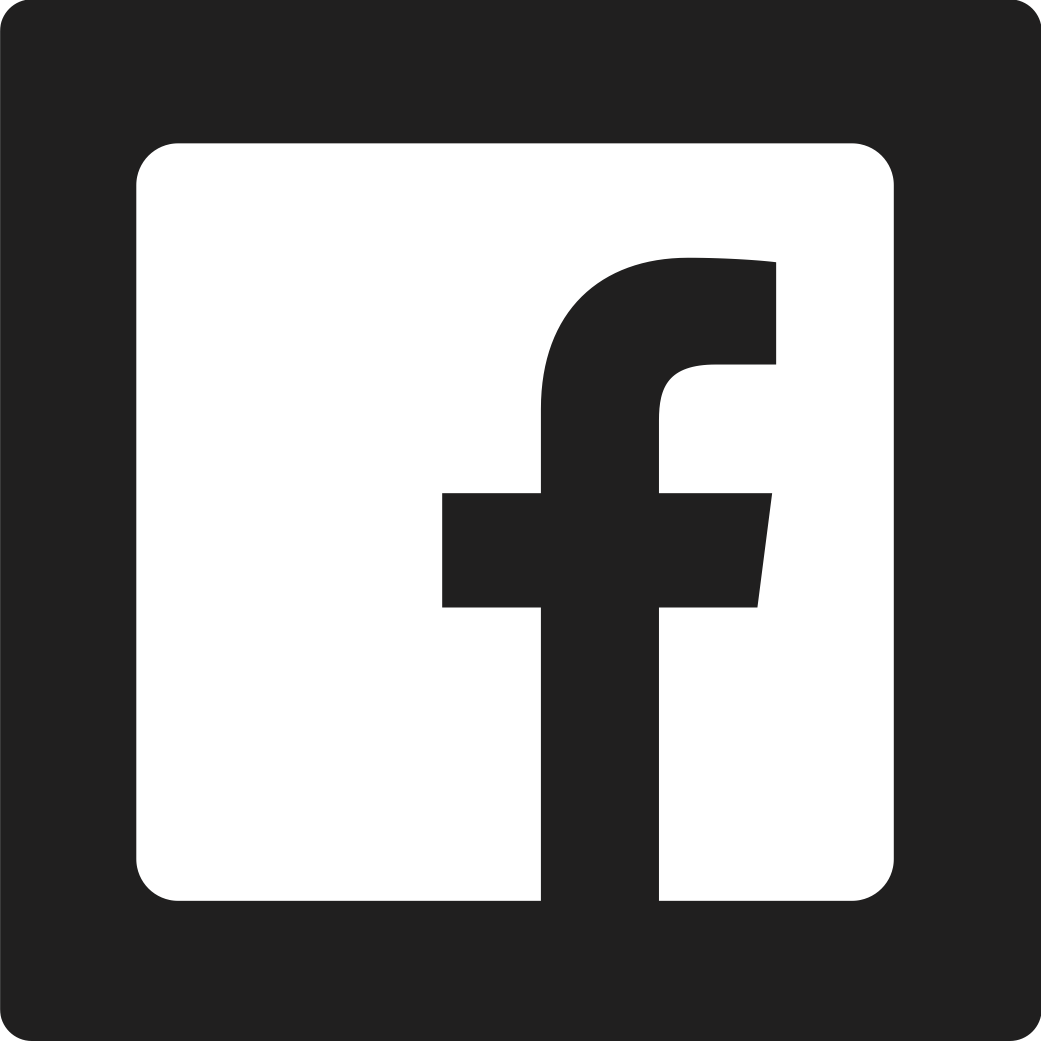 @uhhealthystartinitiative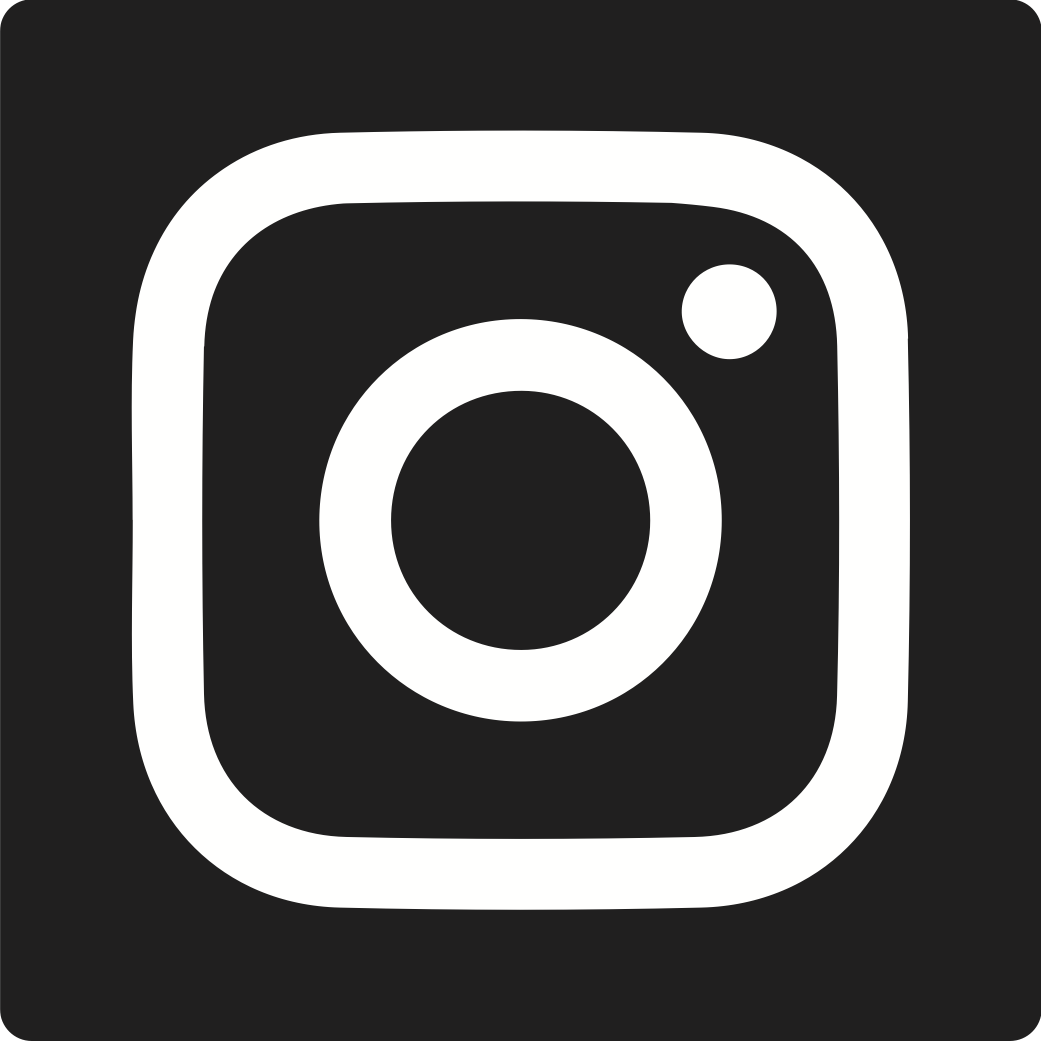 @healthystartuh
Infographics   
Healthy Start Fetal Infant Mortality Review in Texas
Meet the Team 
Leadership
Title 
Contact
McClain Sampson, PhD, LMSW
Principle Investigator
mmsampson@uh.edu
LaSondra Keys, MSW
Program Director
Louretta Nickerson, MSW
Program Manager
LaTasha Perry, MSW


Community Action Network (CAN) Director

Brandi Matthews, MA


Outreach Manager

Direct Care Services/Fatherhood
Title 
Contact
Elaine Huff


Coordinated Care Case Manager

Shaquaya Frank


Coordinated Care Case Manager

Naytrisha Orr


Coordinated Care Case Manager

Cal Joubert


Fatherhood Involvement Coordinator

Doula/Nurse
Title 
Contact

Reiko Boyd, PhD

Co-Investigator & Healthy Start Doula Trainee Research Lead

rkboyd@central.uh.edu

Catrice Harris
Doula Program Mentor

Bio »

Catrice began her journey of supporting women and families with lactation and childbirth support in 1992. That evolved into childbirth and breastfeeding education, birth doula support, and eventually midwifery as the years progressed. With a focus on improving maternal and infant health and reducing disparities, she is privileged to mentor doulas and other educators in the community. Her work has included supervising the education department within the Woman's Hospital of Texas, working at a Houston area birth center, and working independently to support and educate expectant families. With a focus on holistic birth options, she believes all women deserve the autonomy to birth their babies with empowerment.




Swaá (pronounced Sway) Jackson, BA
Program Community Based Doula 

Bio »

As an educated Birth Worker, I find it imperative that women are heard, respected, valued and surrounded by trusted individuals as they are in one of the most vulnerable experiences in life. With my Doula services, I ensure to provide this to every client I encounter; so they walk away with a heartwarming and empowering experience. I advocate for and support my clients based on the birth plan they choose.

IG: @rebirth.plug


Kimberly Taylor-Branch, RN, BSN
Maternal Clinical Practioner



Research
Title 
Contact

Rachel Fulkerson
Research Administrator




Wen Xu
Research Analyst/PhD Student




Dr. Jerry Roberson, PhD
Program Evaluator

Bio »

Dr. Roberson works in the maternal and child health disciplines as a High-Performance Program Evaluator and Project Coach. ​As a master policy strategist and coach, Dr. Jerry has played an integral role in the enactment and the implementation of policy on the state, and federal levels.

https://drjerryroberson.com/