Notable Faculty
20

American Law Institute Members

74

NSF Early CAREER Award Winners since 1996

44

Fulbright Scholars since 2011-2012
Student Success
UH is committed to student success — our programs support first generation, transfer, and traditional college students. We empower you from the moment you are accepted to graduate in four years and stay connected to the history and traditions of the University. Begin with New Student Orientation, where you develop strong bonds with classmates, learn the rich history of UH and begin your experience with confidence. Enroll in UH in 4 — by graduating in 4 years, families save time and money because students can enter the workforce or begin graduate studies as quickly as possible.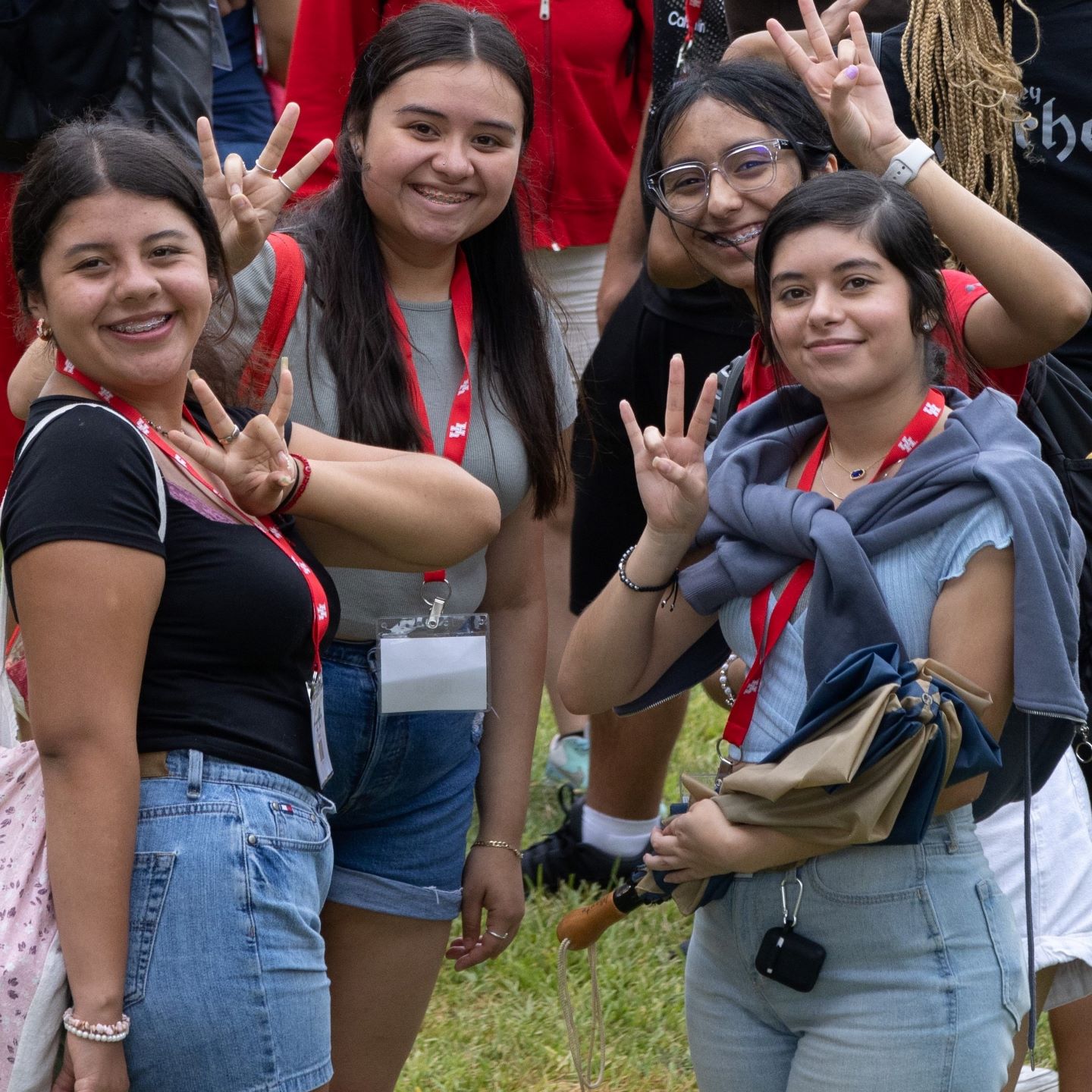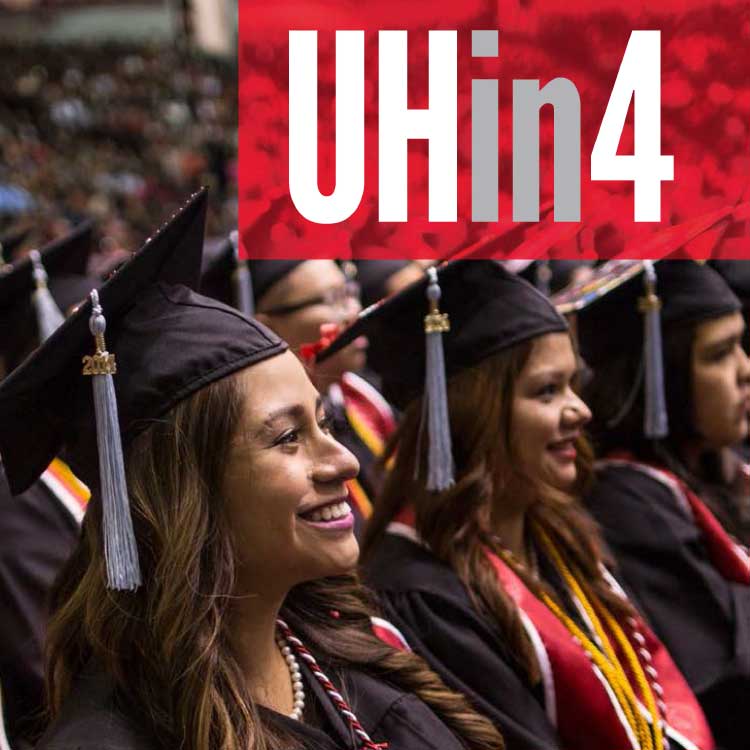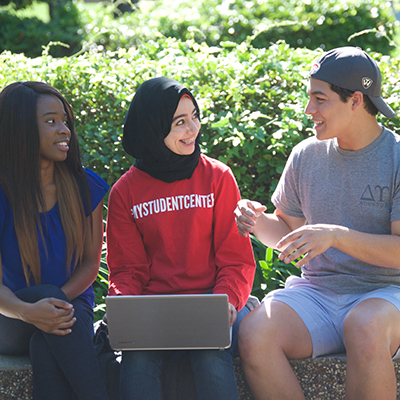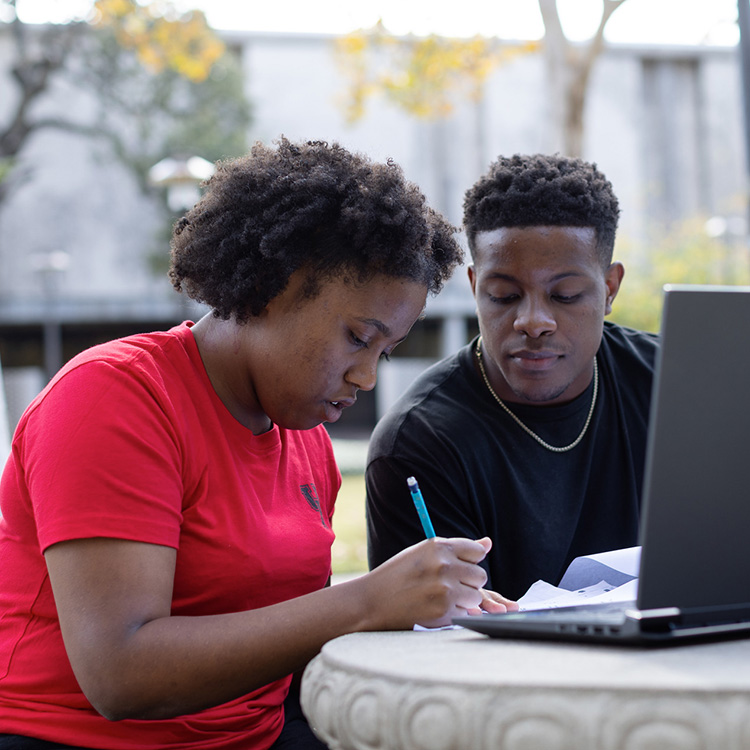 Key Initiatives
The Office of the Provost has a number of initiatives which support its strategic mission to be a globally recognized institution of higher learning through outstanding education, research and scholarship, service, and outreach.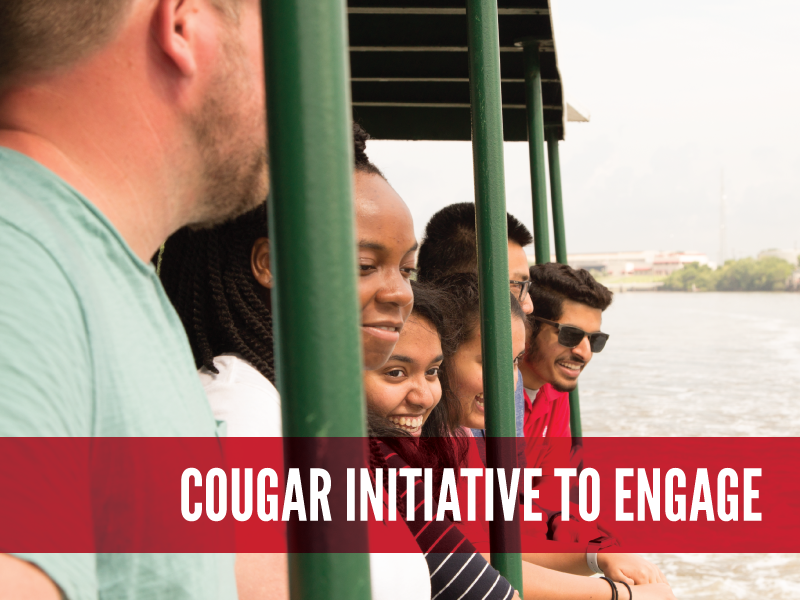 The Cougar Initiative to Engage (CITE) will increase the number of high-impact co-curricular activities that provide direct real-world experience, preparing students for success in their lives and careers upon graduation. Faculty members may apply for grants to support new or expanded co-curricular learning programs.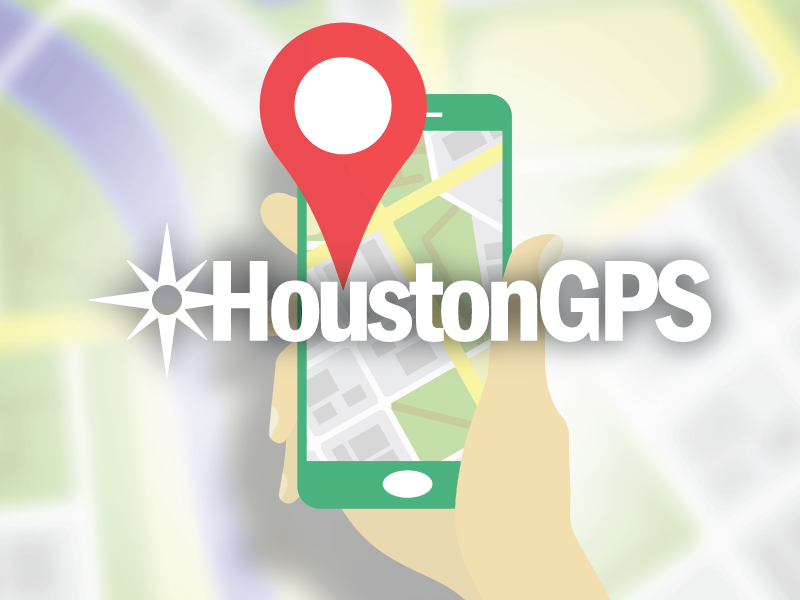 Houston GPS is an integrated system of cohesive, interdependent strategies that are designed to increase and accelerate student completion and smooth two-year to four-year college transfer while improving educational quality for Houston area students.