COVID-19 Updates and Resources
The international public health crisis of COVID-19 has caused the University of Houston to make many substantial changes in the way our faculty teach, how our students learn, and how we support each other during this critical time. This website will be an online repository for the policy changes that affect students and faculty. COVID-19 Updates and Resources.
Dr. Paula Myrick Short is the chief academic officer at the University of Houston. As Provost, she is responsible for the creation and implementation of academic priorities for the university and works closely with the academic deans, department heads, student service professionals, faculty, and staff to ensure the highest quality of academic programs for undergraduate and graduate students. The Office of the Provost initiates and oversees a broad range of programs which benefit students throughout the University of Houston and the community, including undergraduate, graduate, continuing and distance education programs, as well as all academic programs and policies. A major focus for the Provost is to recruit and retain excellent and diverse faculty who are dedicated to teaching, research, scholarship, and community outreach. The Provost serves as a liaison to the Faculty Senate. The units that report to the Provost include all 16 colleges and the UH Libraries, Undergraduate Success, the Graduate School, Education Innovation and Technology, Faculty Affairs, Global Strategies and Studies, and UH Sugar Land and Katy. More information on Provost Paula Myrick Short.
Notable Faculty
15

National Academy of Engineering Members

4

National Academy of Sciences Members

14

National Academy of Inventors Members

1

National Academy of Education Members

1

Nobel Prize Laureate

21

American Law Institute Members

60

NSF Early CAREER Award Winners since 1960

27

Fulbright Scholars since 2011-2012
Student Success
UH is committed to student success — our programs support first generation, transfer, and traditional college students. We empower you from the moment you are accepted to graduate in four years and stay connected to the history and traditions of the University. Begin with Cub Camp, where you develop strong bonds with classmates, learn the rich history of UH and begin your experience with confidence. Enroll in UH in 4 — by graduating in 4 years, families save time and money because students can enter the workforce or begin graduate studies as quickly as possible.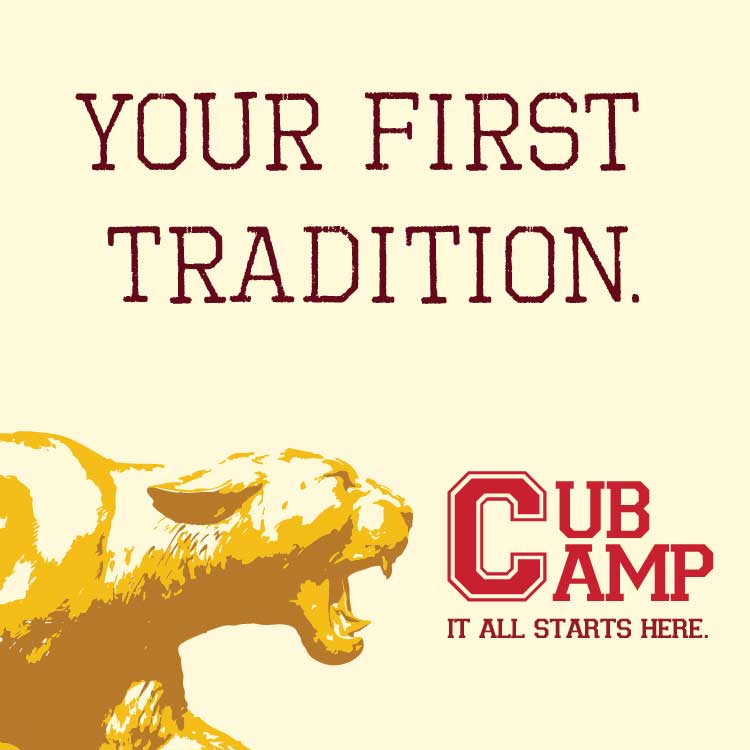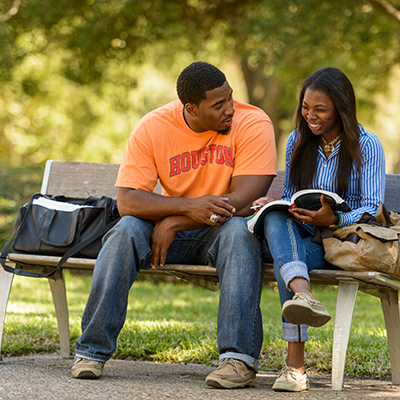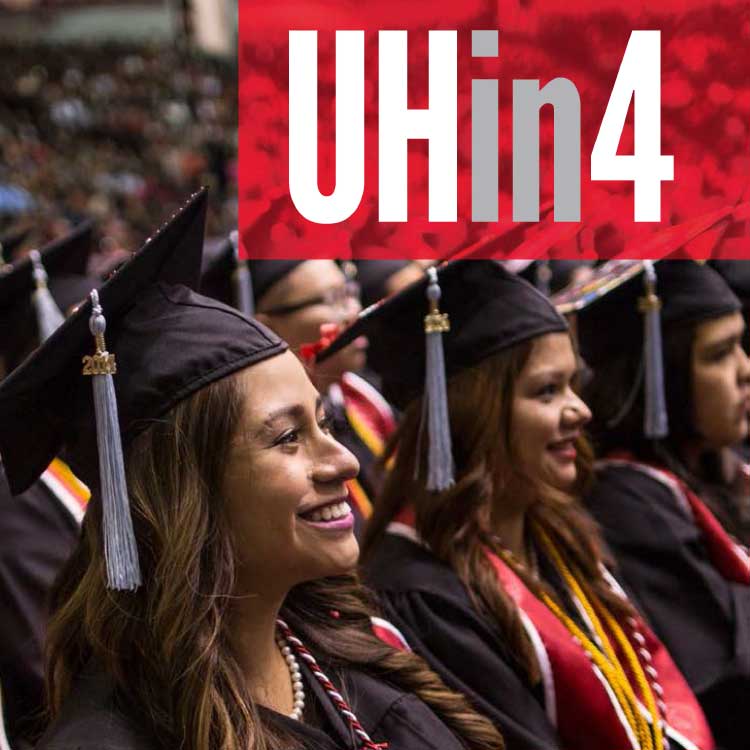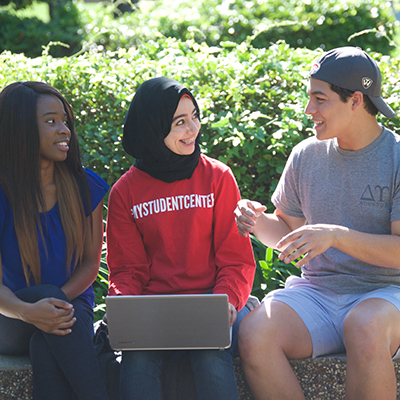 Key Initiatives
The Office of the Provost has a number of initiatives which support the its strategic mission to be a globally recognized institution of higher learning through outstanding education, research and scholarship, service, and outreach.
UH Preeminence: 50-in-5 is a new university-wide program focused on increasing our research and scholarly output 50 percent by 2023. This includes the doubling of our national centers from five to 10.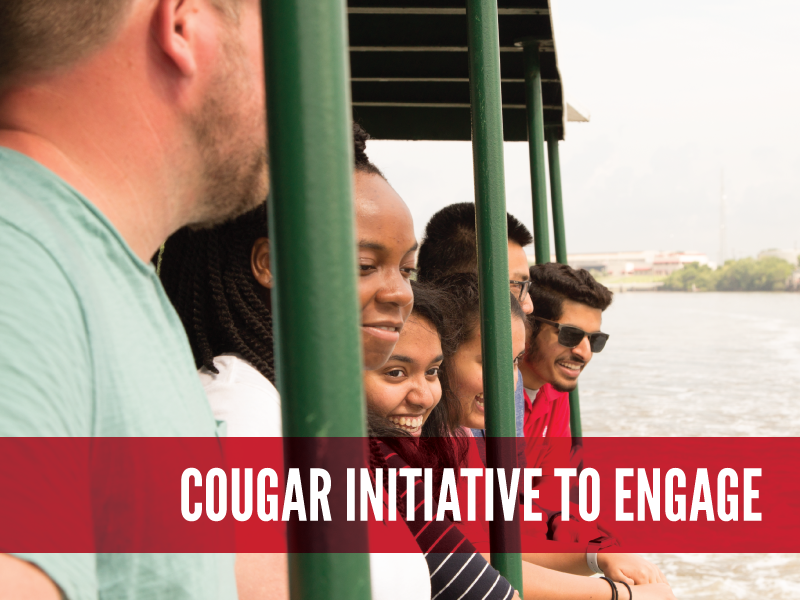 The Cougar Initiative to Engage (CITE) will increase the number of high-impact co-curricular activities that provide direct real-world experience, preparing students for success in their lives and careers upon graduation. Faculty members may apply for grants to support new or expanded co-curricular learning programs.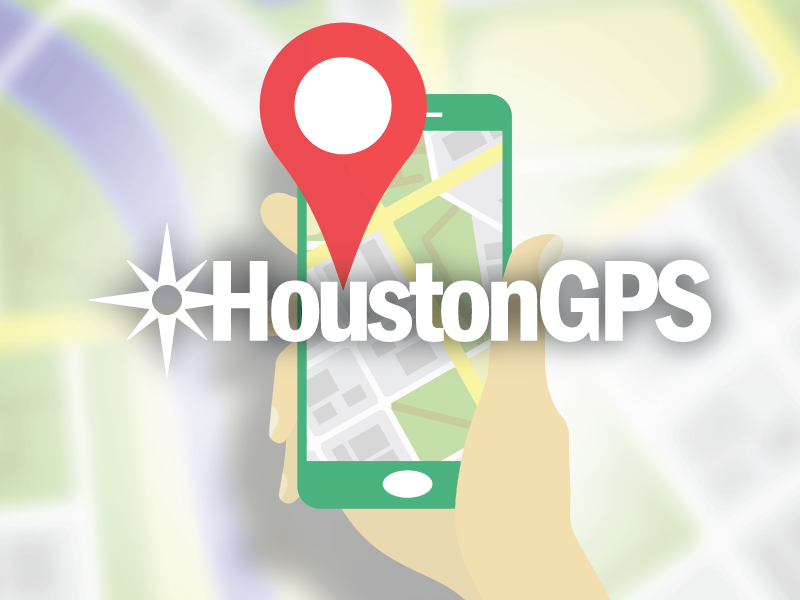 Houston GPS is an integrated system of cohesive, interdependent strategies that are designed to increase and accelerate student completion and smooth two-year to four-year college transfer while improving educational quality for Houston area students.