Vendor Setup Requirements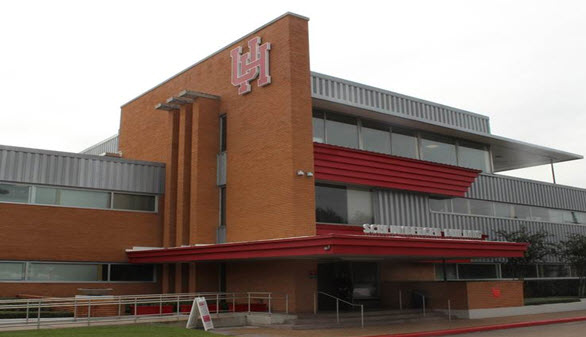 Effective October 26, 2020, University of Houston System will use PaymentWorks, a secure online vendor management portal that replaces the former paper-based forms for vendor registration via fax and secure email.  This system is by invitation, and details are included below.
PaymentWorks Vendor Registration
UH System migrates to PaymentWorks for vendor registration effective October 26, 2020, and all UH System campuses (UH, UHD, UHV, and UHCL) and all vendors for those campuses will need to use this system for vendor registration and updates.  All vendor types can register within this system upon invitation from one of our University of Houston System staff. 
If you have been invited, you will receive an email from PaymentWorks with a link to begin the registration process.  If you need support on the system, please contact support@paymentworks.com. The registration process will be largely electronic.  A UH System PaymentWorks Vendor Registration Supplemental Form will also need to be completed and attached to the PaymentWorks registration.  We are working to incorporate these questions into the electronic form at a later date. 
If you have completed paperwork outside of PaymentWorks to setup as a vendor in the UH System, we do apologize for the inconvenience resulting from this change.  Unfortunately, after 10/26/20, we will no longer be able to accept the prior vendor forms.  Please work with your contact at the UH System campus to ask that they have a campus business staff member invite you to be setup through PaymentWorks. 
If your documentation has been faxed or secure emailed by 10/26/20 and needs corrections, we will send you an invite in PaymentWorks, as we will no longer be able to accept your faxed or emailed documentation.  We do apologize in advance for any inconvenience.
For more information about PaymentWorks, please visit https://www.paymentworks.com/ or review their payee FAQ at https://www.paymentworks.com/faq/payees/. 
PaymentWorks Registration Forms:
**For use ONLY when applicable as attachments to the online PaymentWorks registration, once invited by UH System**
• Vendor Registration Supplemental Form
• Form 74-227