Accounts Payable - General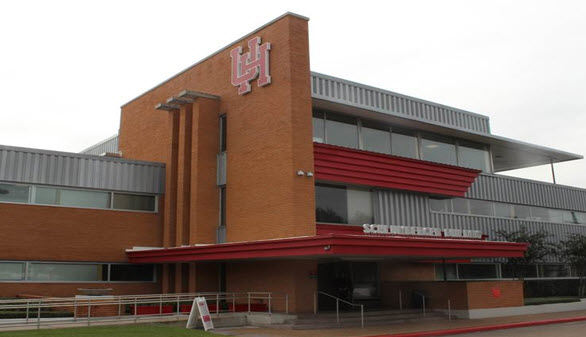 Effective October 26, 2020, University of Houston System will use PaymentWorks, a secure online vendor management portal that replaces the former paper-based forms for vendor registration via fax and secure email.  For details and training materials, please see the section below on PaymentWorks.
1099 Information
PaymentWorks
If a UH System unit wishes to do business with a vendor that is not already setup in PeopleSoft with an address that matches the invoice or quote, their business staff should invite vendors via PaymentWorks (see links below).
Authorized UH System personnel will be able access PaymentWorks to invite vendors at these sites: 
- UH Main Campus:   https://paymentworks.com/login/saml/?idp=houstonmain
- UH Victoria:   https://paymentworks.com/login/saml/?idp=houstonvictoria
- UH Clear Lake:   https://paymentworks.com/login/saml/?idp=houstonclearlake
- UH Downtown:   https://paymentworks.com/login/saml/?idp=houstondowntown
PaymentWorks Vendor Registration Supplemental Form-Included here for awareness/reference only.  This form is included in the PaymentWorks registration form already, you need not send the vendor a copy.  It is required to be completed by the vendor and attached to the vendor's PaymentWorks registration in certain situations. We are working to incorporate these questions into the electronic form at a later date.
 Adroit – Temp Agency
Citibank P/T Card Auditorium Training
Fleet Card Program
Fleet Card (Vehicle Card)
Fleet Card (Driver Card)
Operational Cash Advance Procedures --- Effective February 3, 2017
One Time Refund Vendor Setup
Tejas Access Form --- used to request an account with the UH Office Supplies Vendor, Tejas Office Products. Account is required to obtain University of Houston pricing.
Vendor Information
Vendor Dispute Form
Voucher Audit Tools