Welcome to A&F Business Services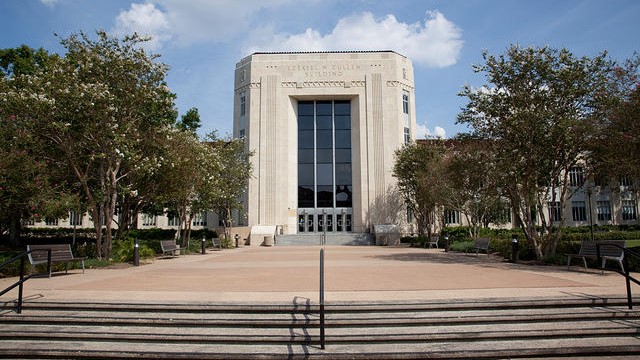 Mission
Business Services provides the administrative, financial, auditing, and human resource/payroll support for the departments within the Division of Administration & Finance in accordance with state and institutional policies.
Vision
Business Services is committed to providing the highest quality and most efficient services to our partners through dedicated teamwork, collaboration, and on-going stewardship.
Core Values
These principles set a standard for engaging our customers with an ethic of care in a manner that demonstrates courtesy, attentiveness, active listening, proactive problem-solving, and patience.  We encourage our staff to possess a cultural sensitivity and awareness of our diverse customers. These core values guide our daily decision making practices and communications with our University partners and the greater community:
Accountability —The Business Services' team takes responsibility for their decisions and actions with honesty and openness.
Integrity—Business Services adheres to high ethical principles…doing the right thing at the right time for the right reason.
Customer Service— Business Services understands our partners' needs and consistently delivers on our promises. We self-evaluate as well as survey our partners to continually improve our services.
Respect— The Business Services' team endeavors to treat all with dignity and courtesy.
Excellence—Business Services commits to providing quality and efficiency in our services, reporting, and support.
Collaboration—Business Services builds strong, robust relationships with honesty and transparency.
Innovation—Business Services embraces and invests in opportunities, promoting a culture of continuous improvement.